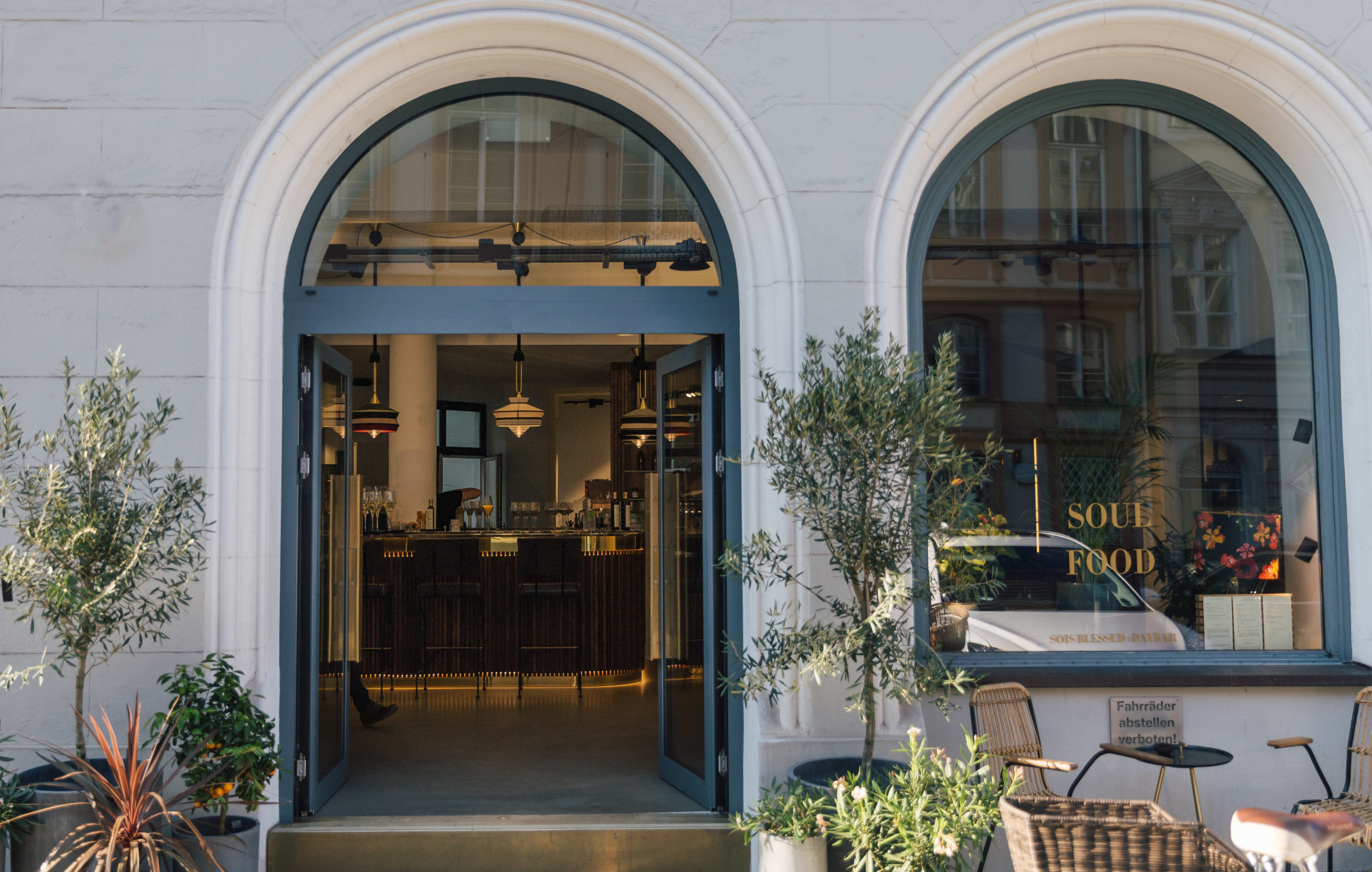 We are located in the heart of Munich – Prannerstrasse 10.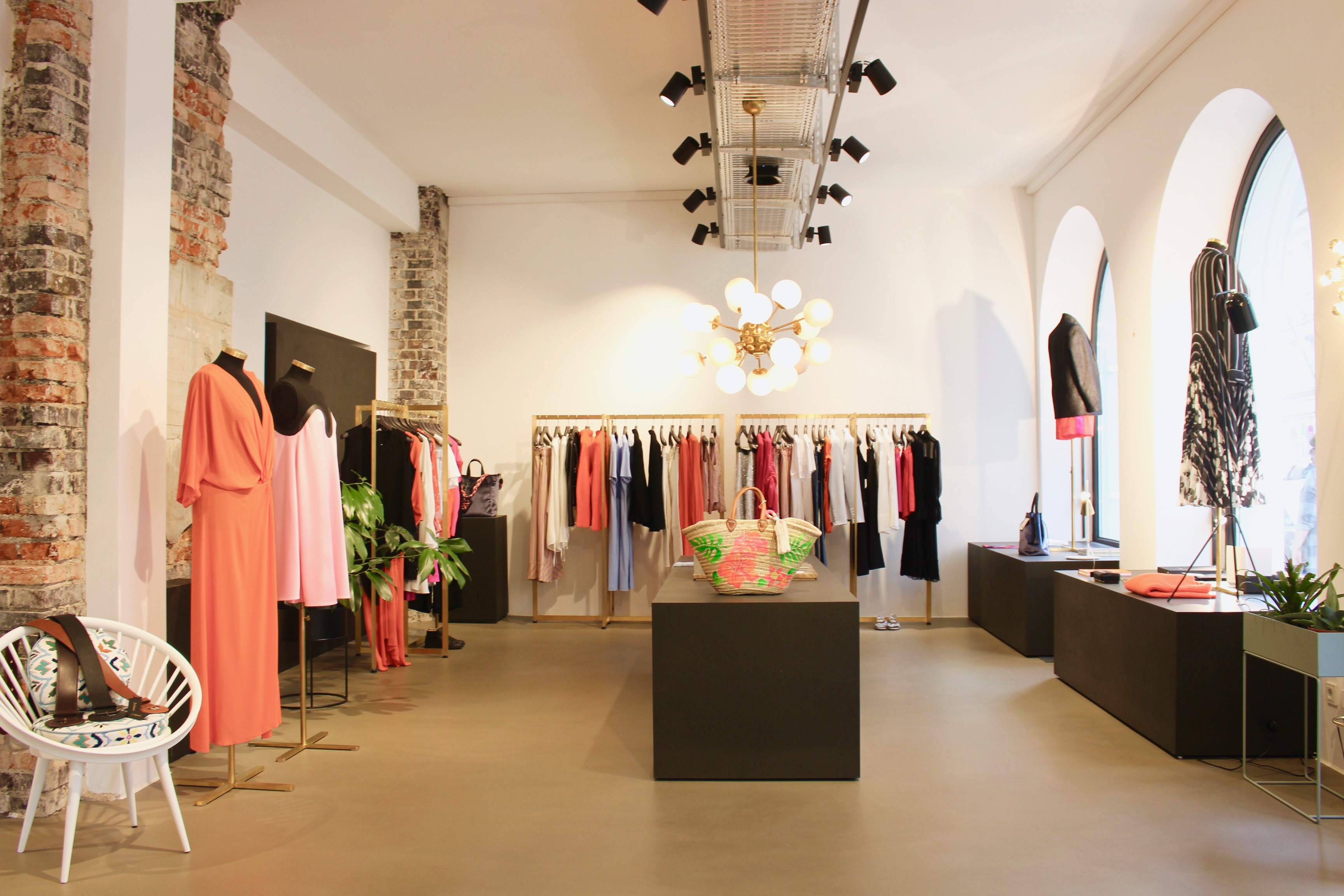 Unique pieces
–  inspiring stories.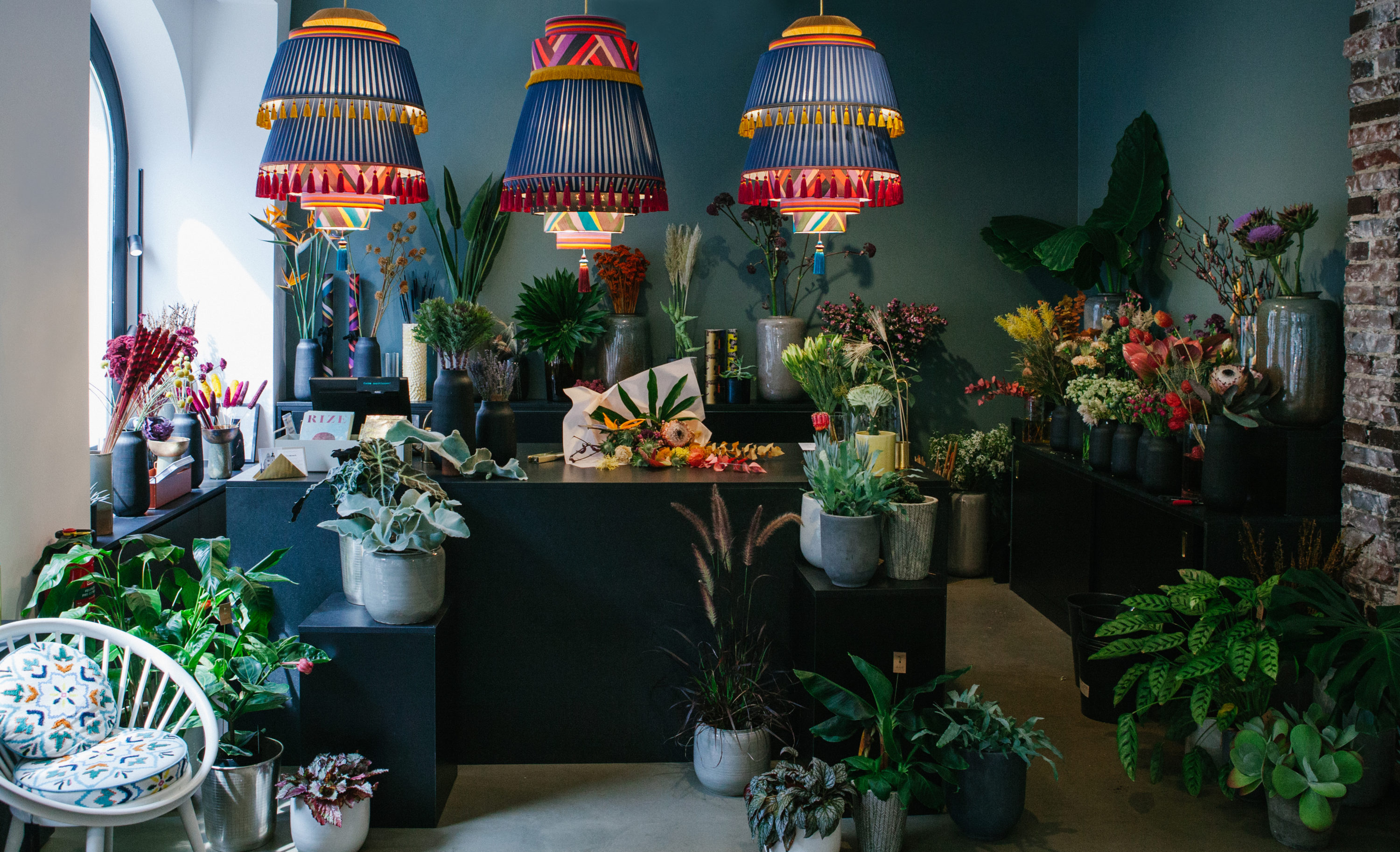 Spread the love and say it with flowers.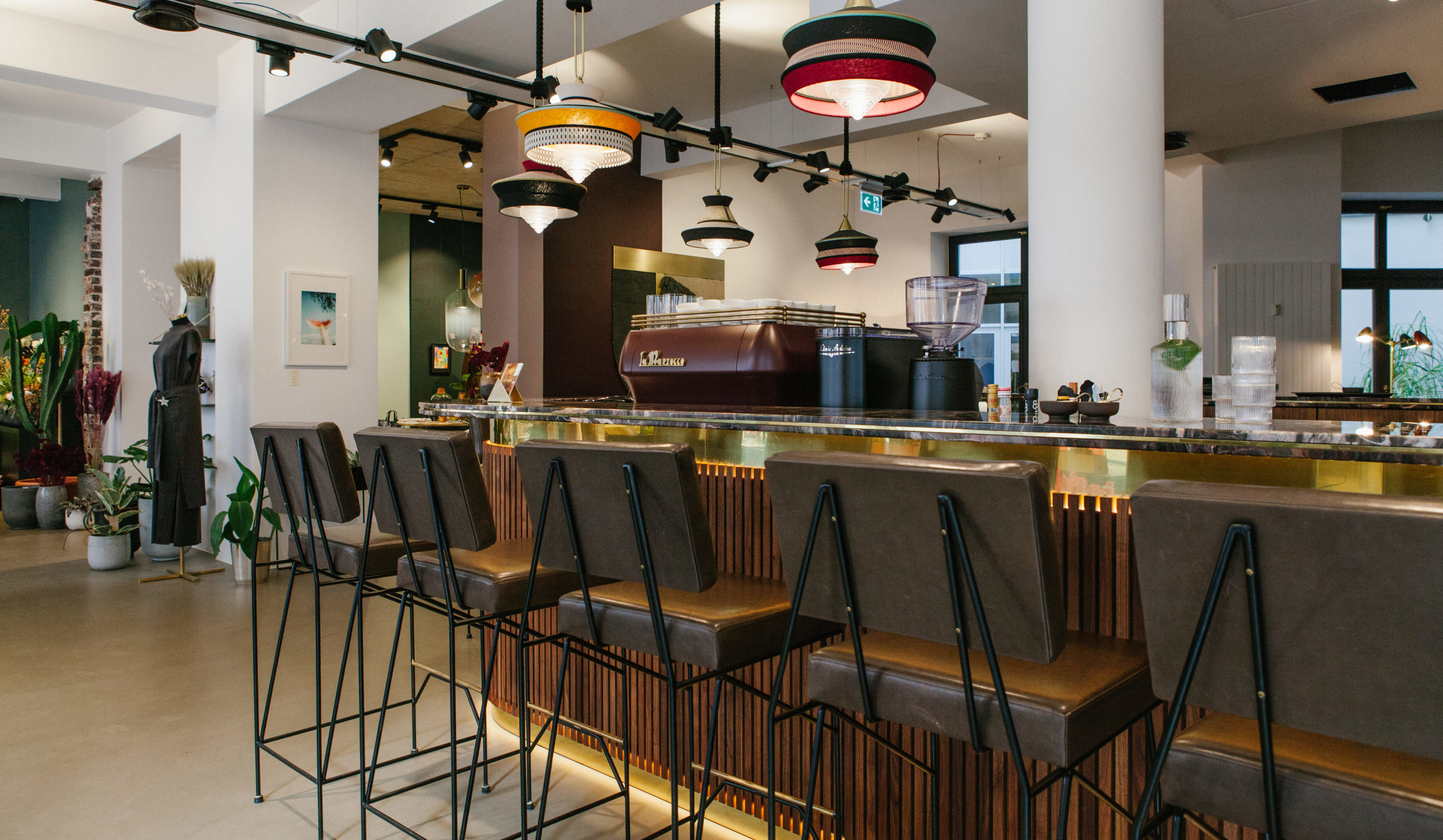 Treat yourself
and the ones you love.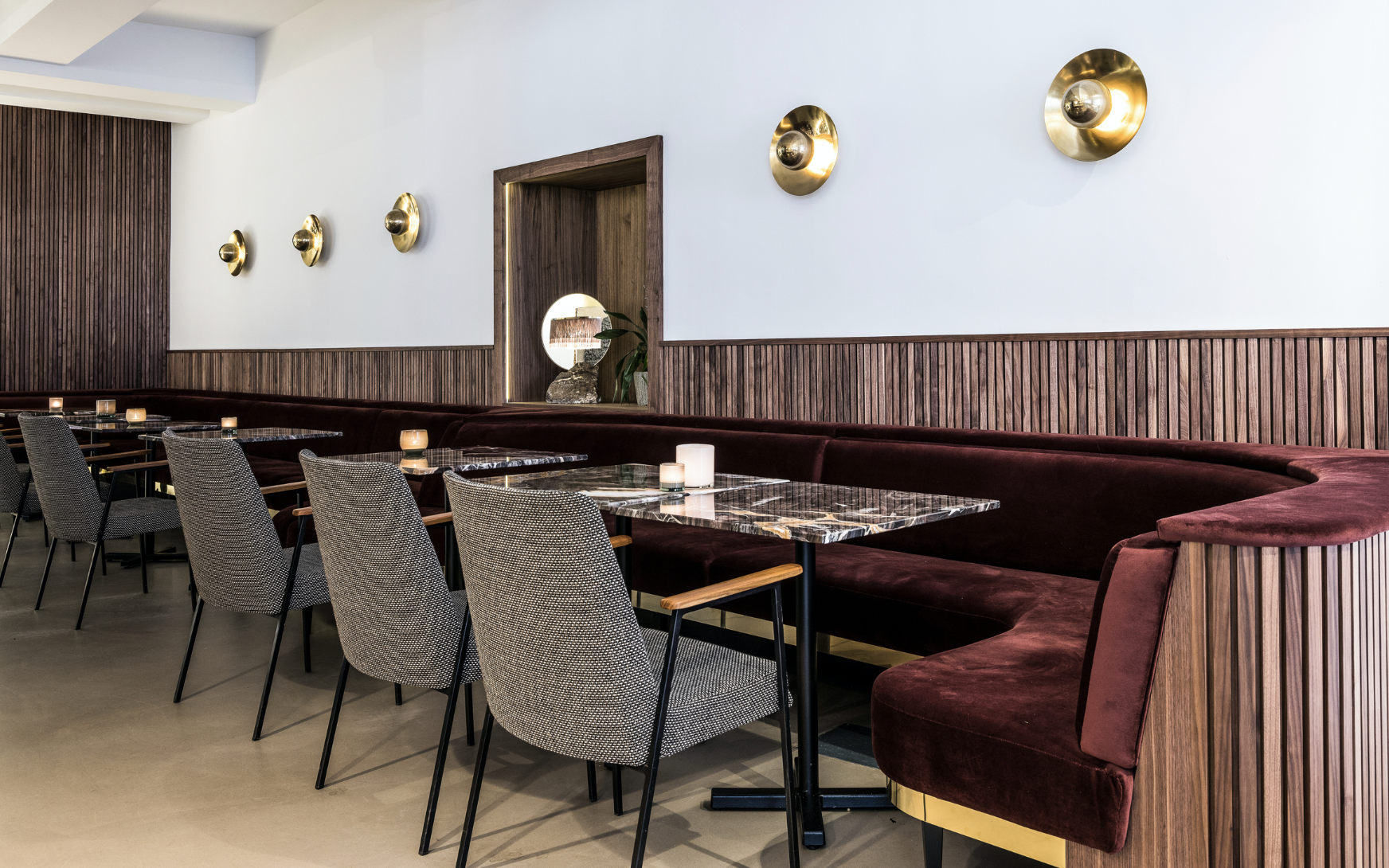 The perfect place for your break and celebrations.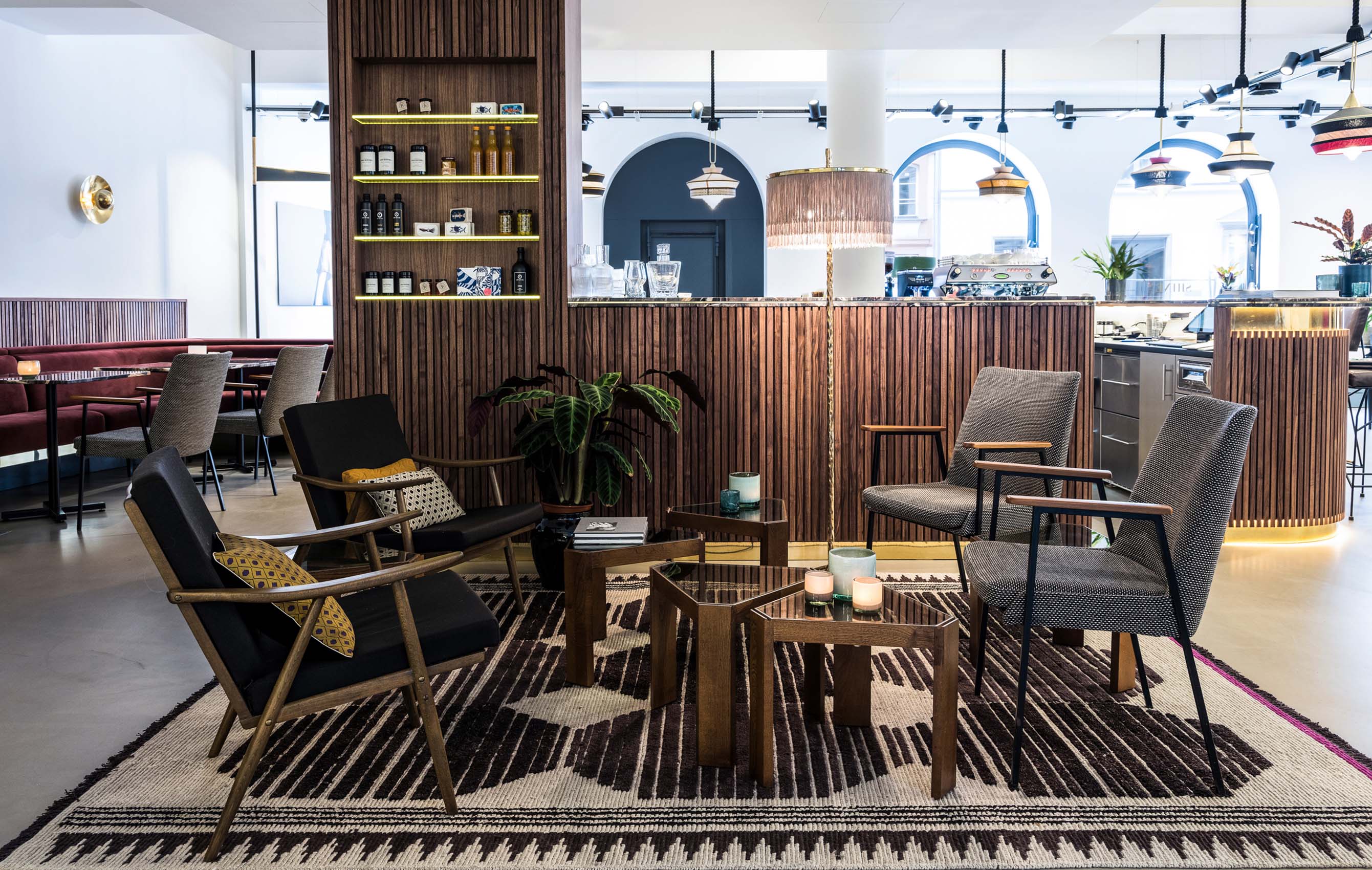 Let yourself be carried away. 
arrow-down
JESSICA LIBBERTZ @ SOIS BLESSED
Freitag, 22.11.2019 um 19:30Uhr
Click here
KEEP IN TOUCH!
FOLLOW US ON INSTAGRAM