MUNICH'S
NEW FLOWER
HOTSPOT
Flowers are a declaration of love to the world and from the world to you.
Let yourself be inspired by the SOIS BLESSED Flower Studio. This is where flowers and plants live in all of their beautiful uniqueness, shapes and colors.
Our flower creations are modern, dynamic and unconventional – always with the aim of letting the flowers speak for themselves.
THE WORLD DESERVES MORE FLOWERS.
GET INSPIRED:
SHARE
HAPPINESS
The SOIS BLESSED Flower Studio is Munich's first stop when it comes to dynamic and unconventional flower art. Let yourself be inspired and carried away by the world of botany. Every week our creative team puts together a new color palette for you. The flowers can be bought and ordered as bouquets or individually in our shop.
You hope to make someone happy, provide your company with new arrangements on a weekly basis or simply give yourself a present? We are happy to supply you once or regularly with our bouquets. Flowers are messengers of joy…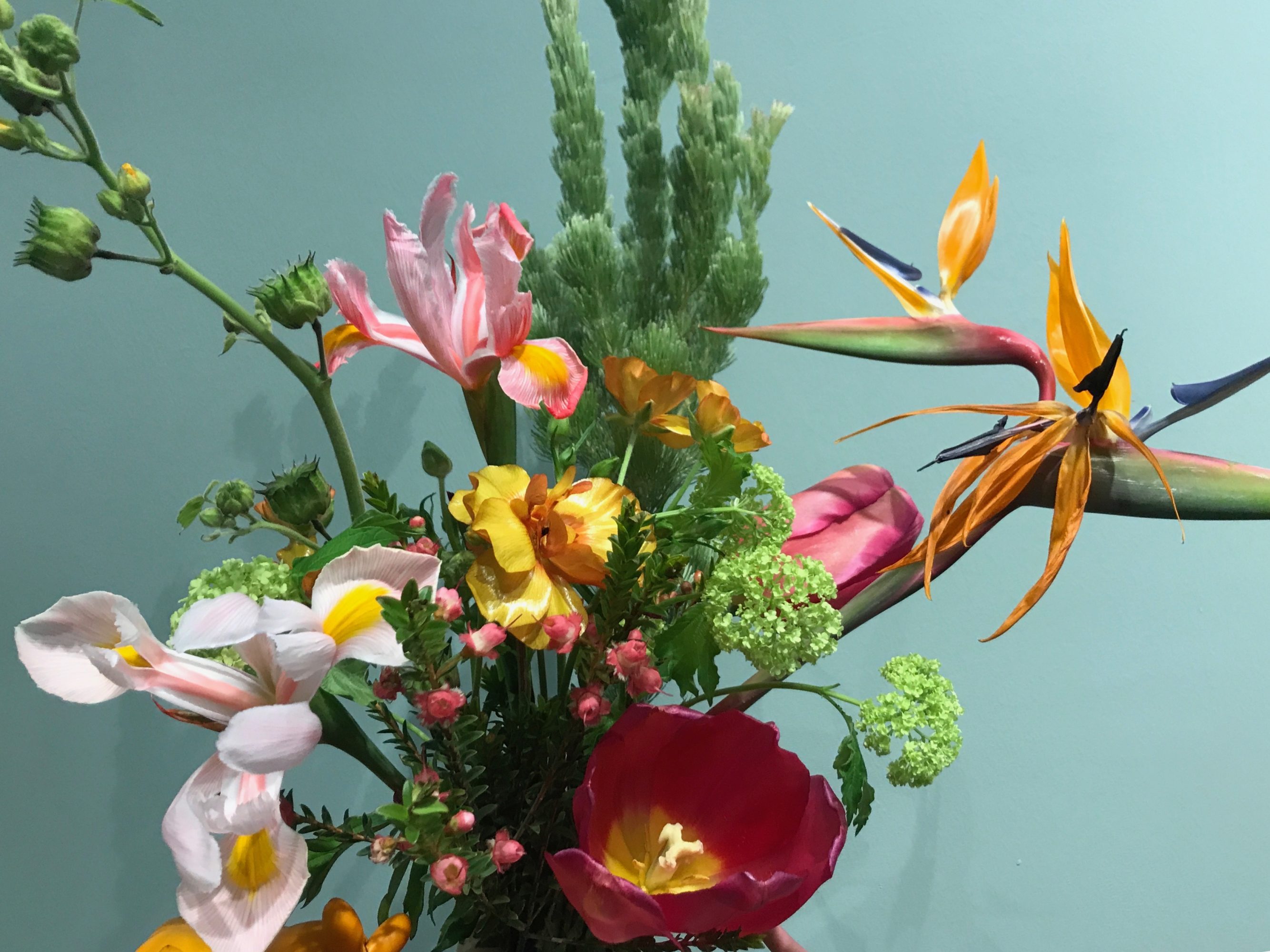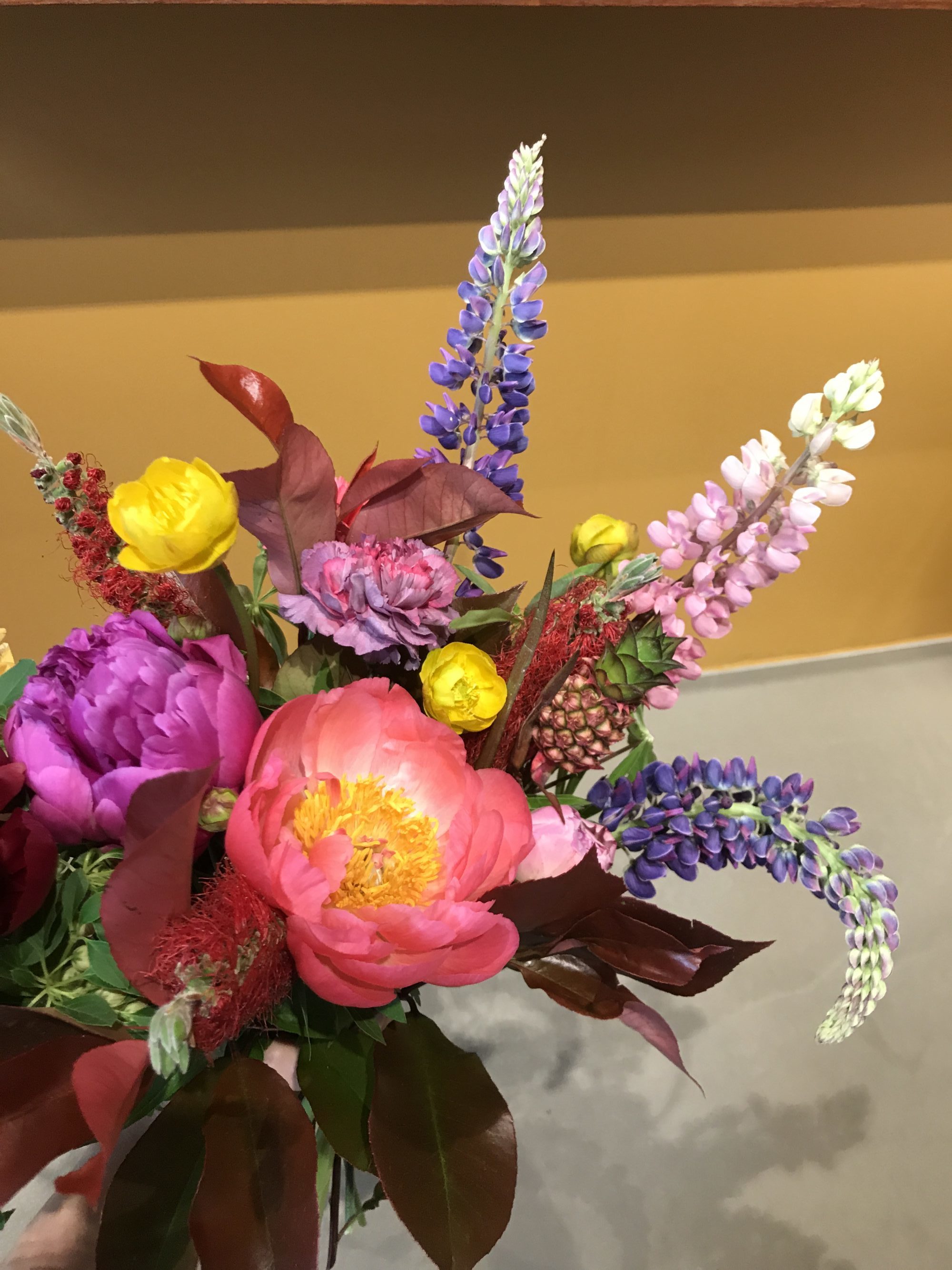 arrow-down
360 DEGREE
FLOWERSERVICE
 

FLOWER ARRANGEMENTS
PRE-ORDER & SUBSCRIPTION SERVICE
UNIQUE CERAMICS & PLANTS

 
WORKSHOPS & EVENTS
INTERIOR CONSULTING
arrow-down
CREATIONS
FOR YOUR

BIG DAY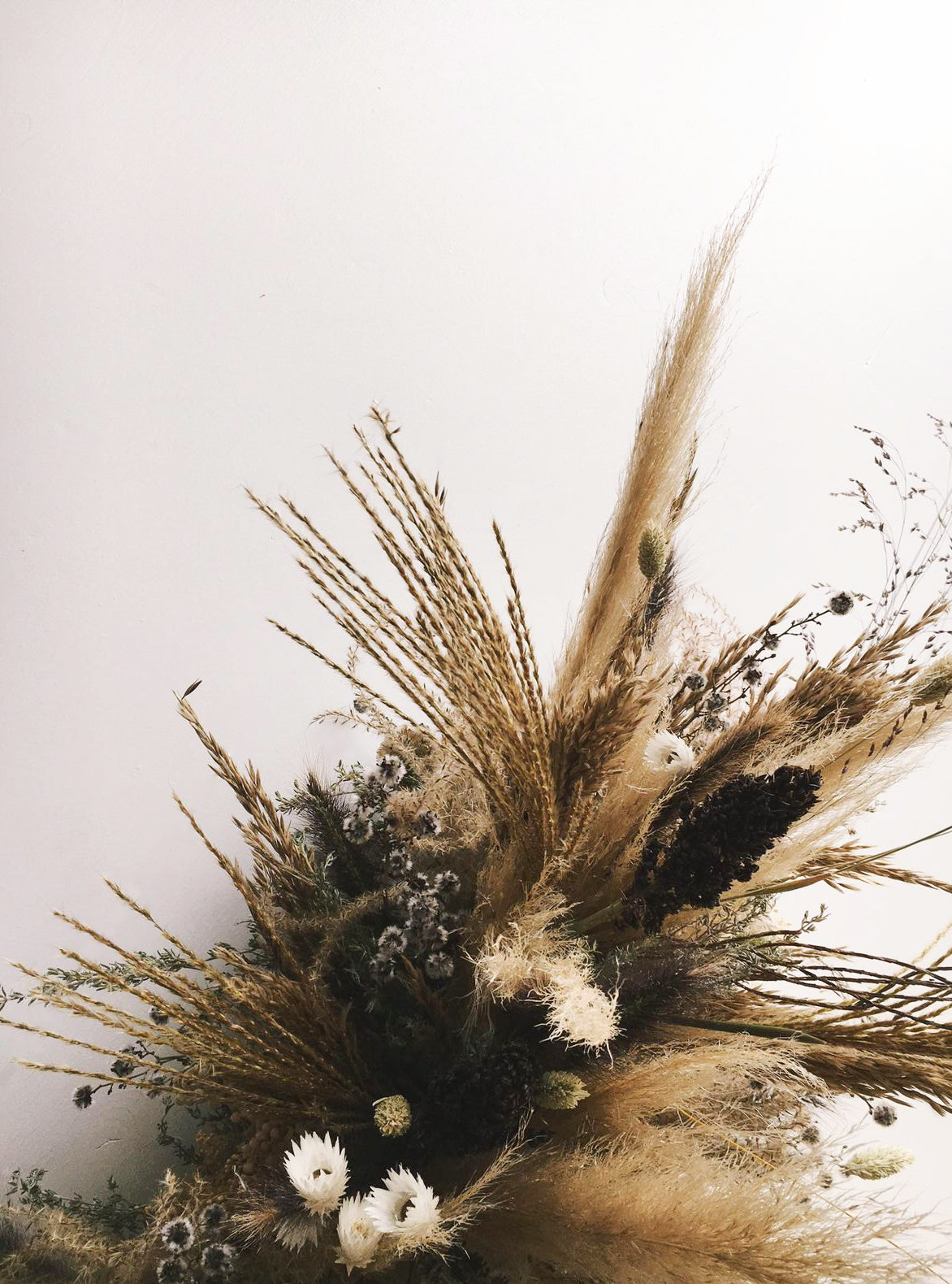 FLOWER MAKERS:
EVENTFLOWERS & DECORATION
You are planning a company event, a private celebration, exhibition or conference? Our experienced Flower Team with its modern and unconventional style will gladly support you in the floral design of your event.
With expertise, vigor and patience we will help to create your big day with you. Your trust in our sense of style and our craftsmanship are the ingredients for unforgettable floral arrangements.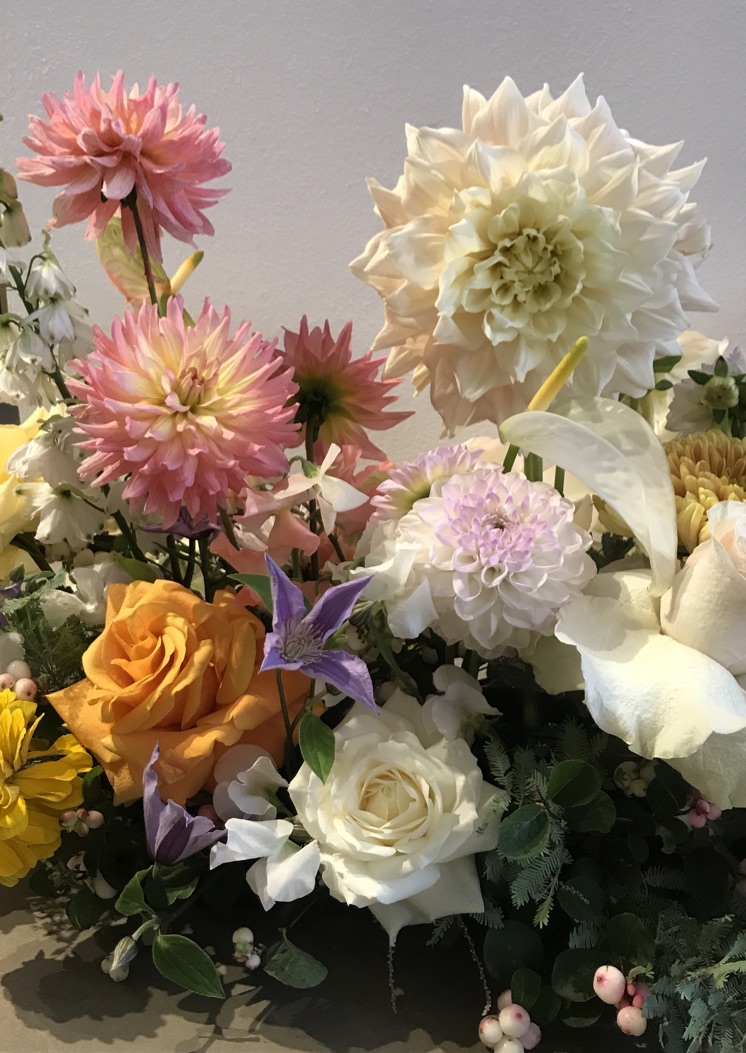 SOIS BLESSED @ HAUS DER KUNST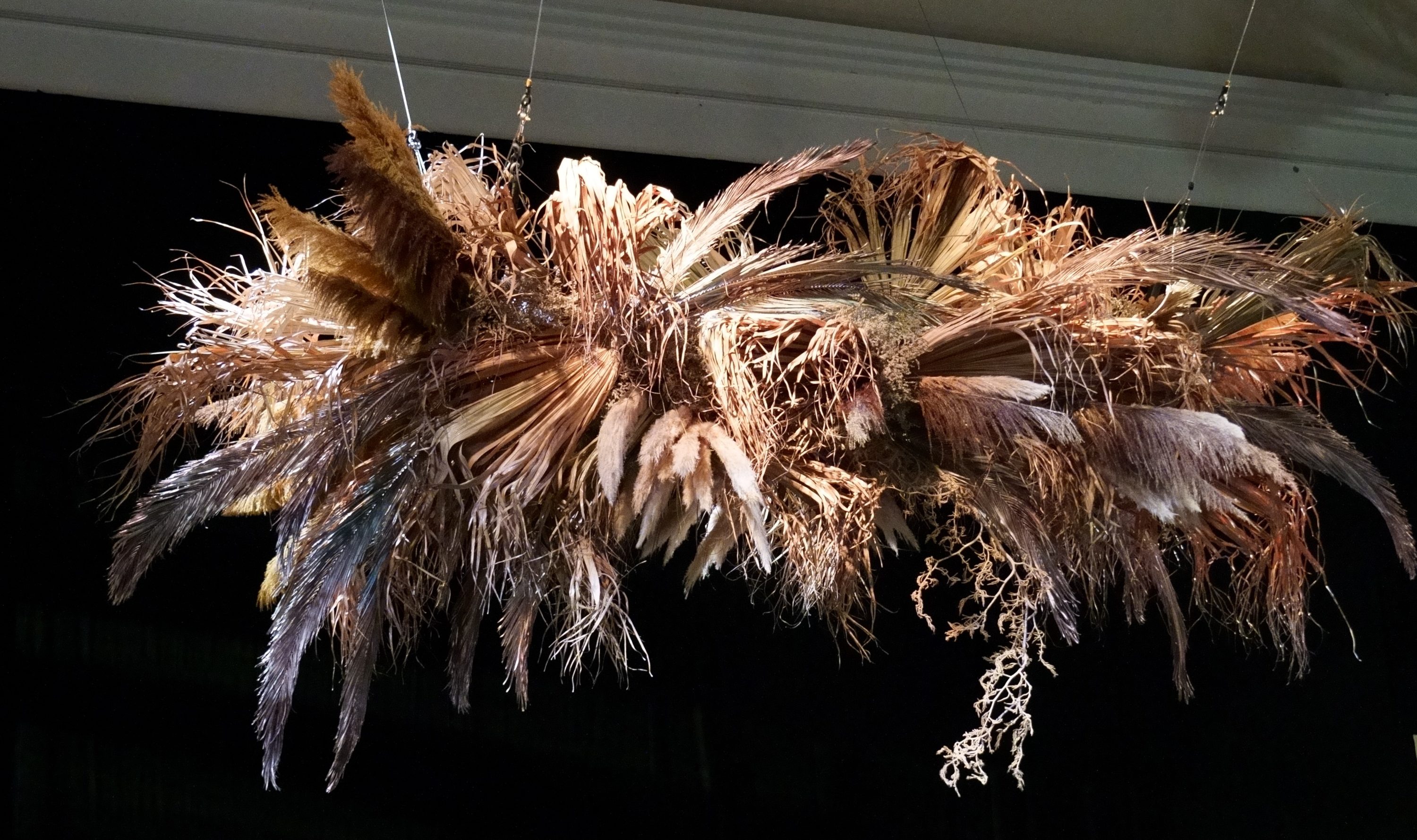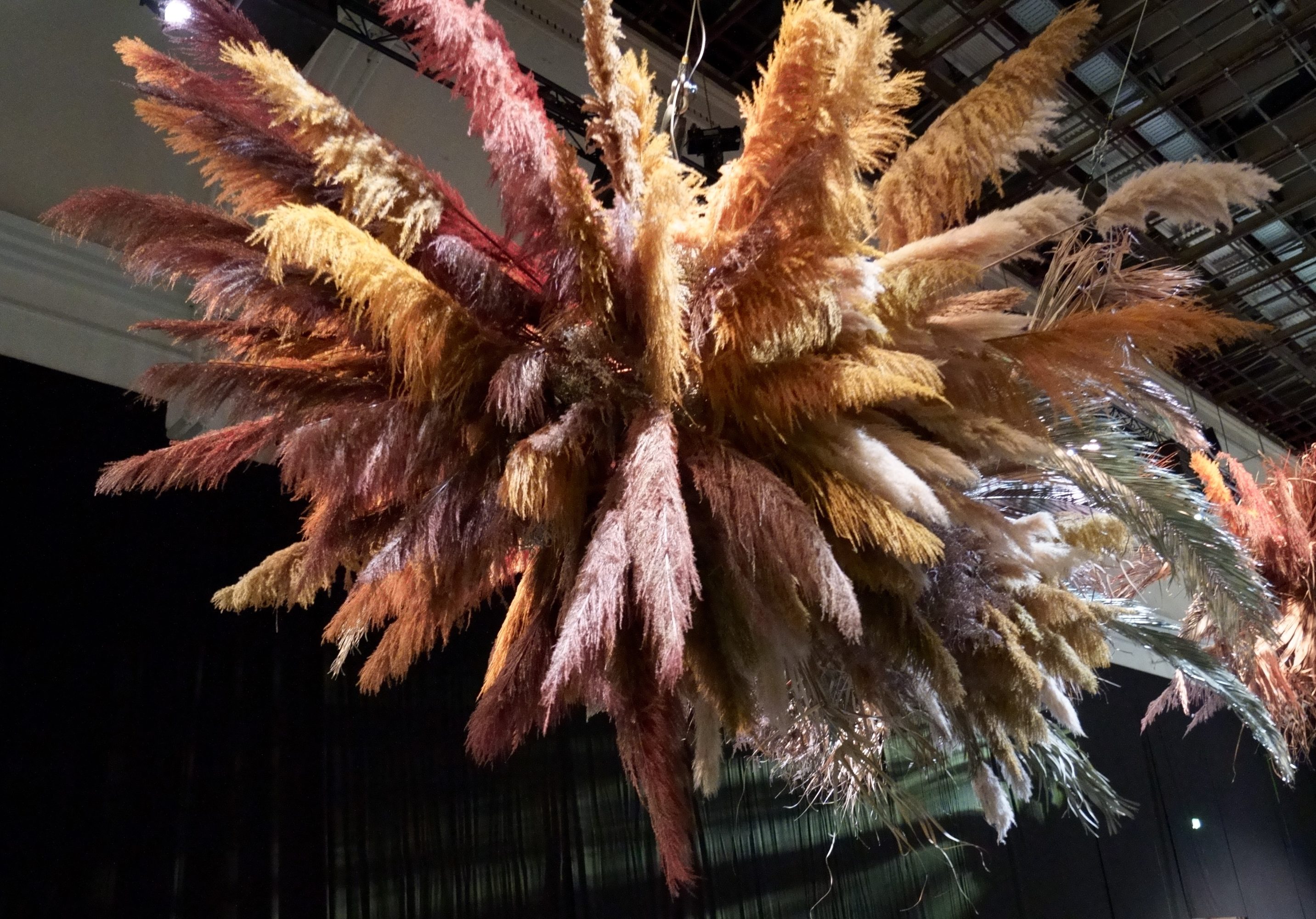 COMMUNITY
FLOWER
WORKSHOP
SHOP DELIGHTS:
CERAMICS &
PLANTS
From ceramics to potted plants, the SOIS BLESSED Flower Studio offers a variety lifestyle products dedicated to flowers. Discover unique artist editions, exquisite vintage classics and one-of-a-kind pieces. Be inspired by a curated collection of publications by creative plant and interior experts. Make yourself happy. You have earned it.
→ Arrange a consultation appointment with our Flower Team