A piece of living hope:
The HOPE SCHOOL Project
The HOPE SCHOOL in East London, in the Eastern Cape Province of South Africa, is a school to give the best possible future for children who are infected or affected by HIV/AIDS.
The children of the Hope School come from the townships. They experience poverty, hunger and violence. They are picked up daily from the township and are brought back after school. For many, the school is the only place where they are able to experience not only education but also food, medical care and above all security and love.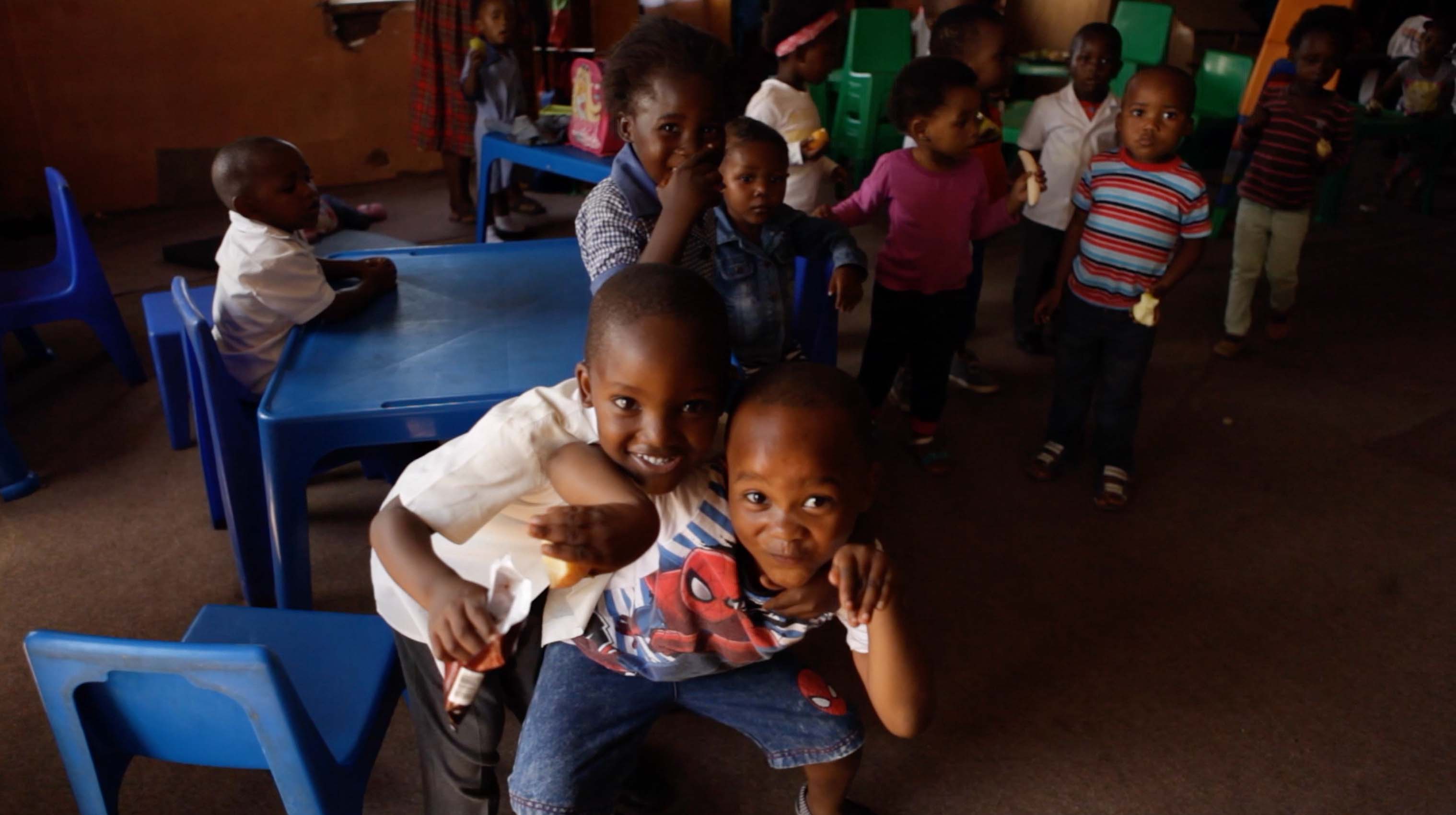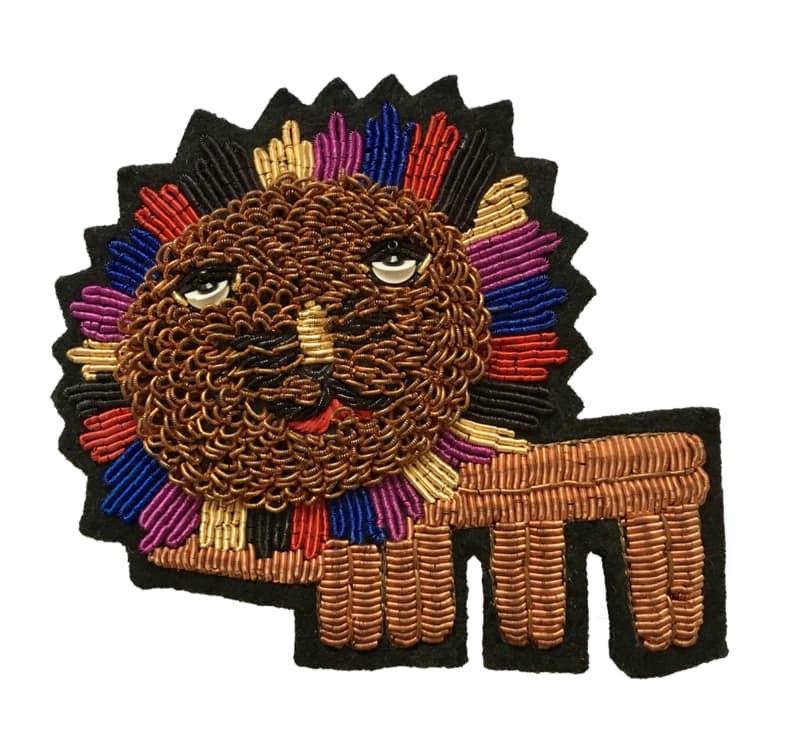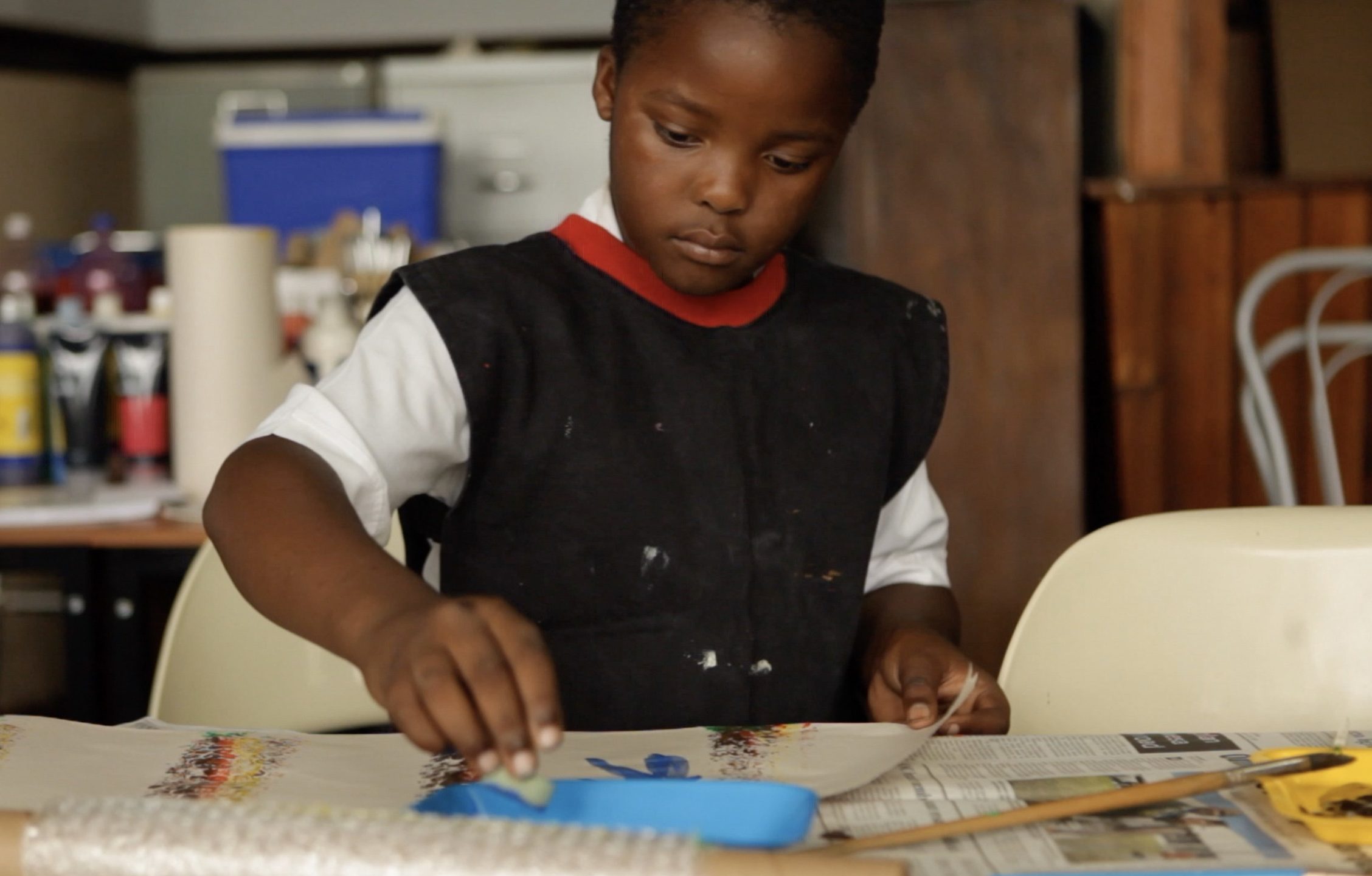 In cooperation with the SOIS BLESSED team, the children of the Hope School have created wonderful colorful drawings and patterns that are used in our non-profit clothing and furniture collections. These life-affirming pieces are created in a modern style with much love, heart and soul. The printed Italian silk adorns our lifestyle and interior products, such as lamps, cushions and wallpaper, bringing each piece a unique and loving character. The goal is to always create with the aim of achieving something unique while doing good and making a difference.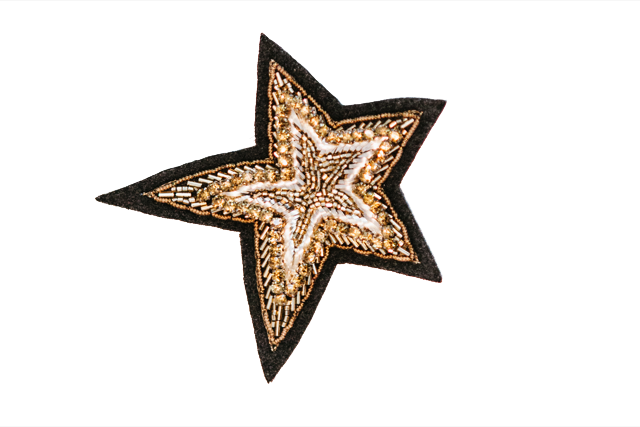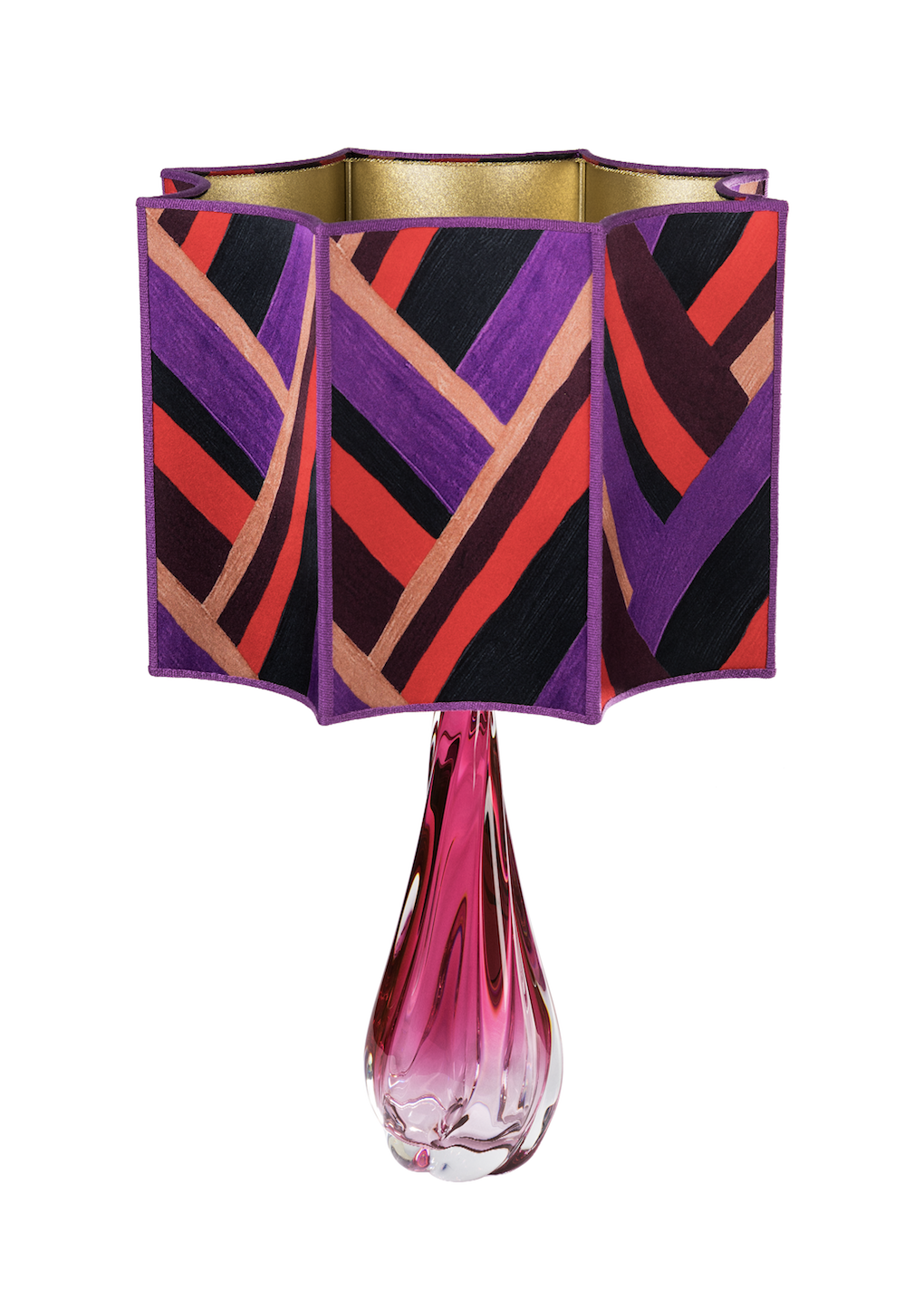 TURN YOUR 
LIGHTS ON
Each lamp from our non-profit collection is truly unique. One example is our floor lamps that are covered with the characteristic Sois Blessed Charity fabrics and are combined with vintage Murano bases. The profit from every lamp sold provides light – not just for the home.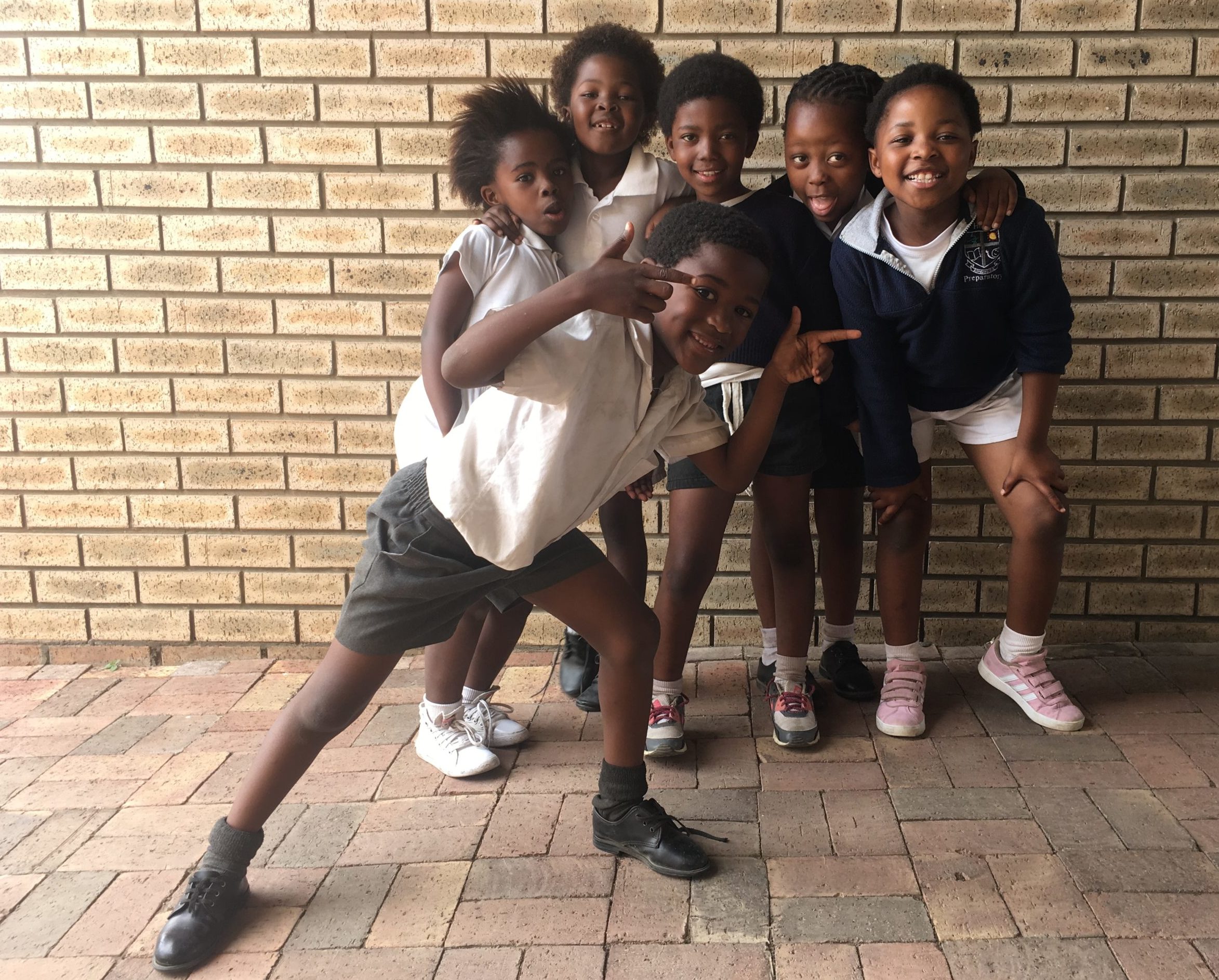 DONATIONS
SUPPORT THE MISSION
We try to make a continuous contribution to the non-profit collection in order to enhance the opportunities for the Hope School children. Eastern Cape is a region with high unemployment and difficult working conditions. Many children are AIDS orphans or even infected with HIV themselves. 100% of the profits from the sale of SOIS BLESSED x HOPE SCHOOL products go to the Hope School.
DONATION ACCOUNT: HOUSE153 e.V.
 Postbank Hamburg (BLZ: 760 100 85)
IBAN: DE93 7601 0085 0166 2478 50  / BIC PBNKDEFF 
Please Specify: 
Purpose of Use: "Projekt: Hope Schools, East London"
Discover our SOIS BLESSED COLLECTION