INSPIRATION IS THE SEED
For us FASHION means more than just one's outward appearance.
We interpret it as a new way of expressing individual values. At SOIS BLESSED the core of our fashion department is our own non-profit collection. We combine this with a personal selection of our favorite brands. We focus on labels that have a similar heartbeat to ours and that inspire us with their personal stories. The makers behind these labels are wonderful people who create extraordinarily beautiful things full of passion and conviction.
Contact our Fashion Team: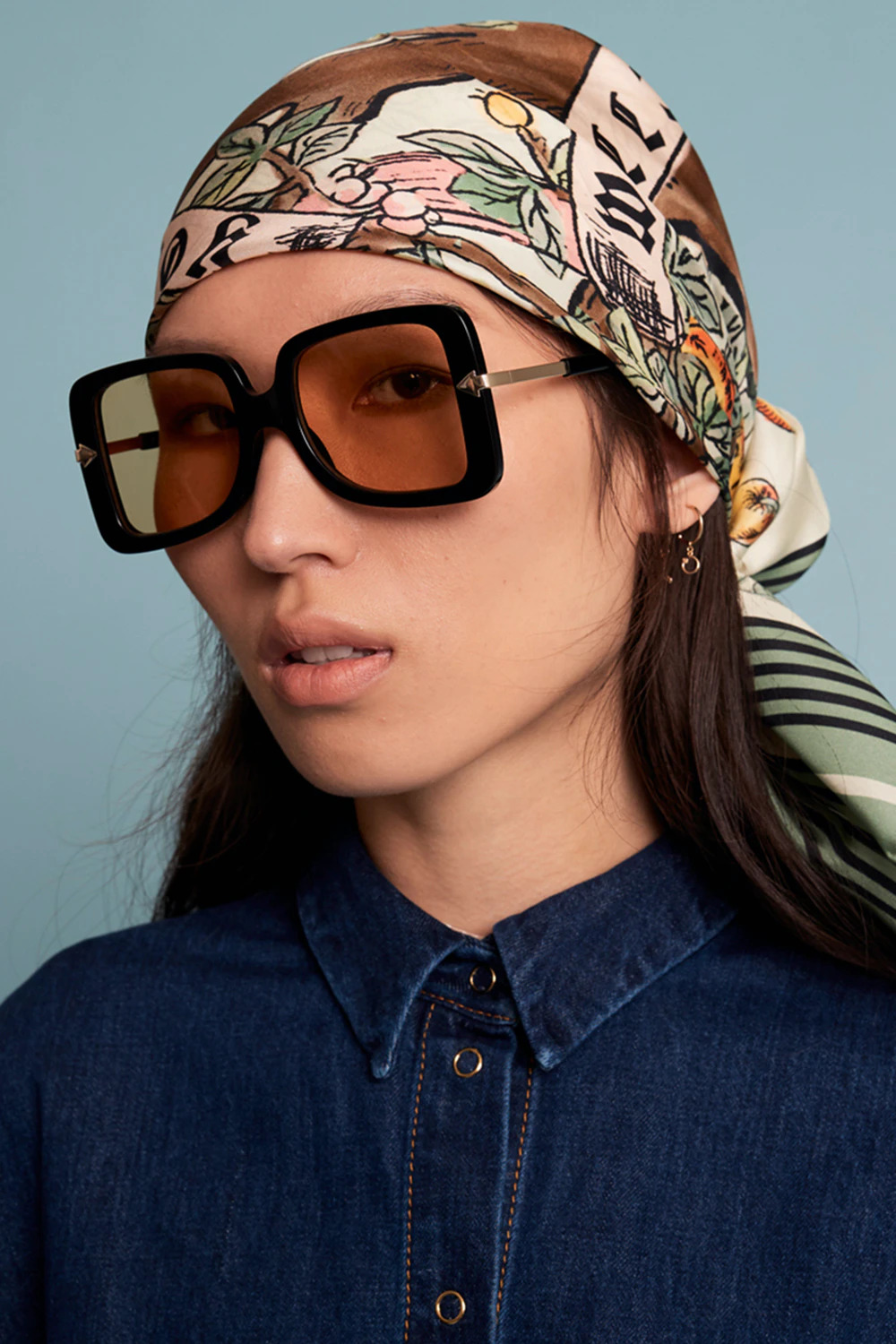 DISCOVER
  WHAT

 

 MAKES YOU


SHINE
KAREN WALKER
The models of the New Zealand designer convince with extravagant, feminine style. Be bold!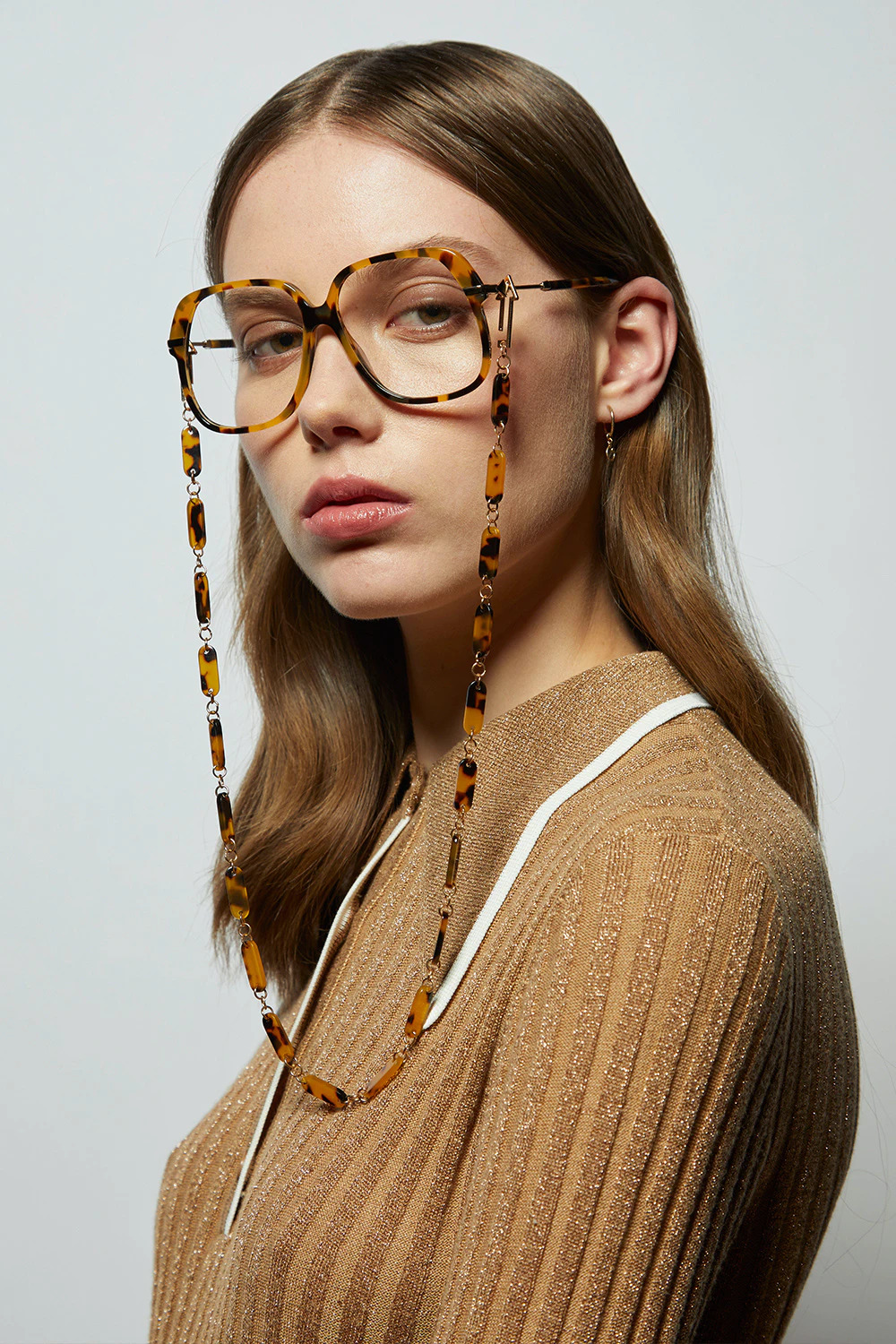 ENVELOPE 1976
A brand direct from Oslo that implements sustainability not only in the materials. The designer Celine Aagaard focuses on a collection that is seasonless – with monochrome colours, timeless design and sophisticated cuts that can be styled in a variety of ways.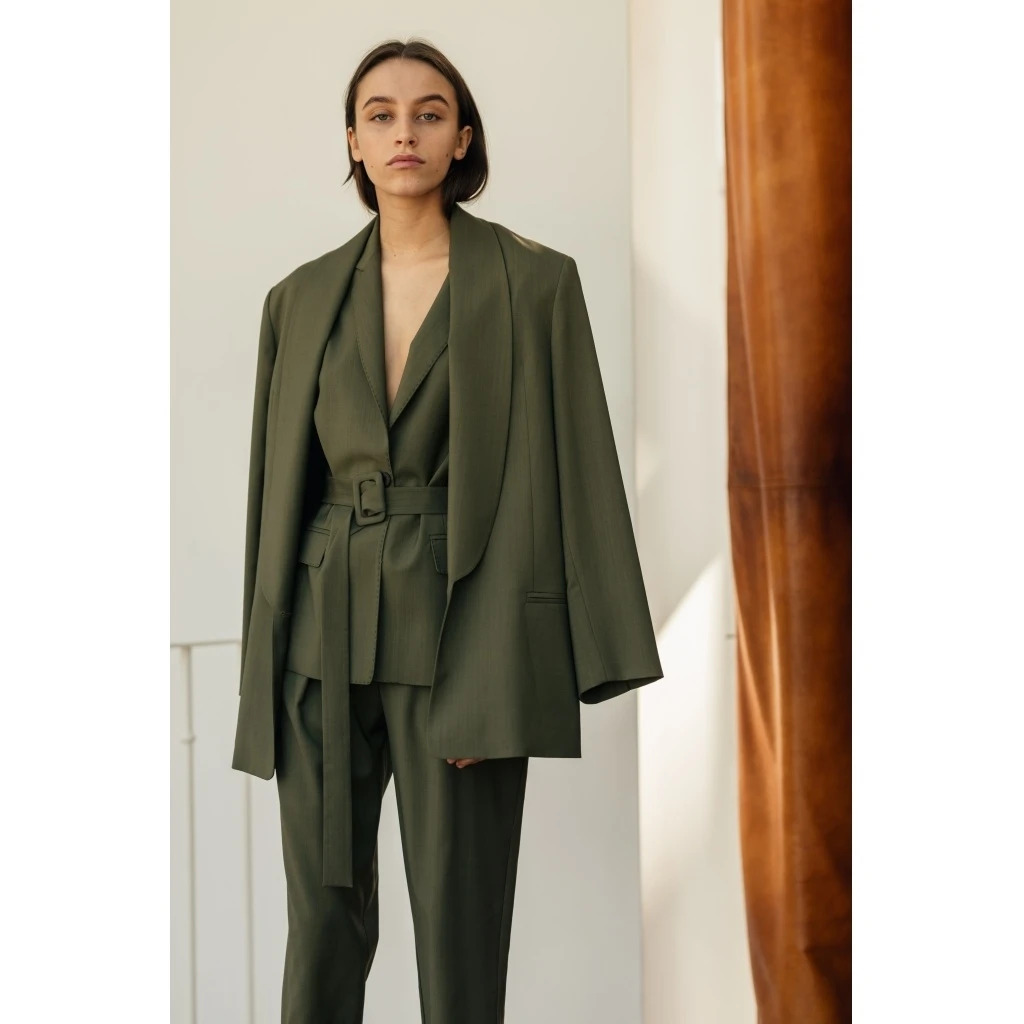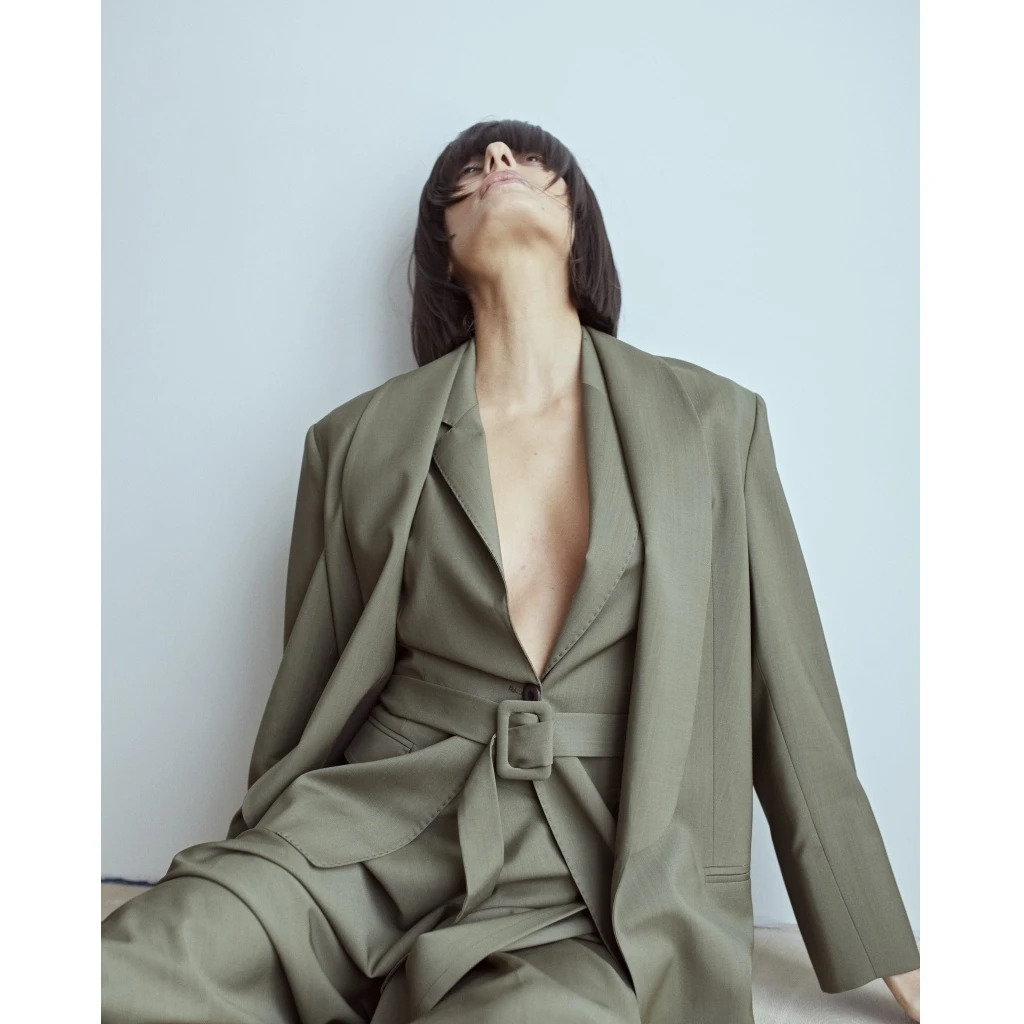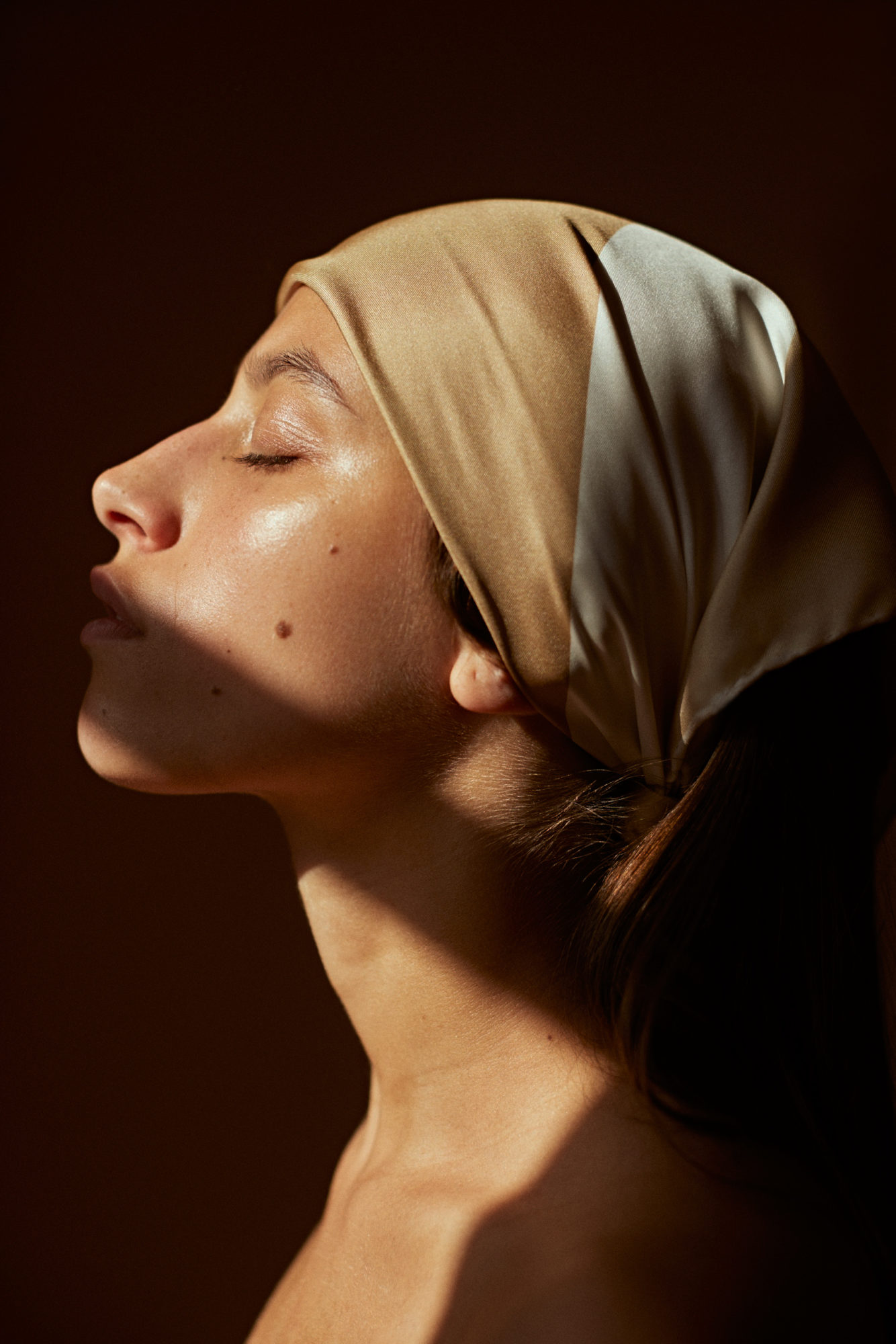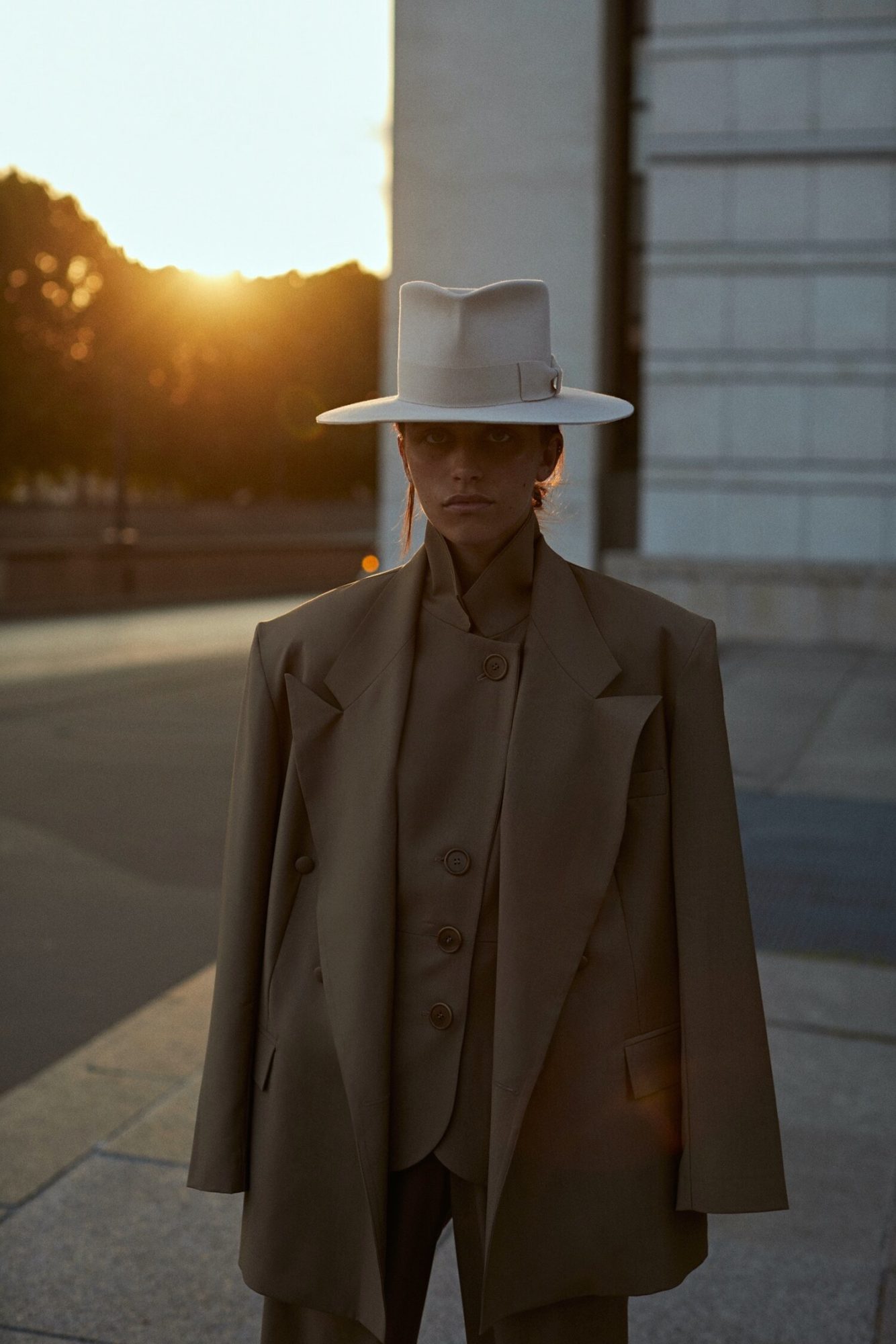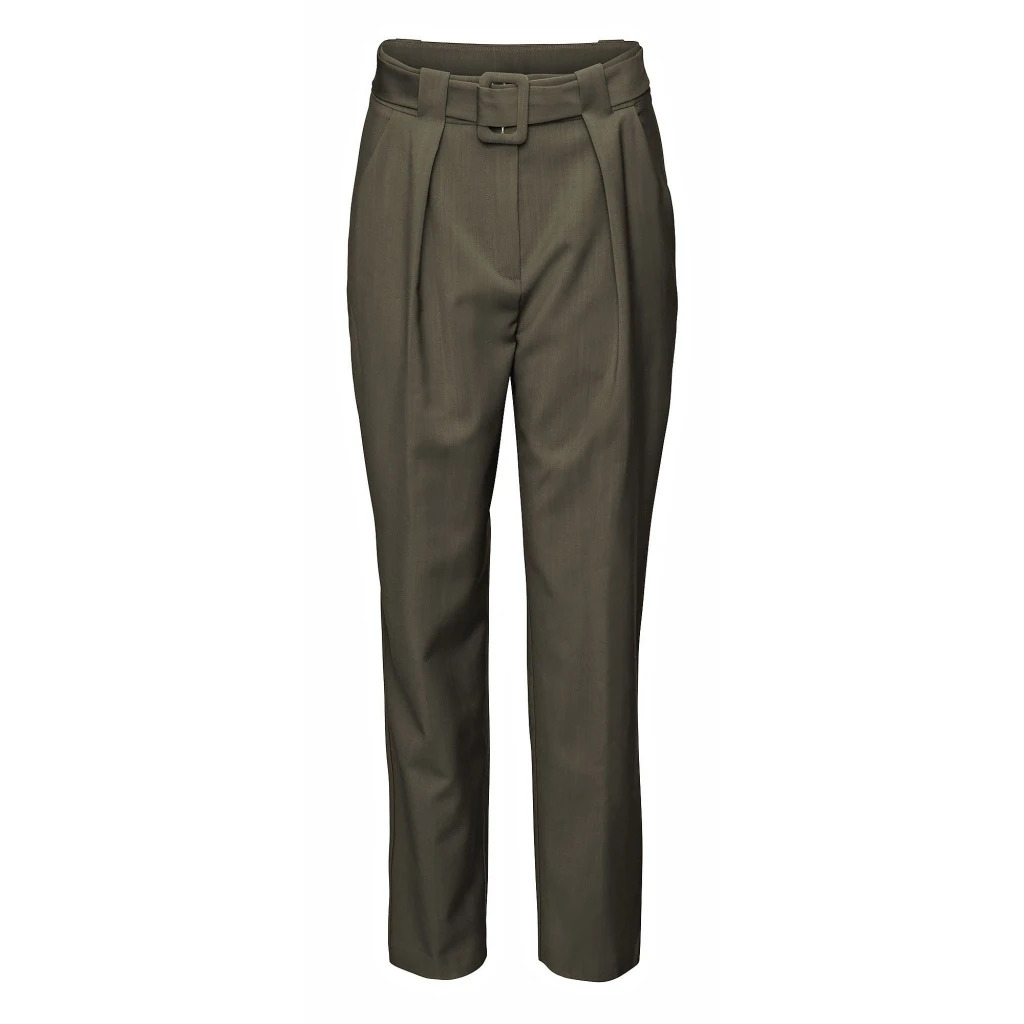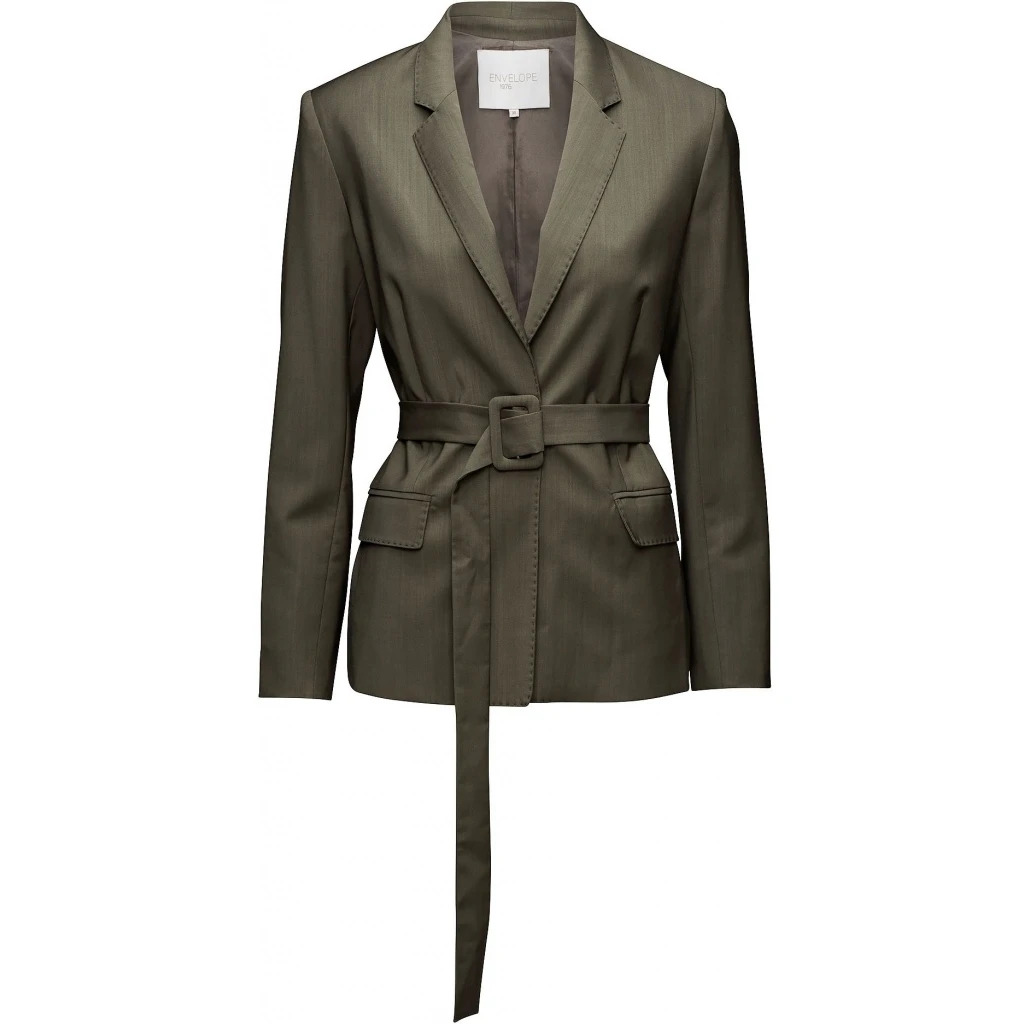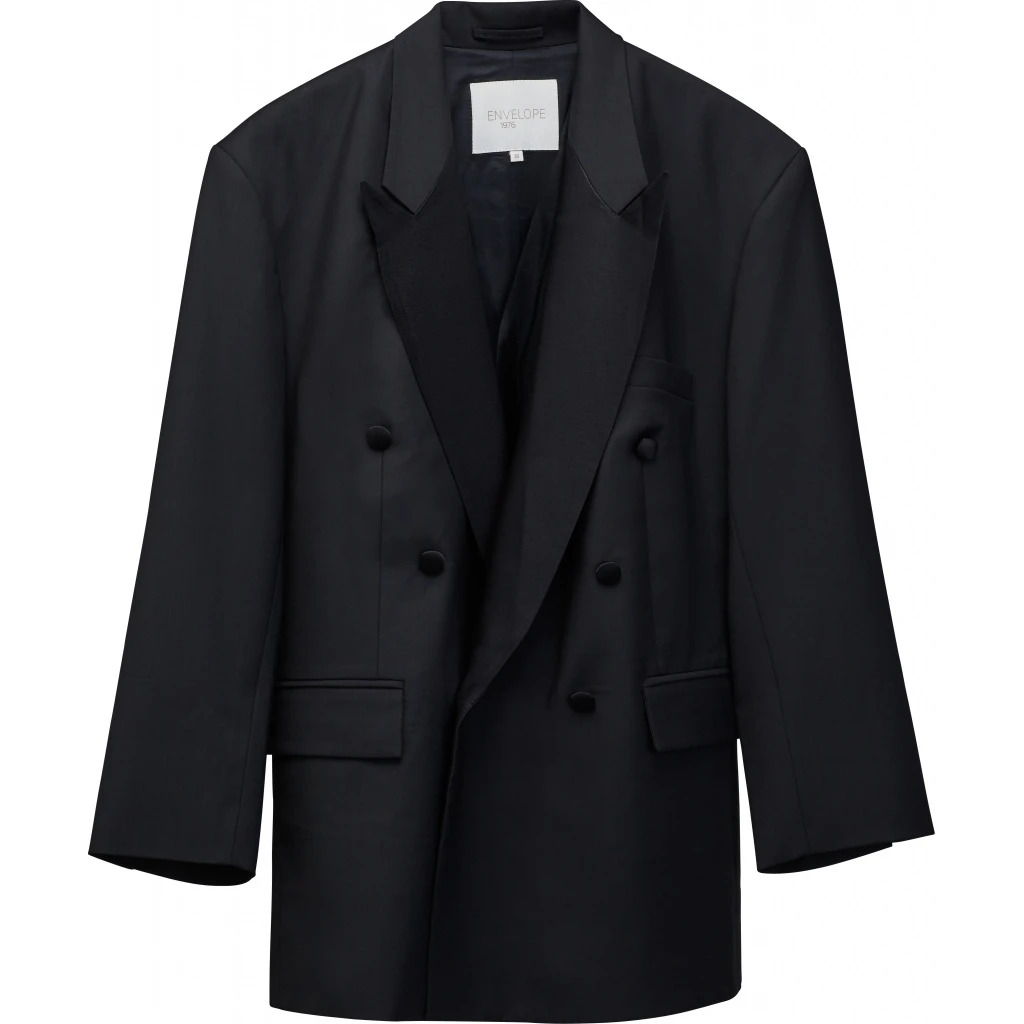 DELAROQ
Designer Jennifer Lye, who has already worked for 3.1, Philip Lim, Louis Vuitton and Prada, found inspiration for the new DELAROQ collection in the 3rd arrondissement of Paris. Each bag is made of upcycled leather in New York.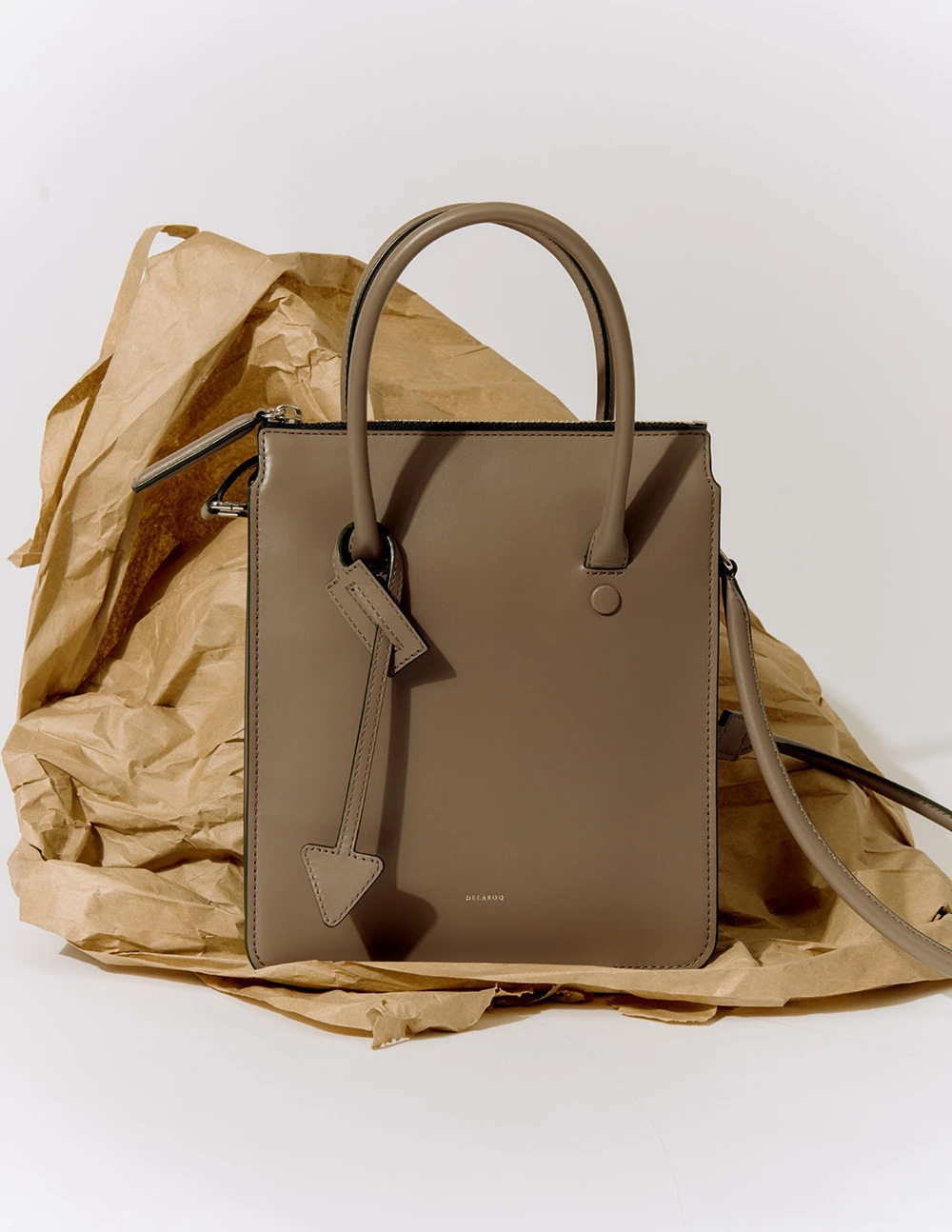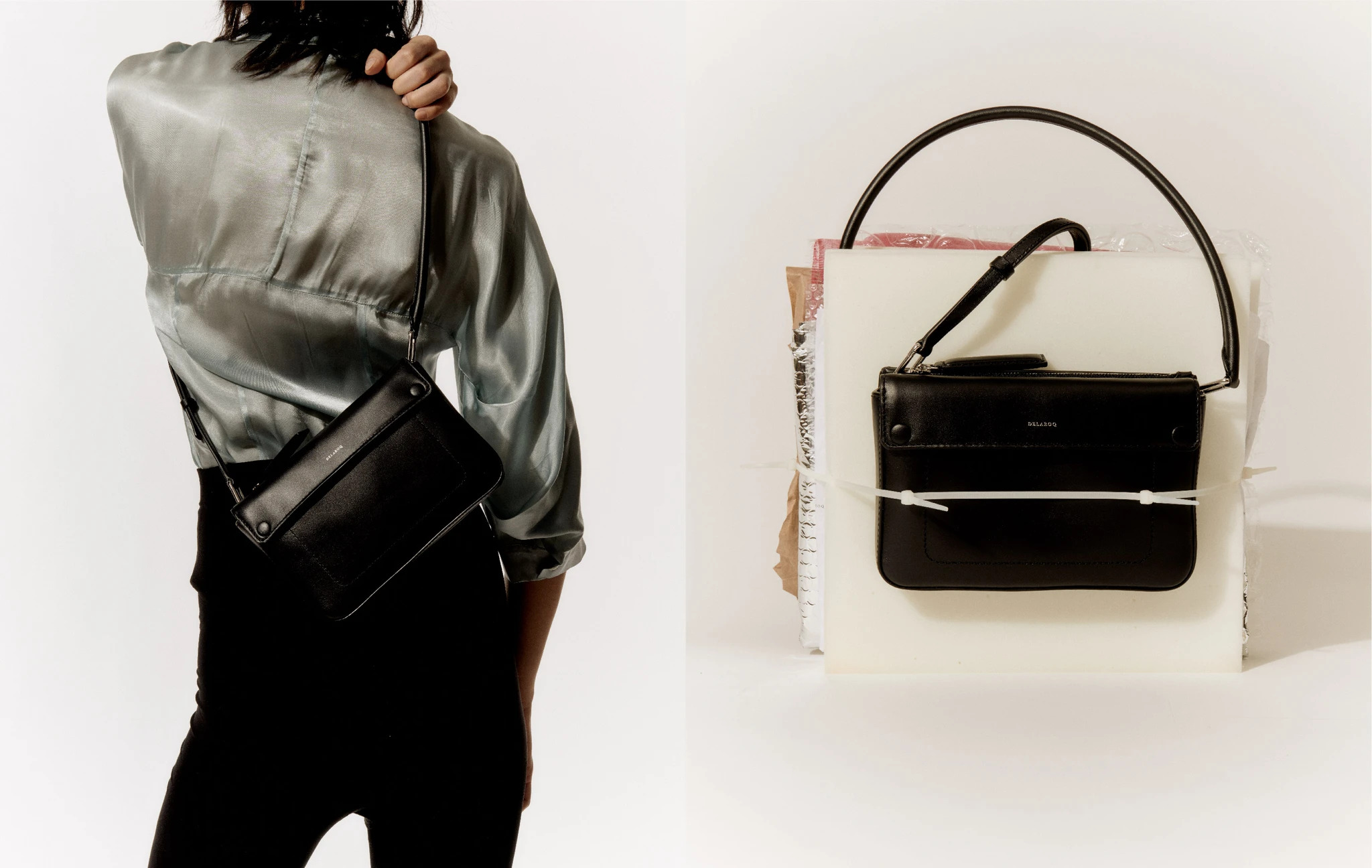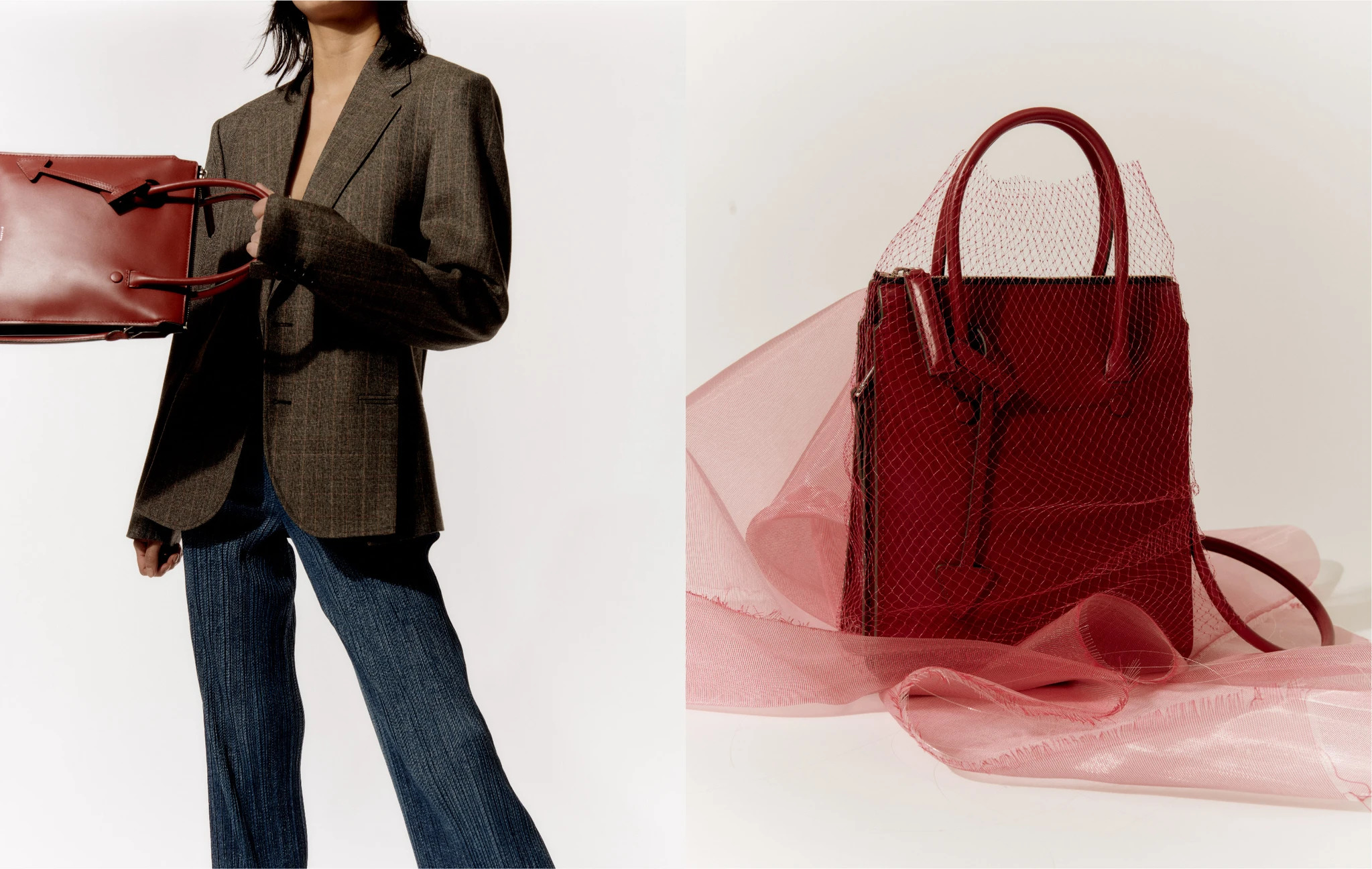 COMING SOON: LOULOU STUDIO
Loulou Studio began with the desire to create a collection that strikes a balance between timelessness, the highest quality standards and affordable prices. A collection that fits perfectly into everyday life – comfortable designs, worn with confidence and lightness.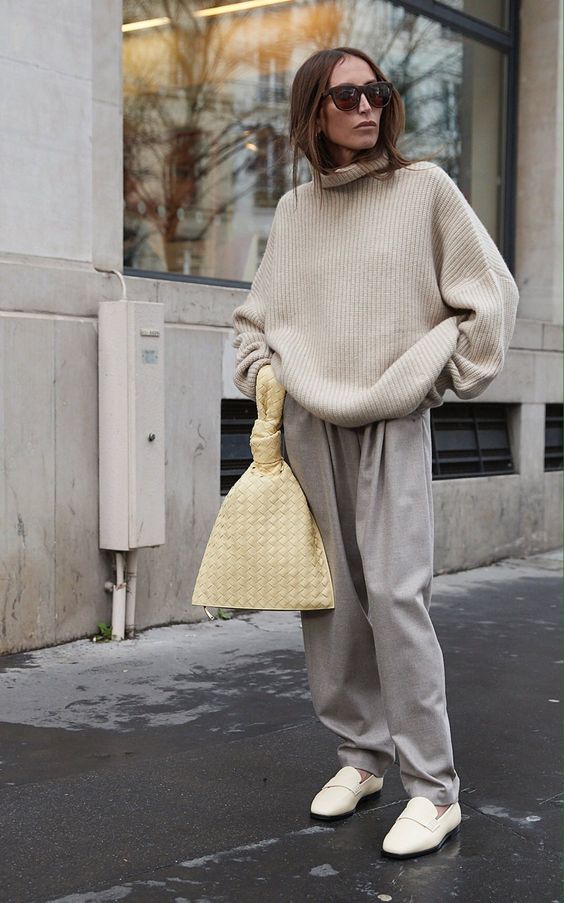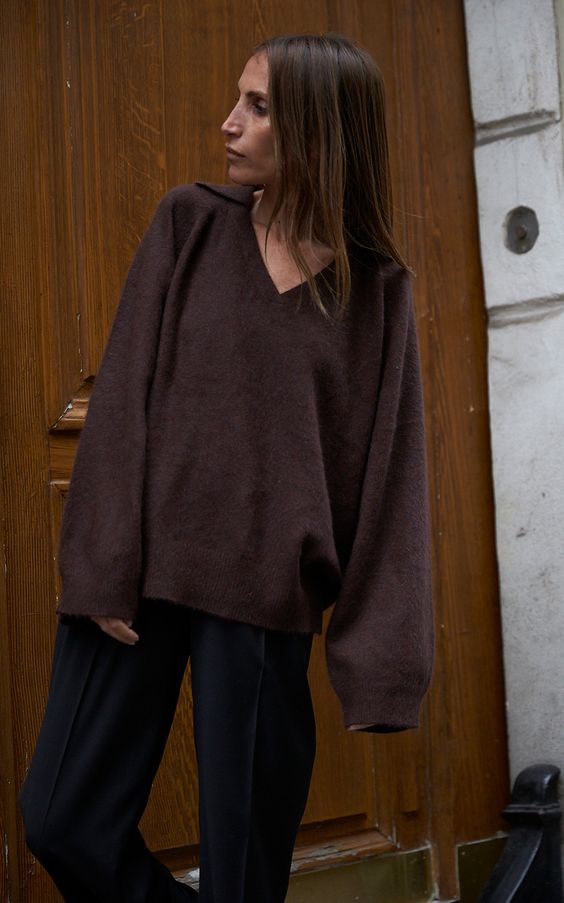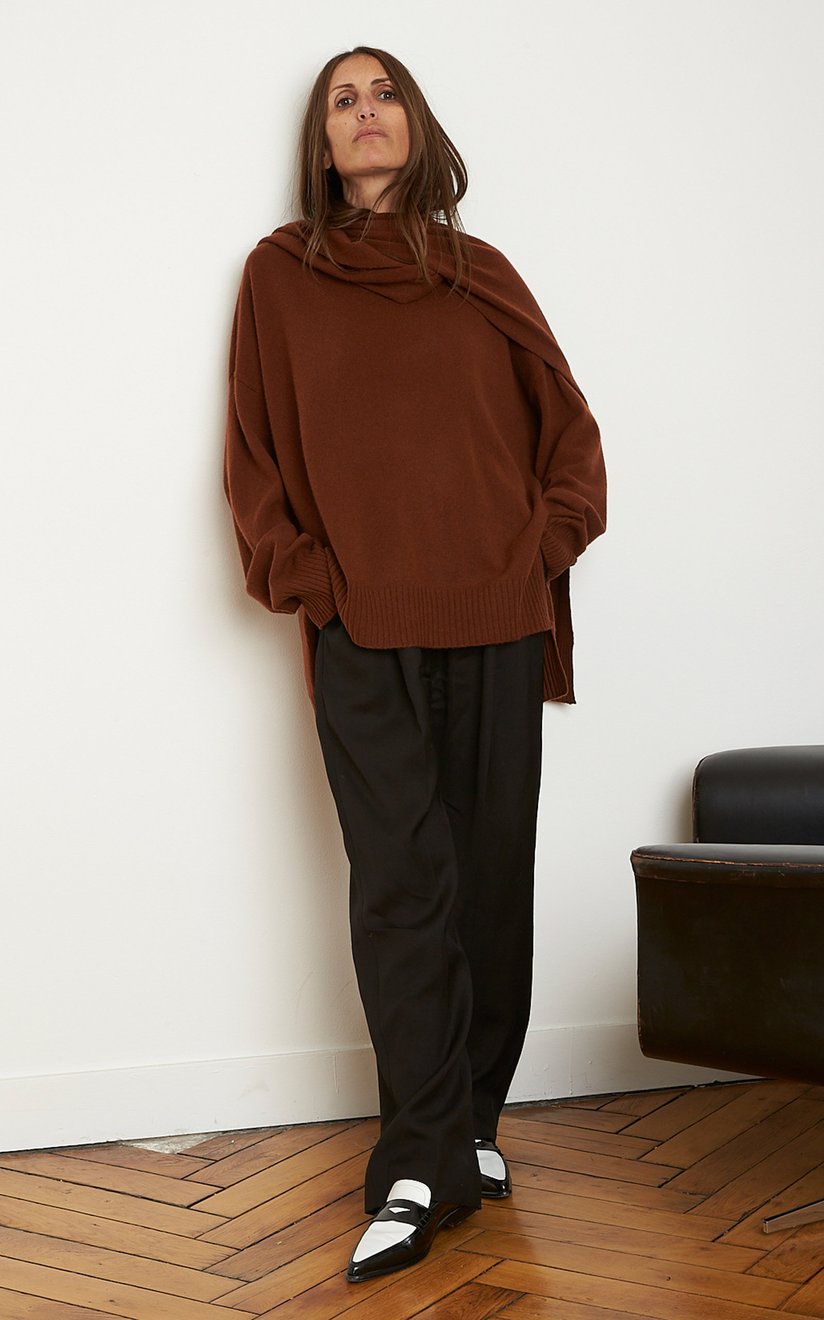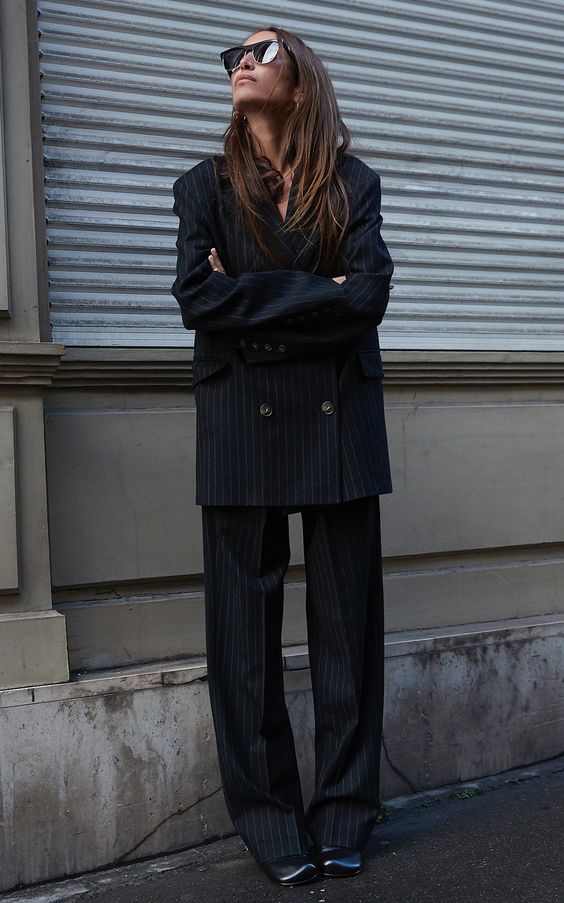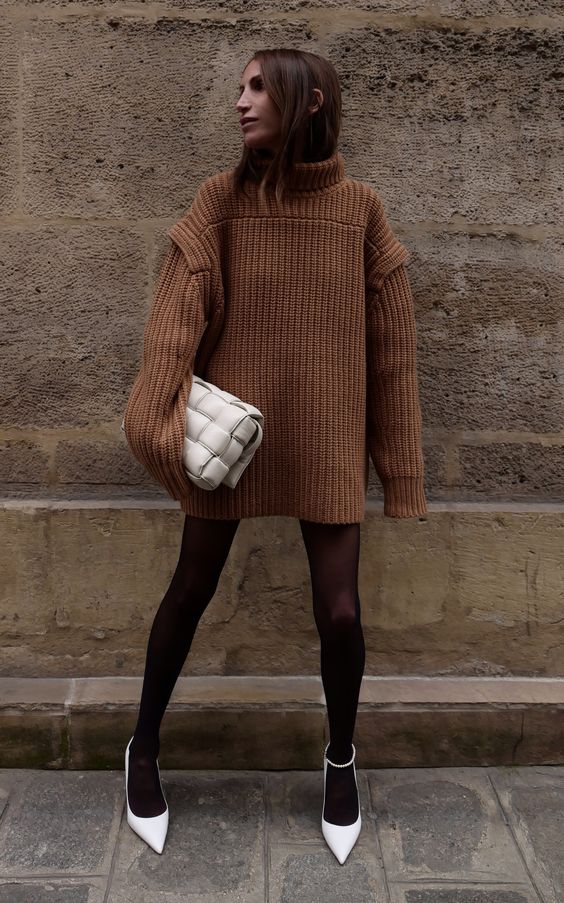 LOU SKINCARE BERLIN
"People are most beautiful when they feel good about themselves."
This is the goal of LOU SKINCARE, a natural product line made from organic raw materials, handmade in Berlin.