INSPIRATION IS THE SEED
For us FASHION means more than just one's outward appearance.
We interpret it as a new way of expressing individual values. At SOIS BLESSED the core of our fashion department is our own non-profit collection. We combine this with a personal selection of our favorite brands. We focus on labels that have a similar heartbeat to ours and that inspire us with their personal stories. The makers behind these labels are wonderful people who create extraordinarily beautiful things full of passion and conviction.
Contact our Fashion Team: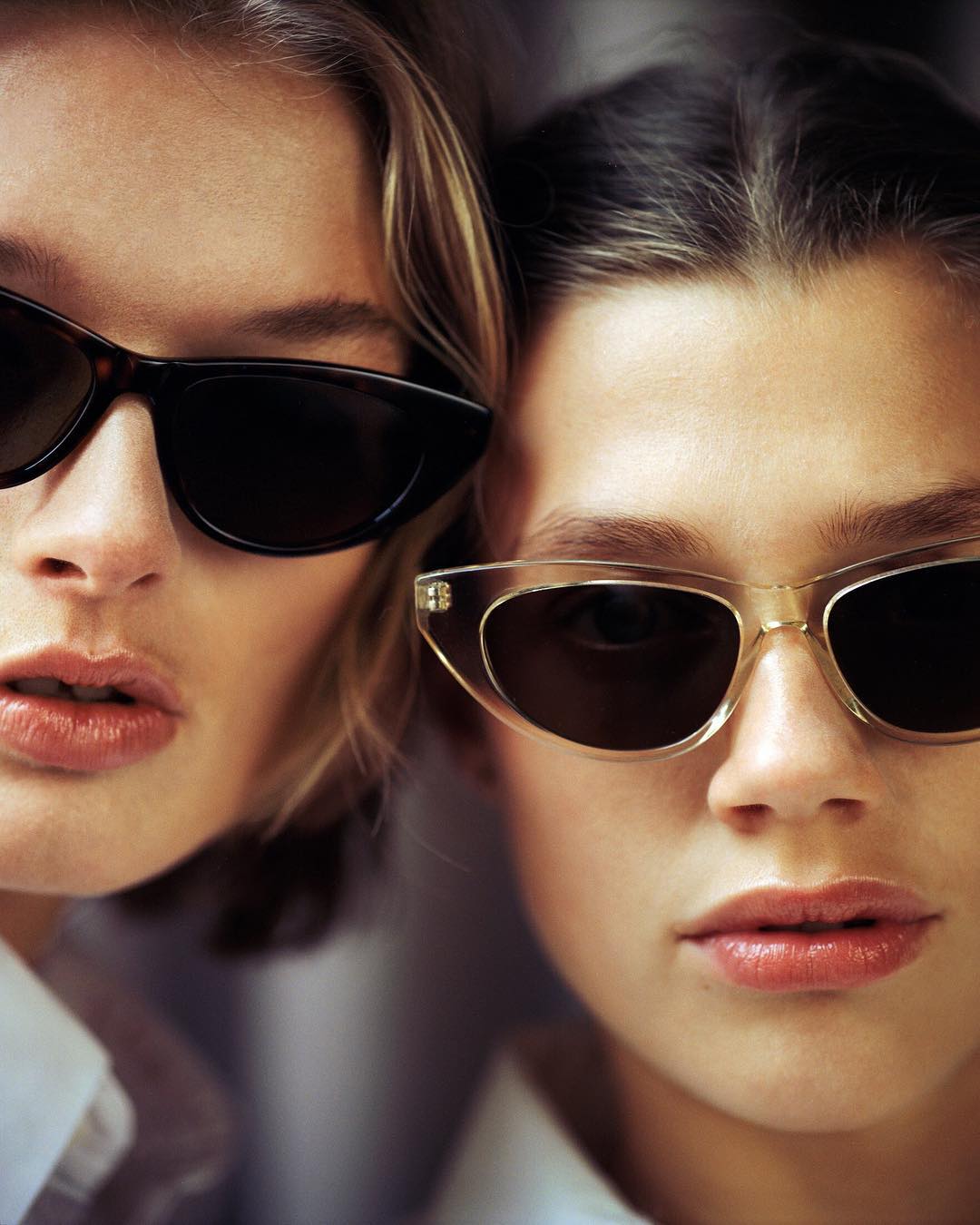 DISCOVER
  WHAT

 

 MAKES YOU


SHINE
FOLK & FRAME
FOLK & FRAME is a Danish eyewear label that focuses on quality and timeless design. The founder, former graphic designer Brian Knakkegaard, names each of his models after famous Danish architects. The sunglasses are handmade in a factory in Italy, are unisex and have a distinct silhouette.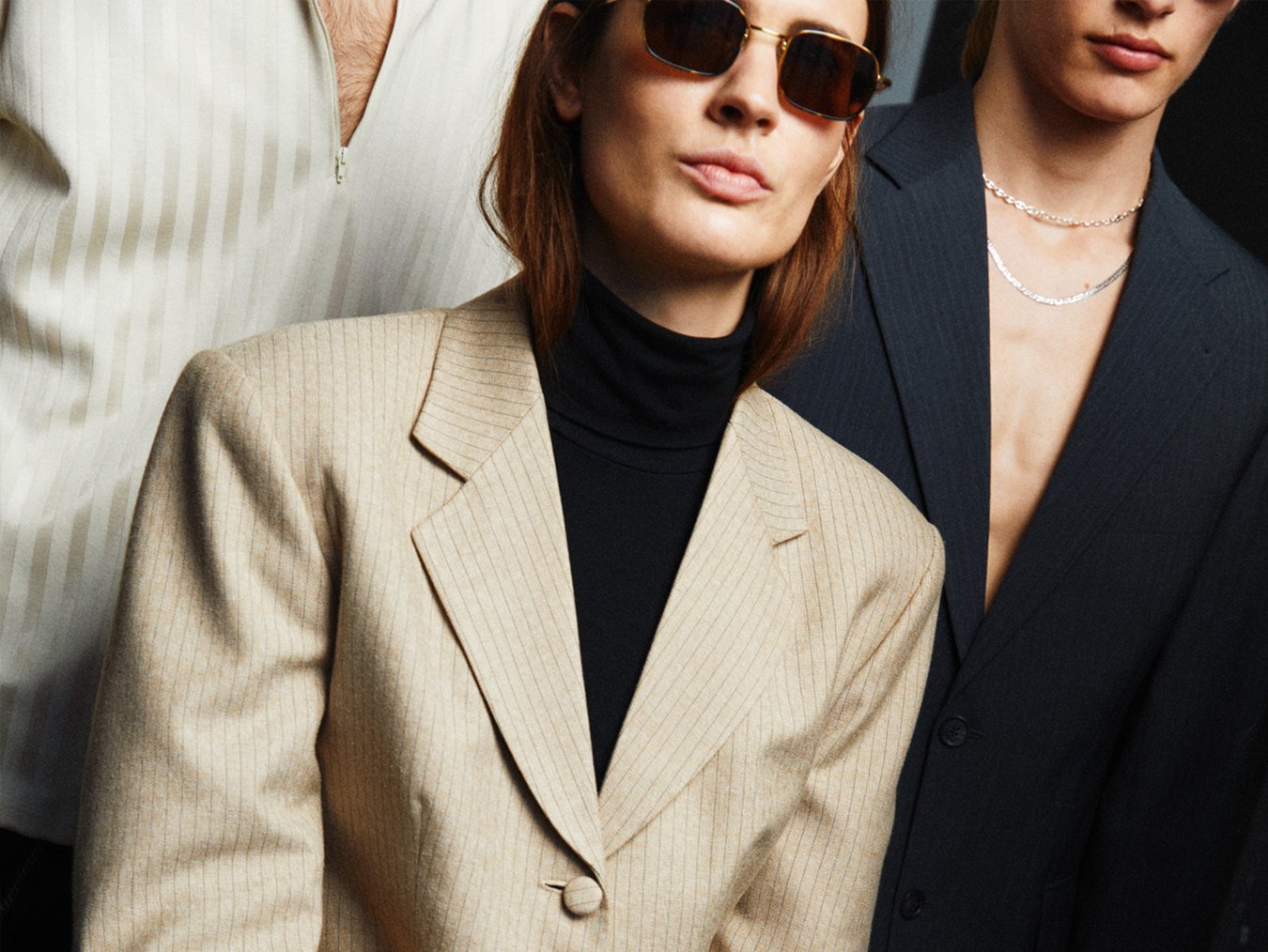 DA
LO
OD
This Georgian label, founded in 2002, is one of our highlights this season. DALOOD focuses on classic cuts, reinterpreted, with unusual details. The collection wins us over with its electric colors such as bright pink, cobalt blue and lobster red. As quoted by VOGUE: DALOOD is for it girls who are not interested in overcharged street style kitsch.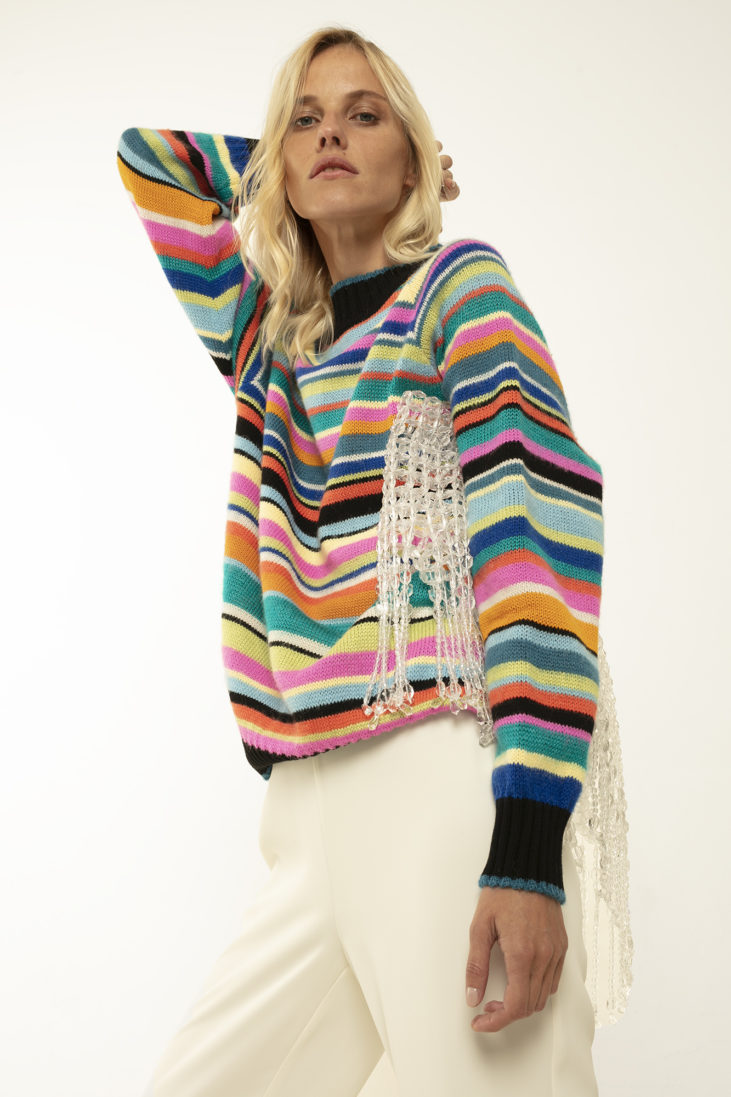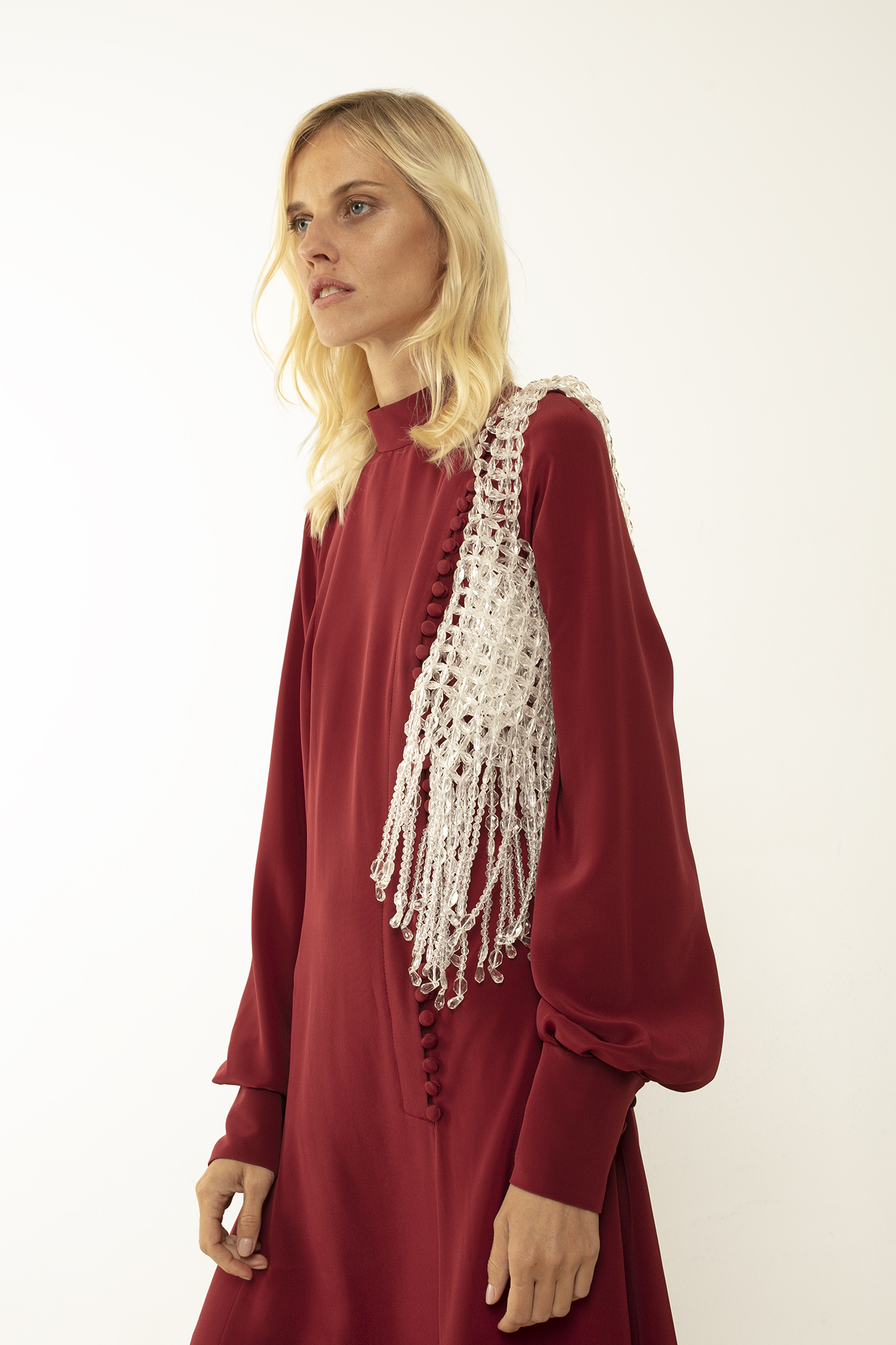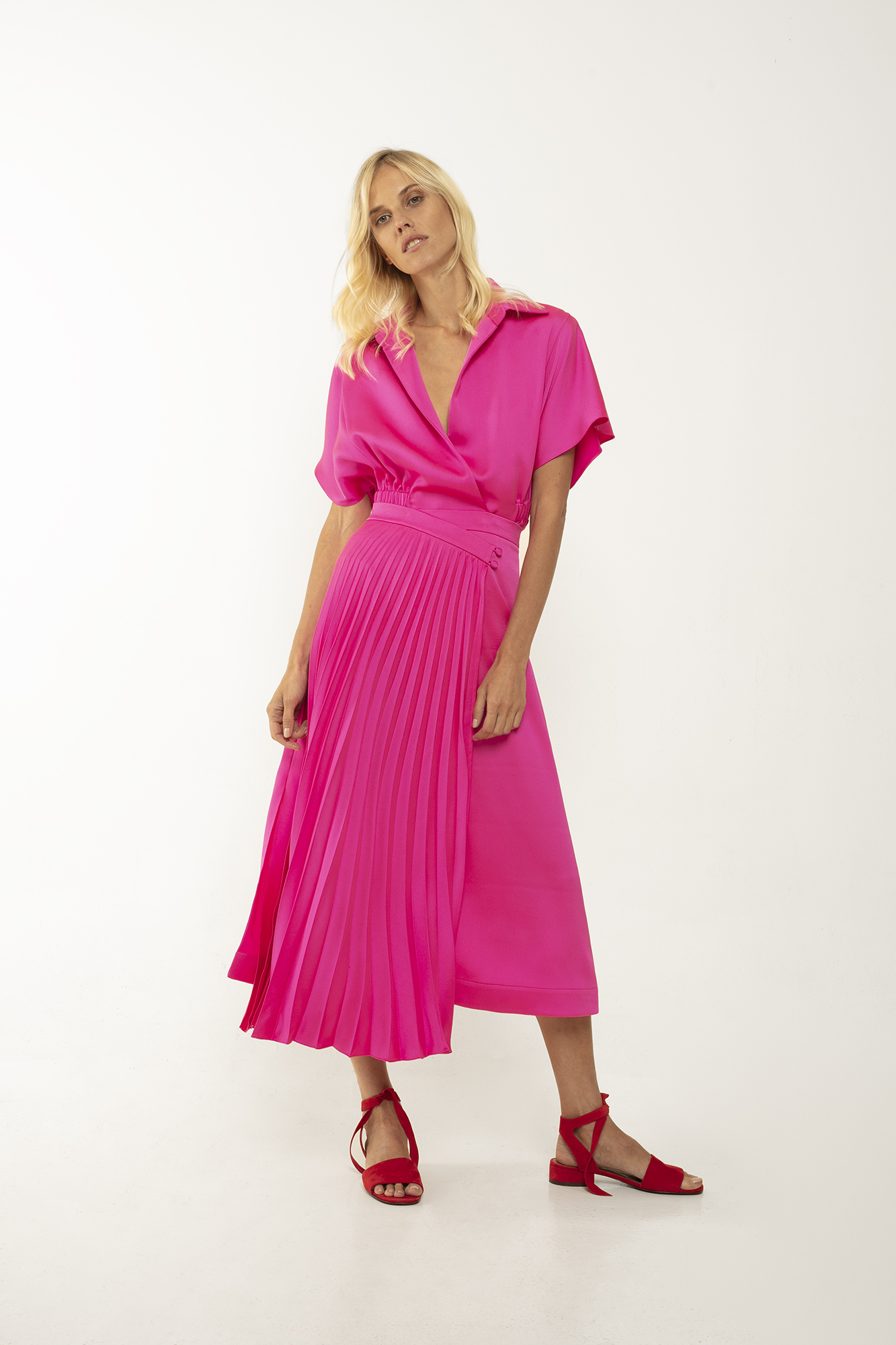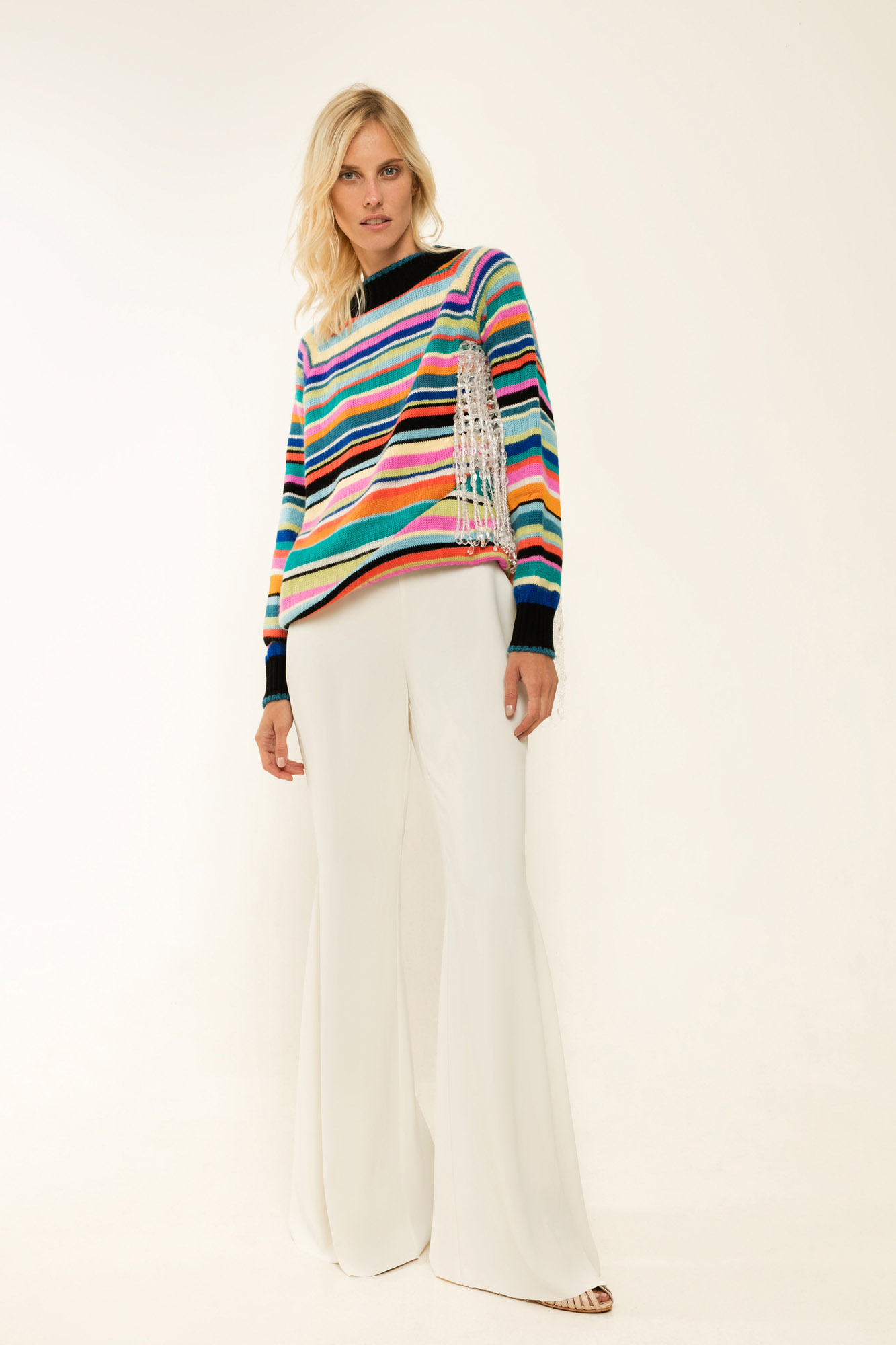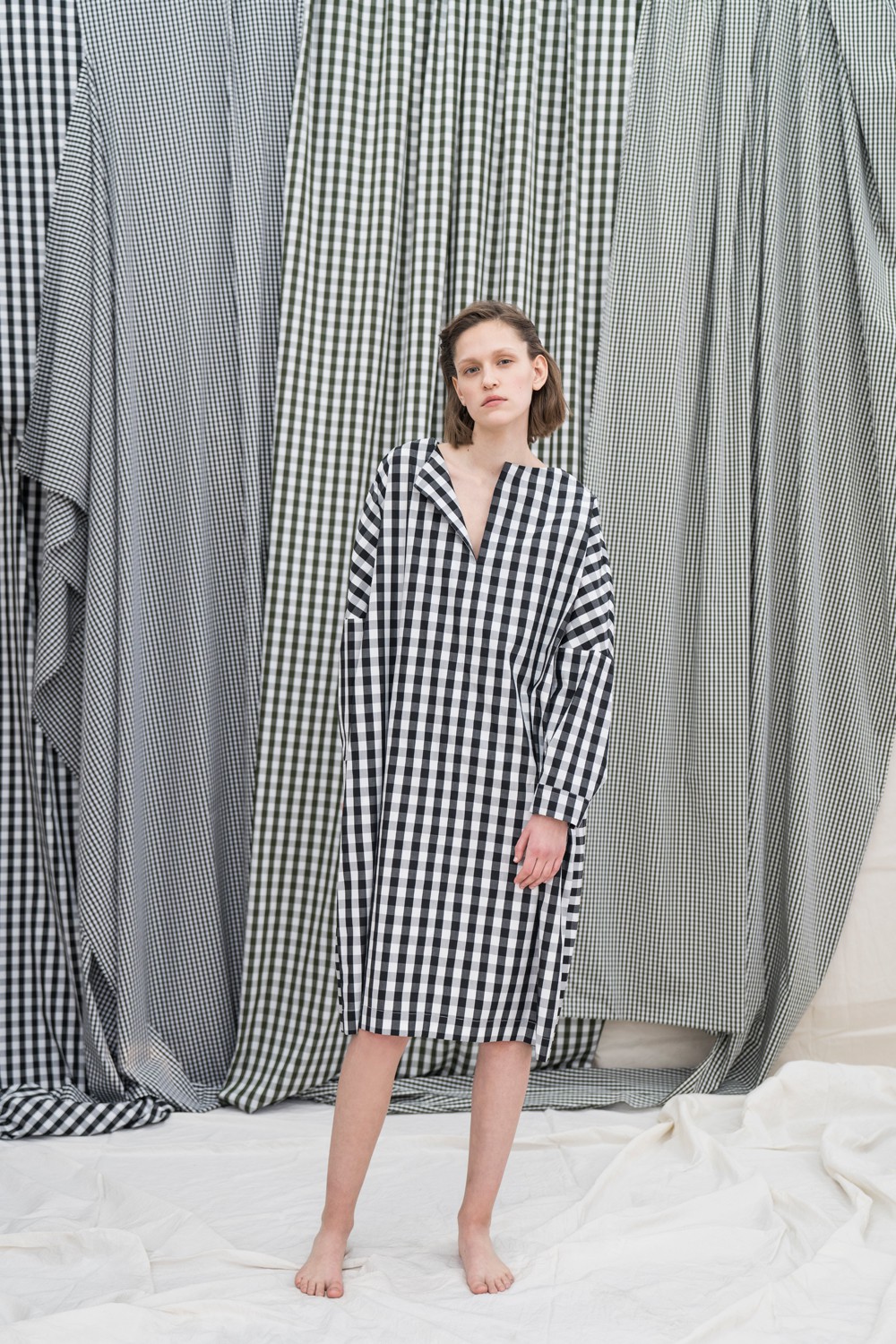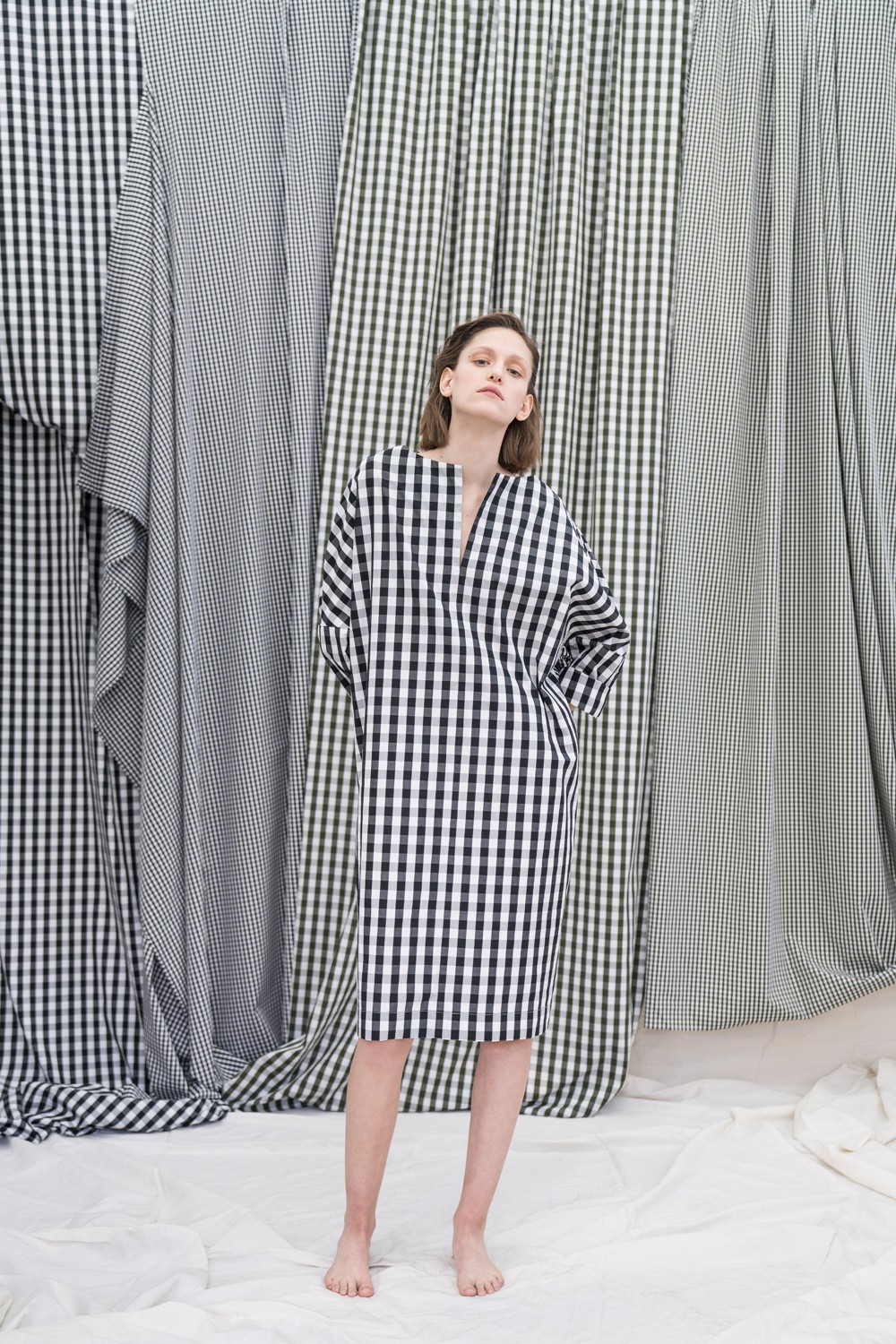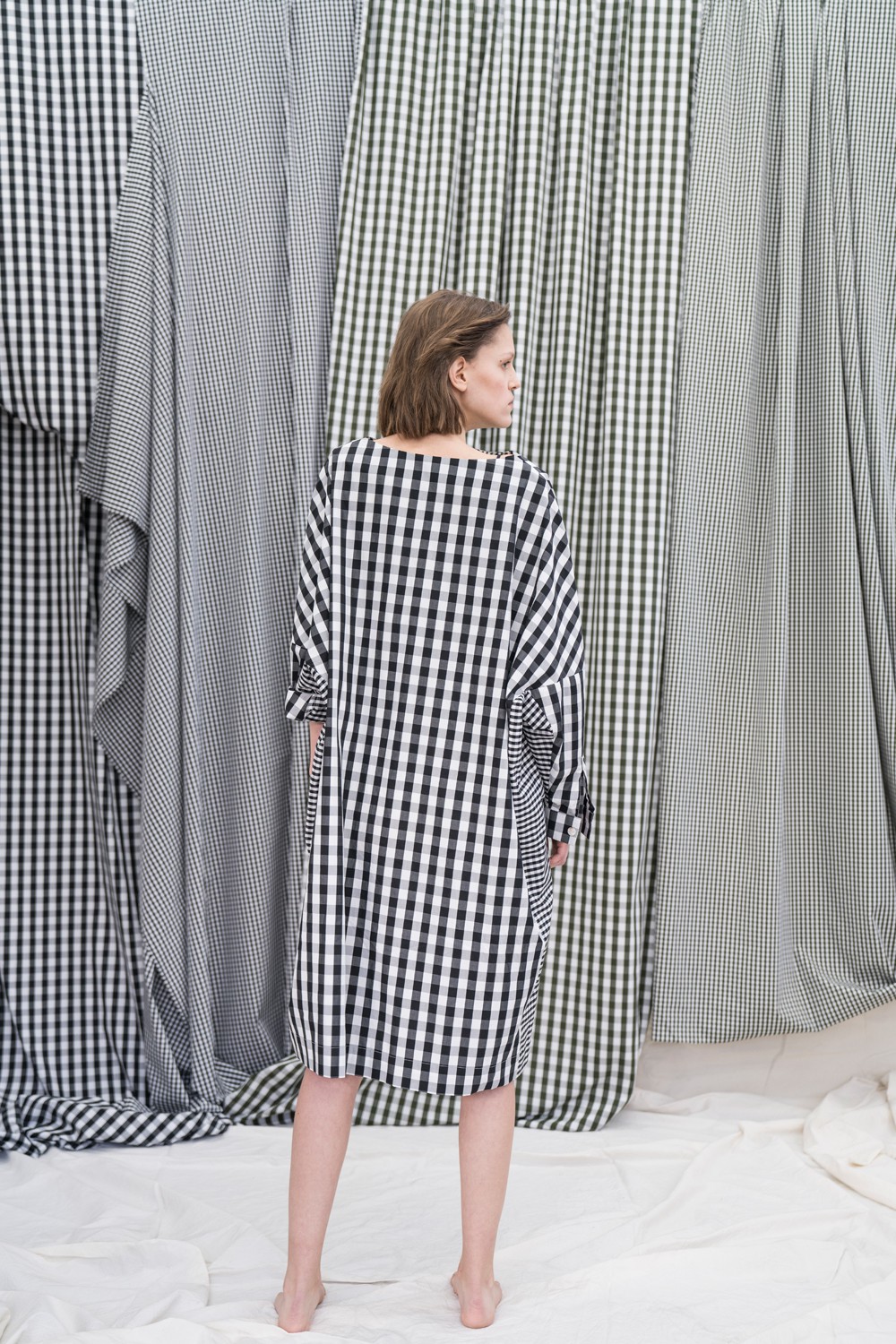 COMING SOON – DAS CAPE MÄDCHEN
This label brings the holidays into your home. Effortless, clean shapes in Gingham are reminiscent of a beach holiday in southern Italy. Light Spanish cotton and gently falling cuts speak for themselves and make the tunics of DAS CAPE MÄDCHEN the new wardrobe darling.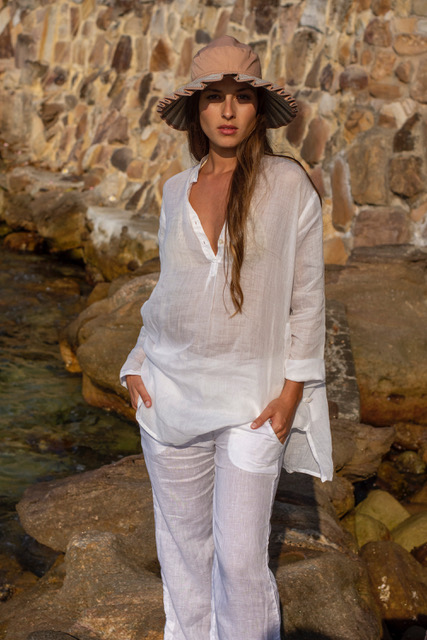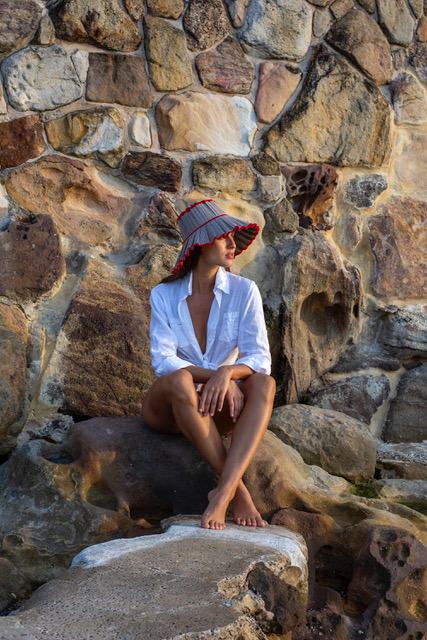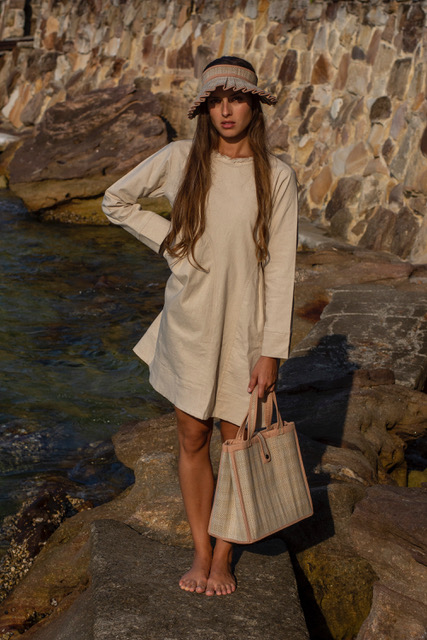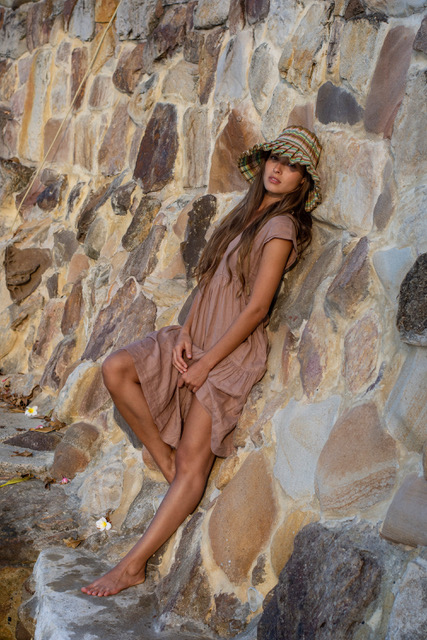 COMING SOON – LORNA MURRAY
LORNA MURRAY hats are avant-garde, sustainably manufactured and unlike any hat you have seen before. This collection has a unique character that has been developed as a result of many journeys around the world. Discover these handcrafted artifacts that tell a story of foreign places, times and cultures, exclusively at SOIS BLESSED.
SOPHIE HULME LOOKBOOK SPRING /SUMMER 2019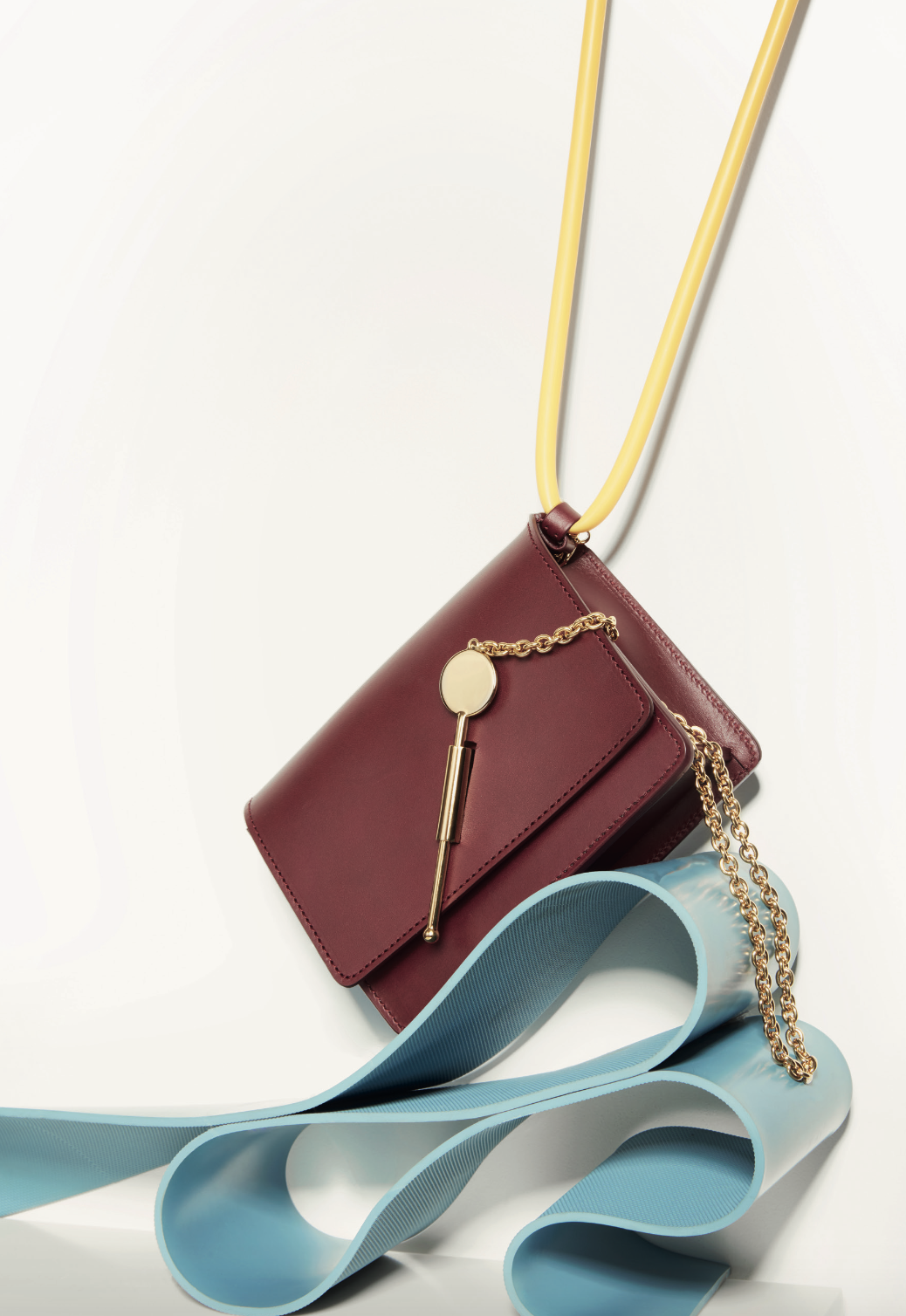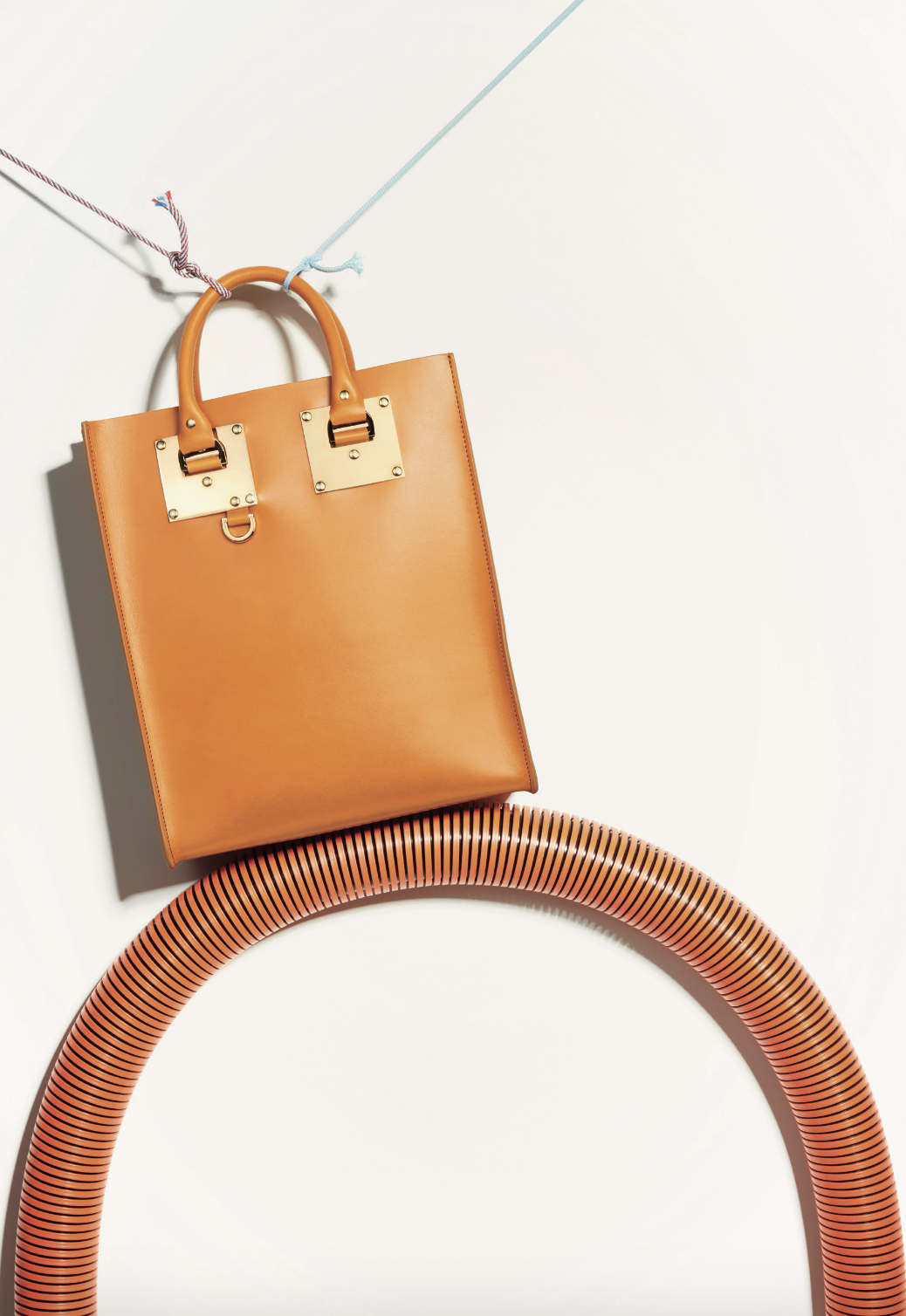 CLAUS PORTO
Claus Porto, a 130 year old company rich in tradition, specializes in handmade soaps with fragrances that reflect the diversity of the Portuguese landscape. Sample their lovingly illustrated and hand-packed products in our shop.