COMING HOME
Our SOIS BLESSED Daybar welcomes you with much love and warmth.
Our menu embraces the current movement that uses healthy and nutritious ingredients to create delicious and uncomplicated dishes for your utmost enjoyment. We strive to remain down-to-earth and to focus on quality.
Opening Hours Daybar
Di-Sa 11:00 – 18:00 Uhr
Brunch & Lunch
Di-Fr 11:00 – 15:00 Uhr
Sa 11:00 – 16:00 Uhr
(Mondays closed)
*Table reservations & event bookings:
Events
Pressday
Birthday Celebration
*Saturdays are unfortunately no table reservations possible
FOOD &
DRINKS
The menu includes healthy breakfast, regional/seasonal lunch delights and sweet treats.
The drinks menu awaits you with a fine selection of wines, champagne and tea specialities. In the selection of the predominantly regional partners, the focus is on best quality and/or social responsibility. We purchase our tea from P&T. The Berlin start-up conveys the diversity and beauty of traditional tea culture with great sensitivity.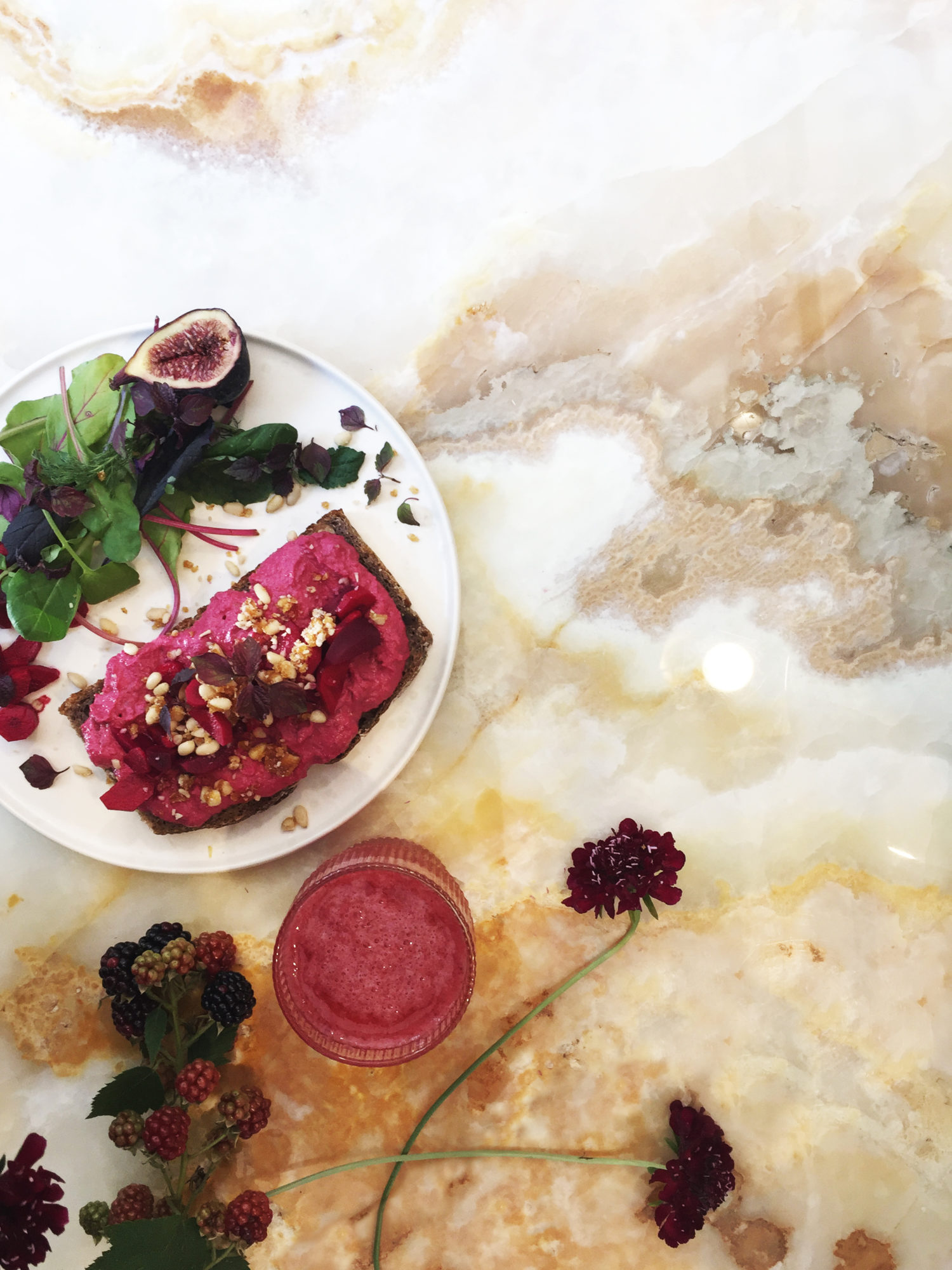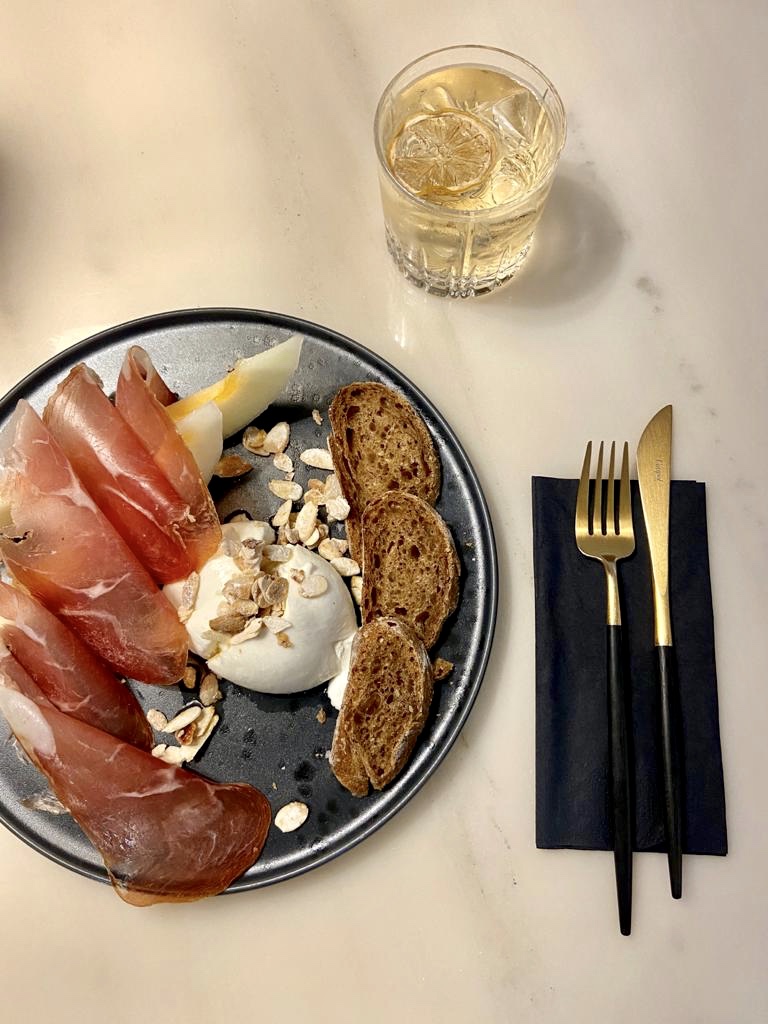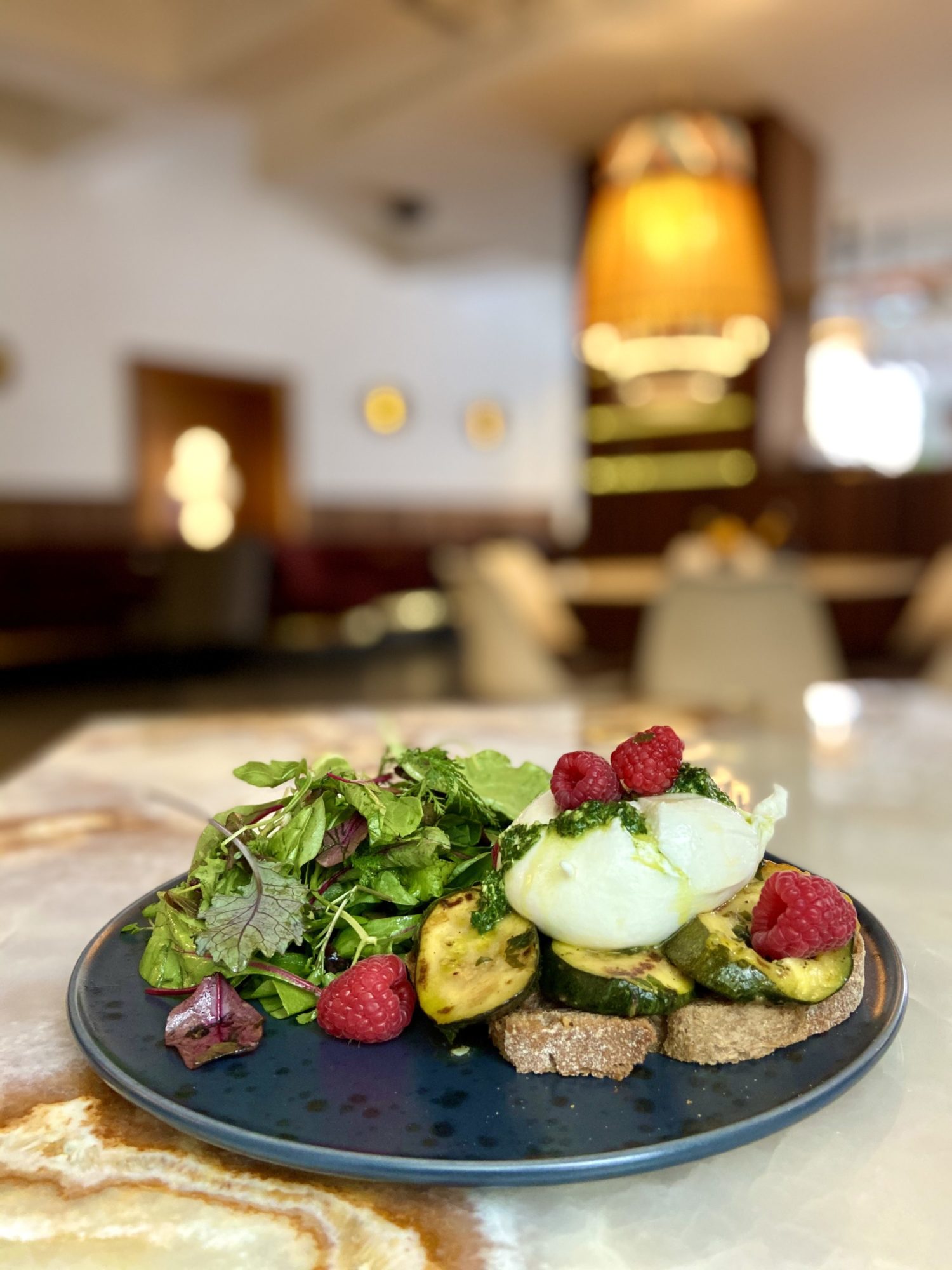 AT THE COUNTER:
SPECIALTY COFFEE
  Enjoy our Specialty Blend from the coffee roasting company WILDKAFFEE from sustainably produced highland Arabica from Guatemala, El Salvador and Brazil with spicy, chocolaty taste and notes of caramel, prepared by our barist.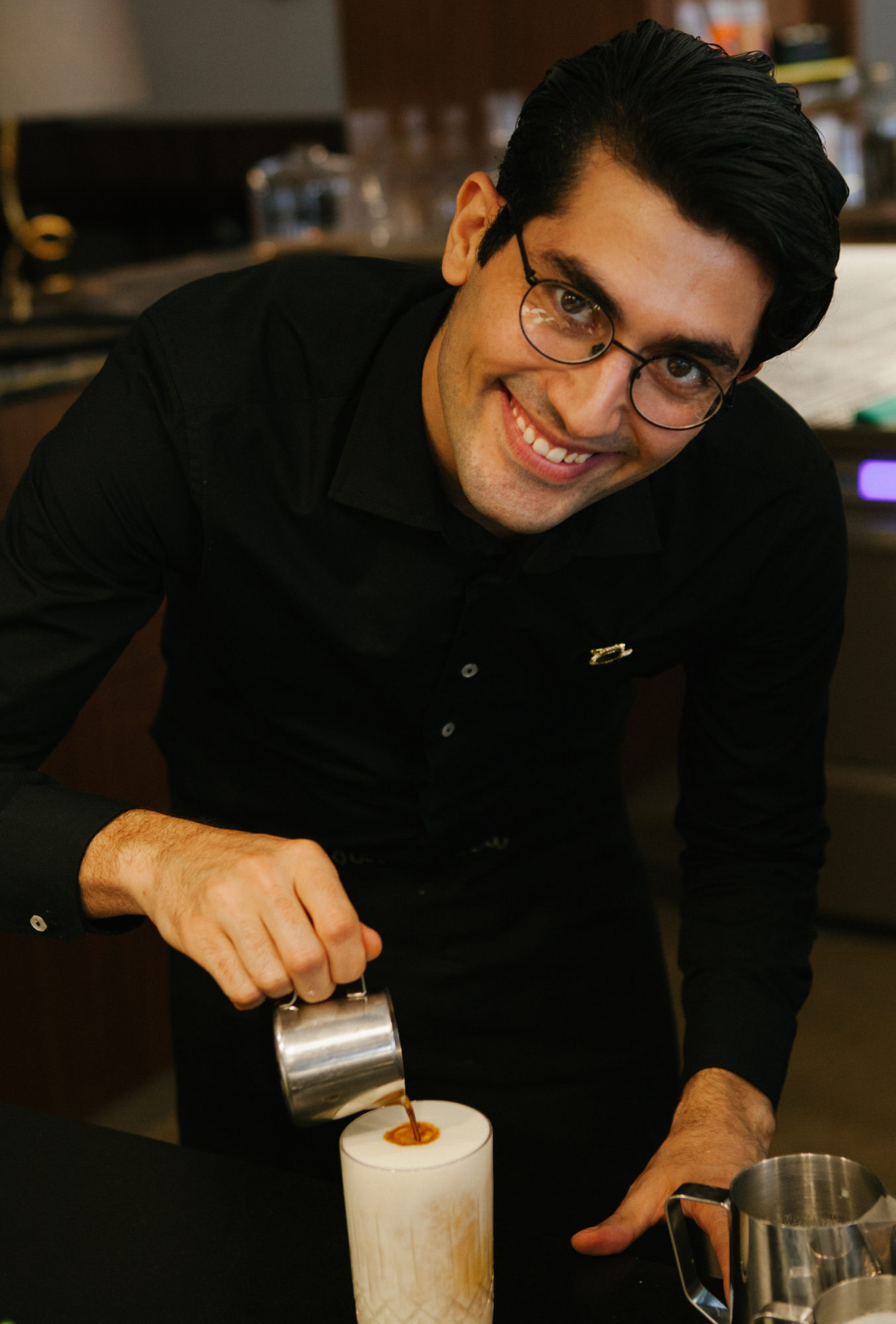 SHOP DELIGHTS:
OUR DELI
PRODUCTS
Our Deli assortment is ever changing. From specialty spices to artistically designed fish preserves, every single product of our Daybar is personally curated and tells its own story.
arrow-down
HEART MATTERS:
ARTHOUSE MEATH
Arthouse Unlimited is committed to the artistic advancement of adults with learning difficulties and complex epilepsy. Collectively, the artists of this charity create works of art that are developed into exciting design products. With the company's philosophy of challenging the social perception of disabilities, Arthouse Meath's passion for talent is paramount. Appreciation automatically improves well-being and health.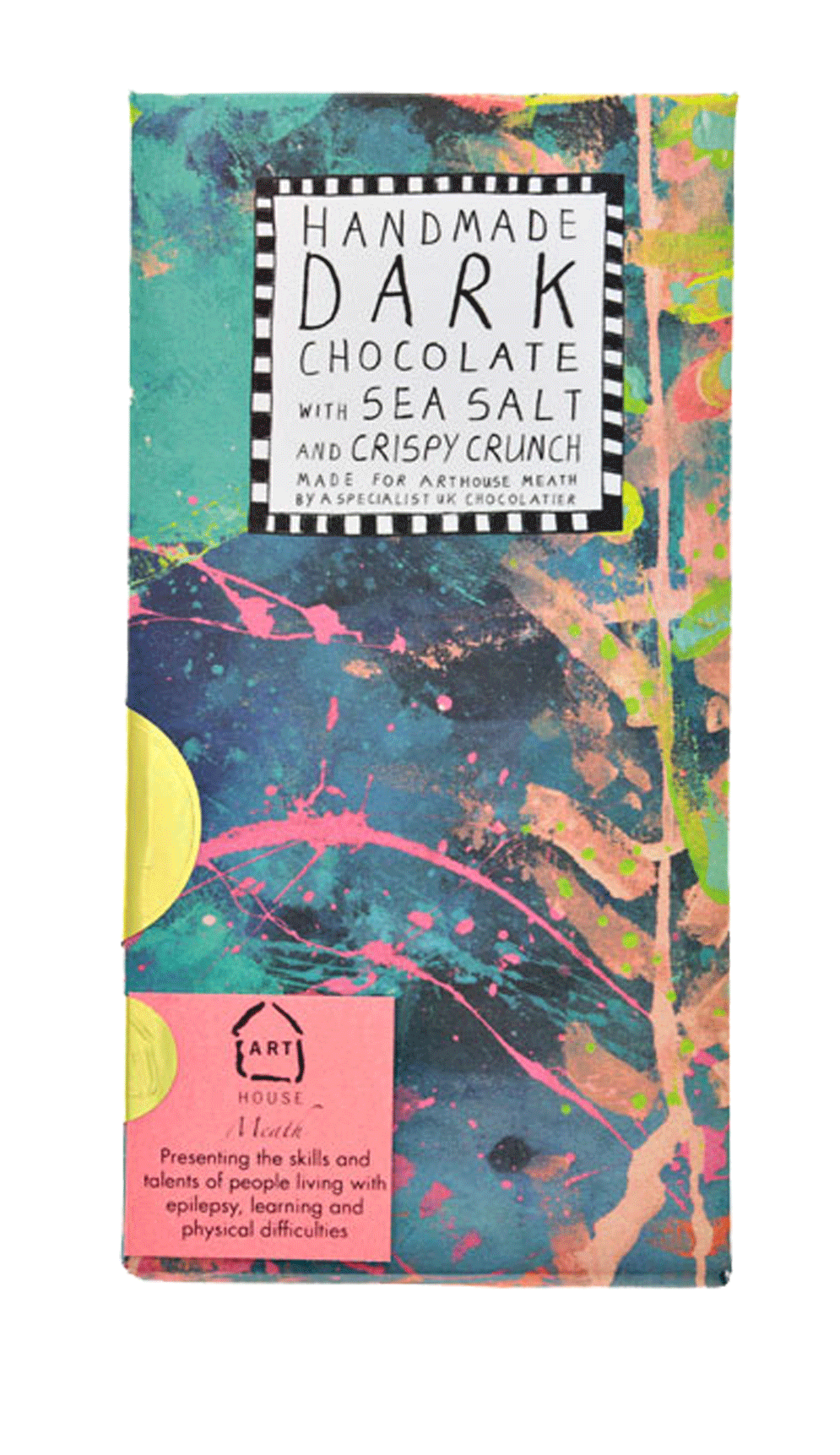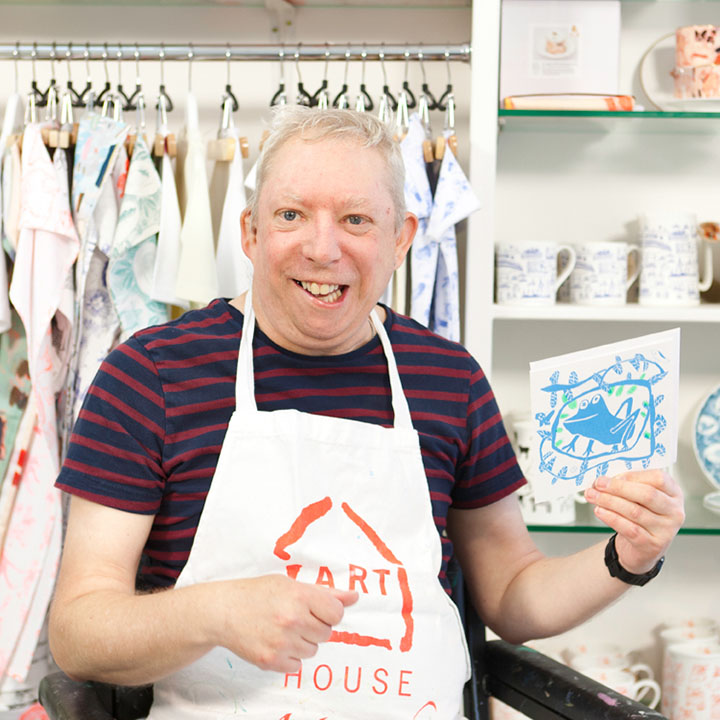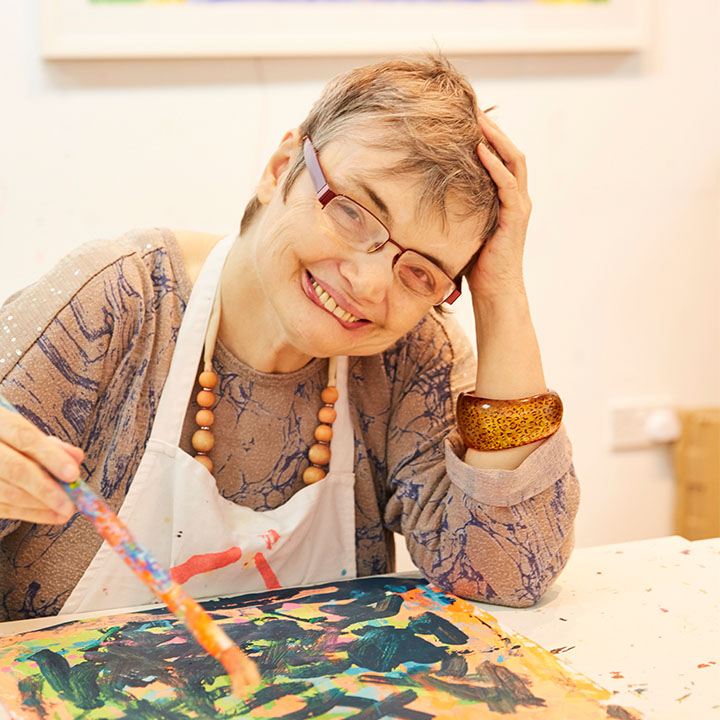 HEART MATTERS:
Sweeten up your life! We would like to spoil you with our cakes from BLUMENBACK Atelier bakery.