COMING HOME
Our SOIS BLESSED Daybar welcomes you with much love and warmth.
Our menu embraces the current movement that uses healthy and nutritious ingredients to create delicious and uncomplicated dishes for your utmost enjoyment. We strive to remain down-to-earth and to focus on quality.
*Table reservations & event bookings:
Events
Pressday
Birthday Celebration
*Saturdays are unfortunately no table reservations possible
FOOD &
DRINKS
The menu is made up of breakfast highlights, healthy bistro dishes and sweet treats. The drinks menu offers a fine selection of wines, champagne and specialty teas from the renowned tea company JING. When selecting our predominantly regional culinary partners, we always focus on quality and/or social responsibility.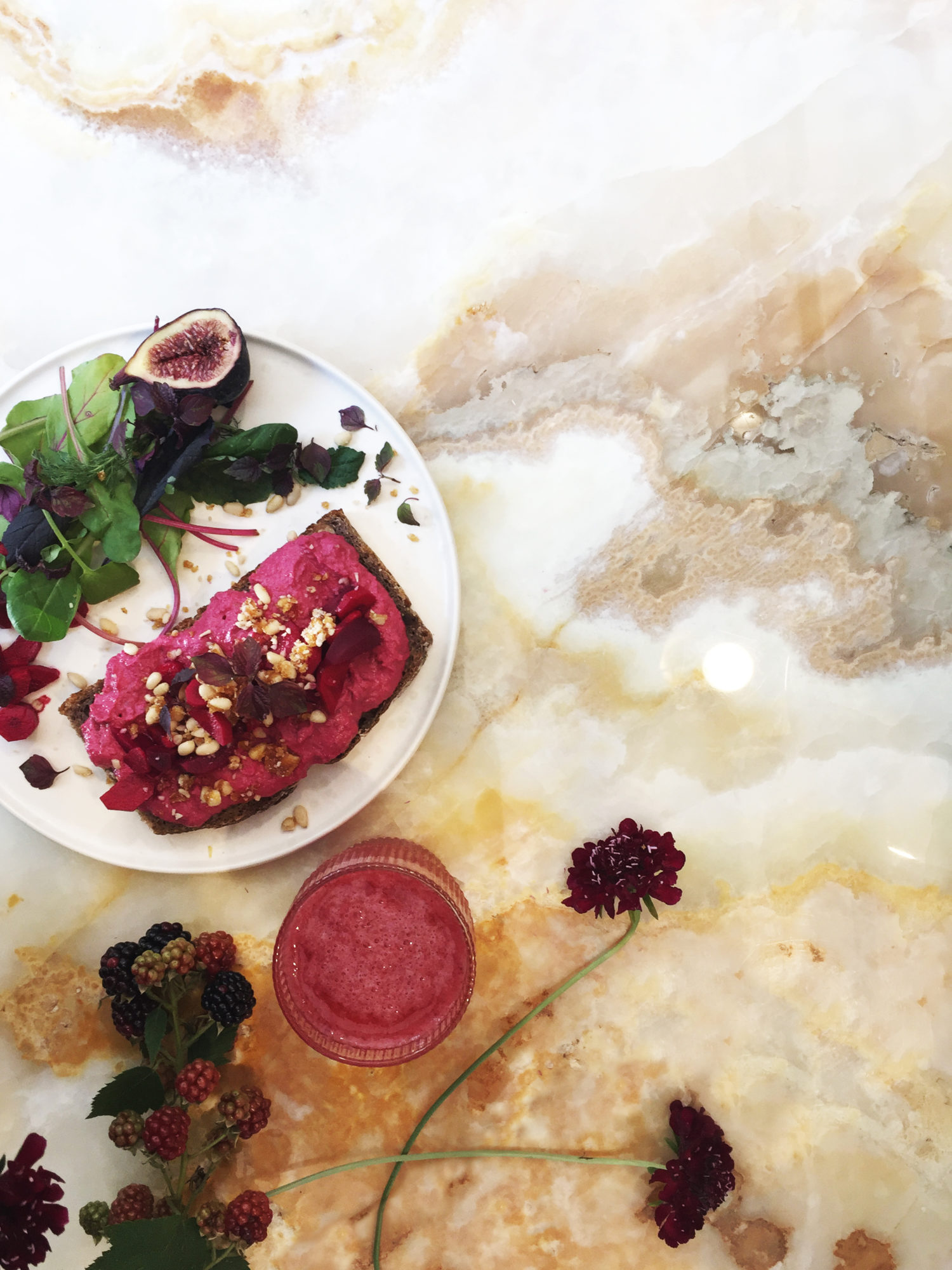 AT THE COUNTER:
SPECIALTY COFFEE
  Enjoy handcrafted, gently roasted coffee with a fruity chocolaty note, prepared by our barista.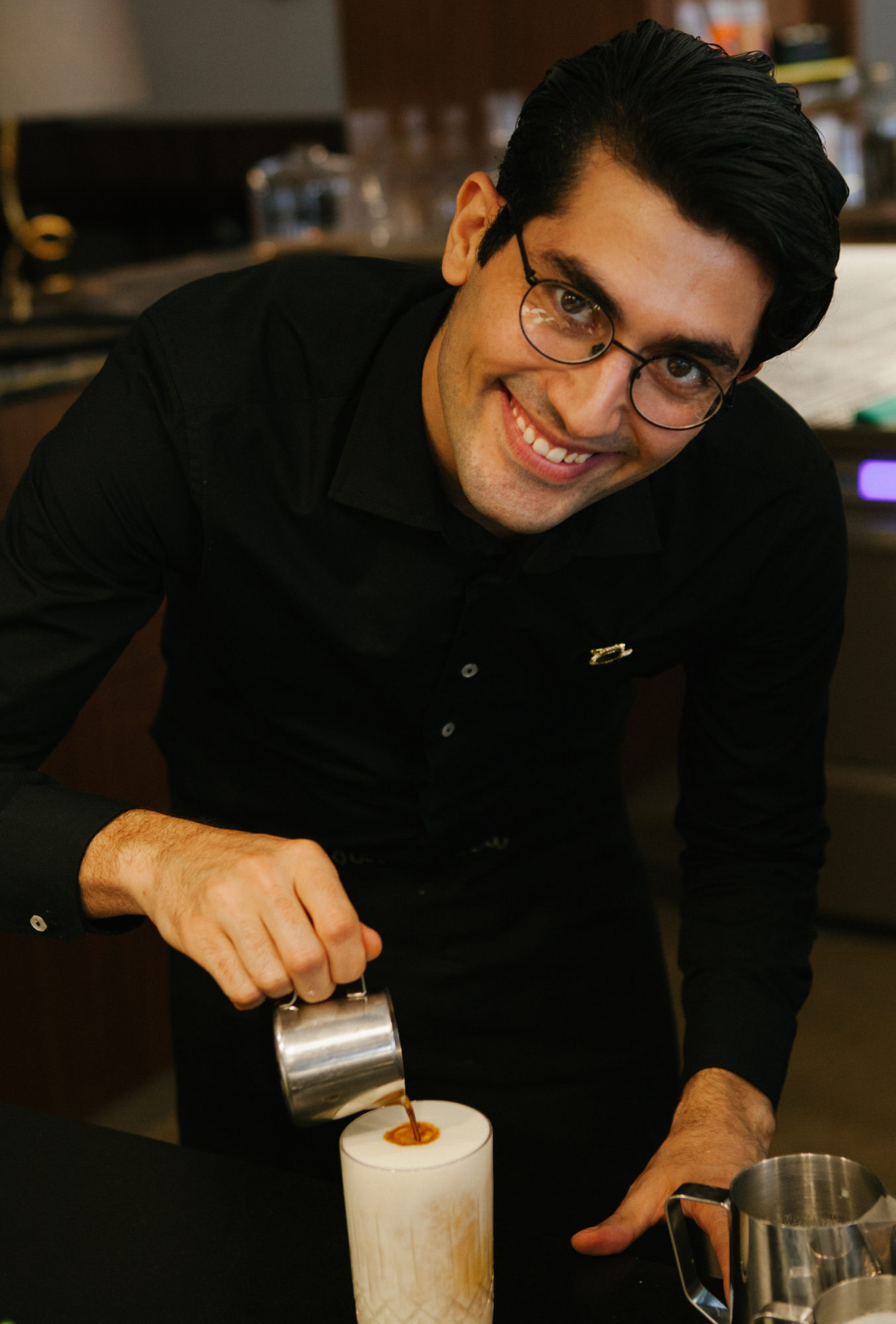 SHOP DELIGHTS:
OUR DELI
PRODUCTS
Our Deli assortment is ever changing. From specialty spices to artistically designed fish preserves, every single product of our Daybar is personally curated and tells its own story.
arrow-down
HEART MATTERS:
ARTHOUSE MEATH
Arthouse Unlimited is committed to the artistic advancement of adults with learning difficulties and complex epilepsy. Collectively, the artists of this charity create works of art that are developed into exciting design products. With the company's philosophy of challenging the social perception of disabilities, Arthouse Meath's passion for talent is paramount. Appreciation automatically improves well-being and health.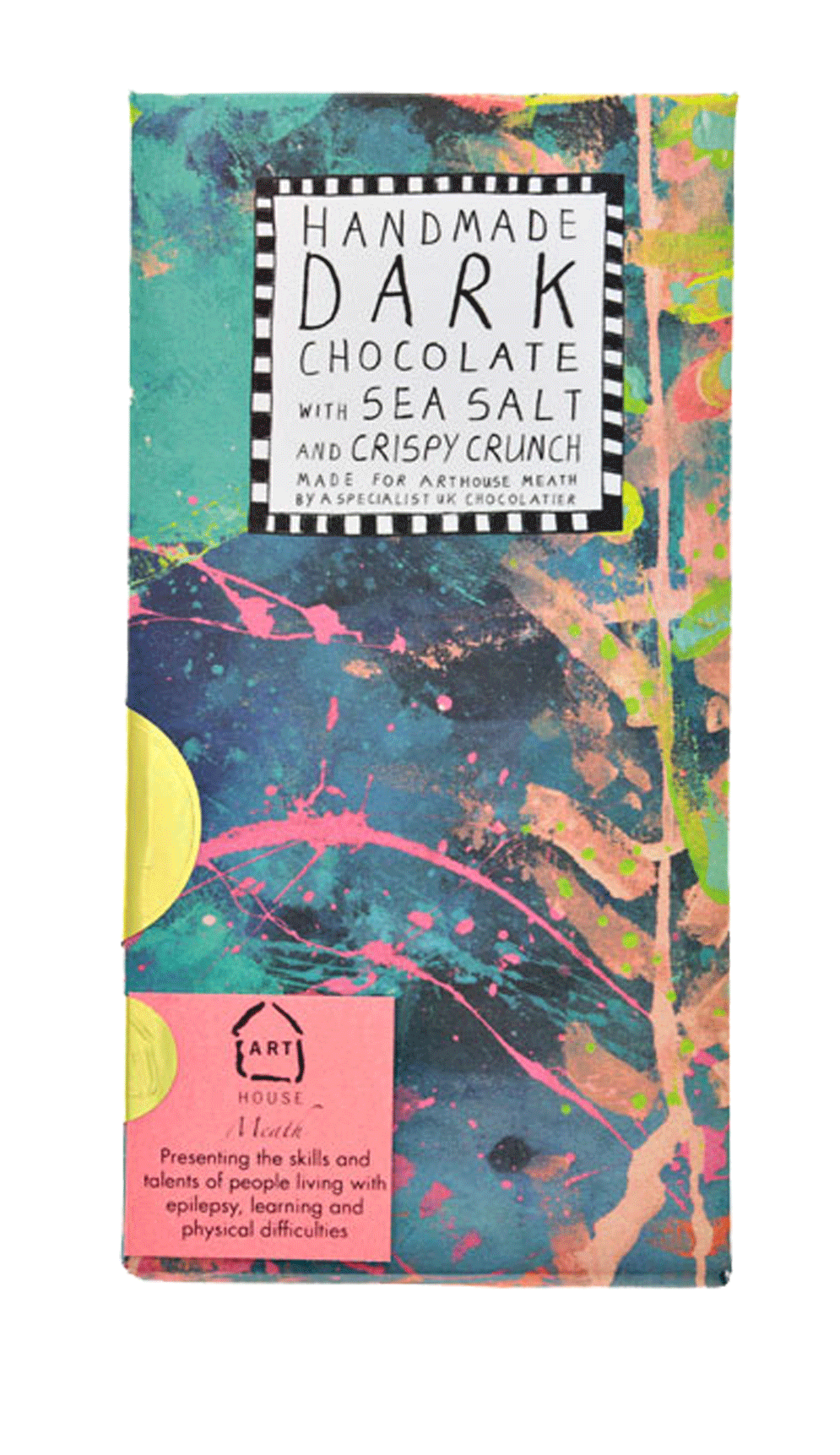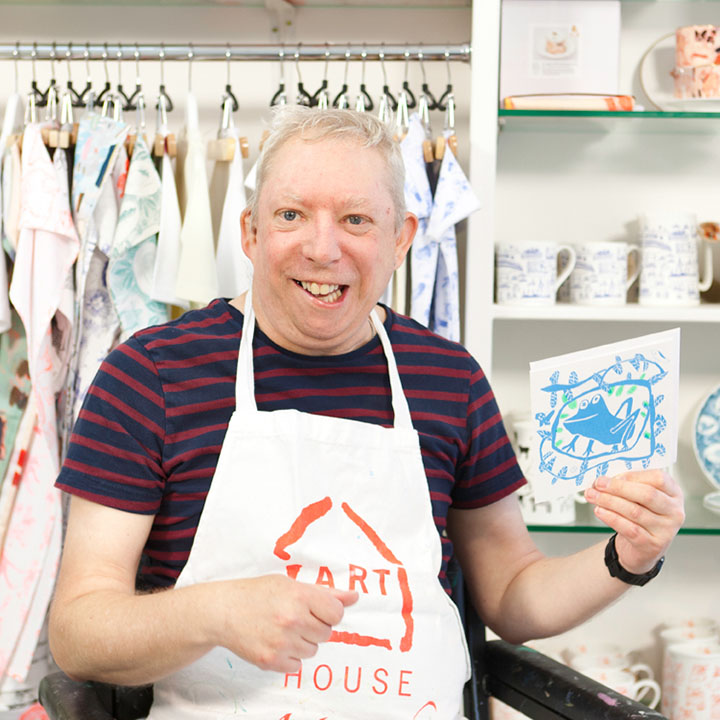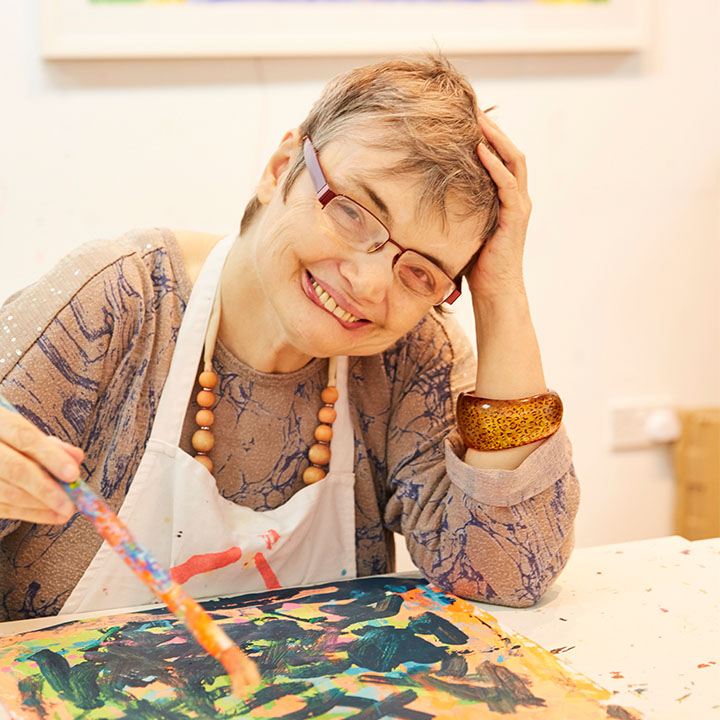 HEART MATTERS:
THE BEST CAKES ARE FROM GRANDMOTHERS
Make life worth living! Kuchentratsch is a social start-up from Munich, where senior citizens bake delicious oma cakes. In the Kuchentratsch Backstube, grannies and grandpas can create friendships, become part of a community and pursue their passion for baking.