LIVING THE
GOOD LIFE
Our passion for extraordinary design does not stop with fashion. Every single product in our interior and lifestyle collection is personally curated and tells its own story. Soulful things – whether small or large, vintage or new – bring living inspiration to your home.
Vintage 

Classics-
newly upholstered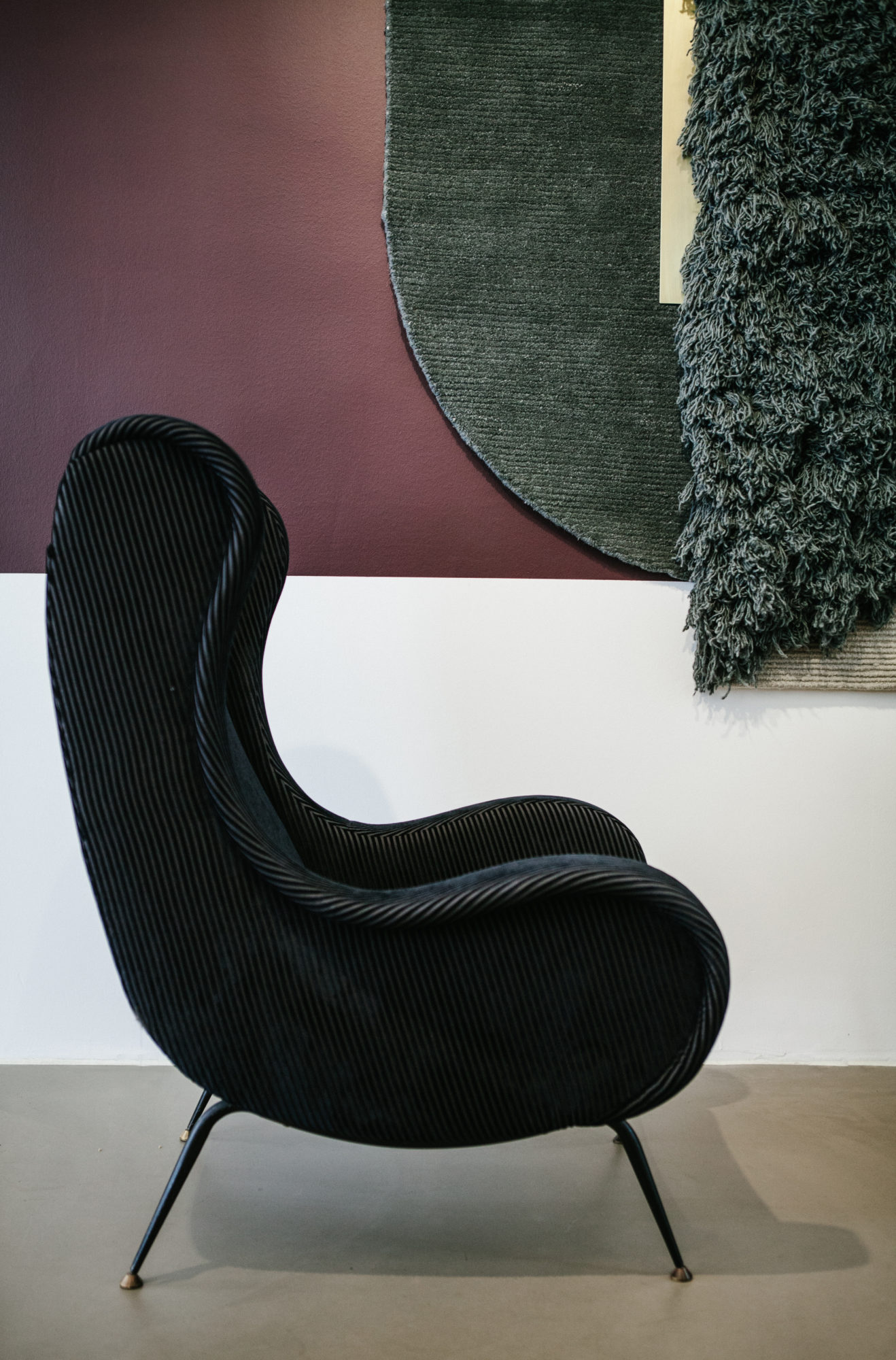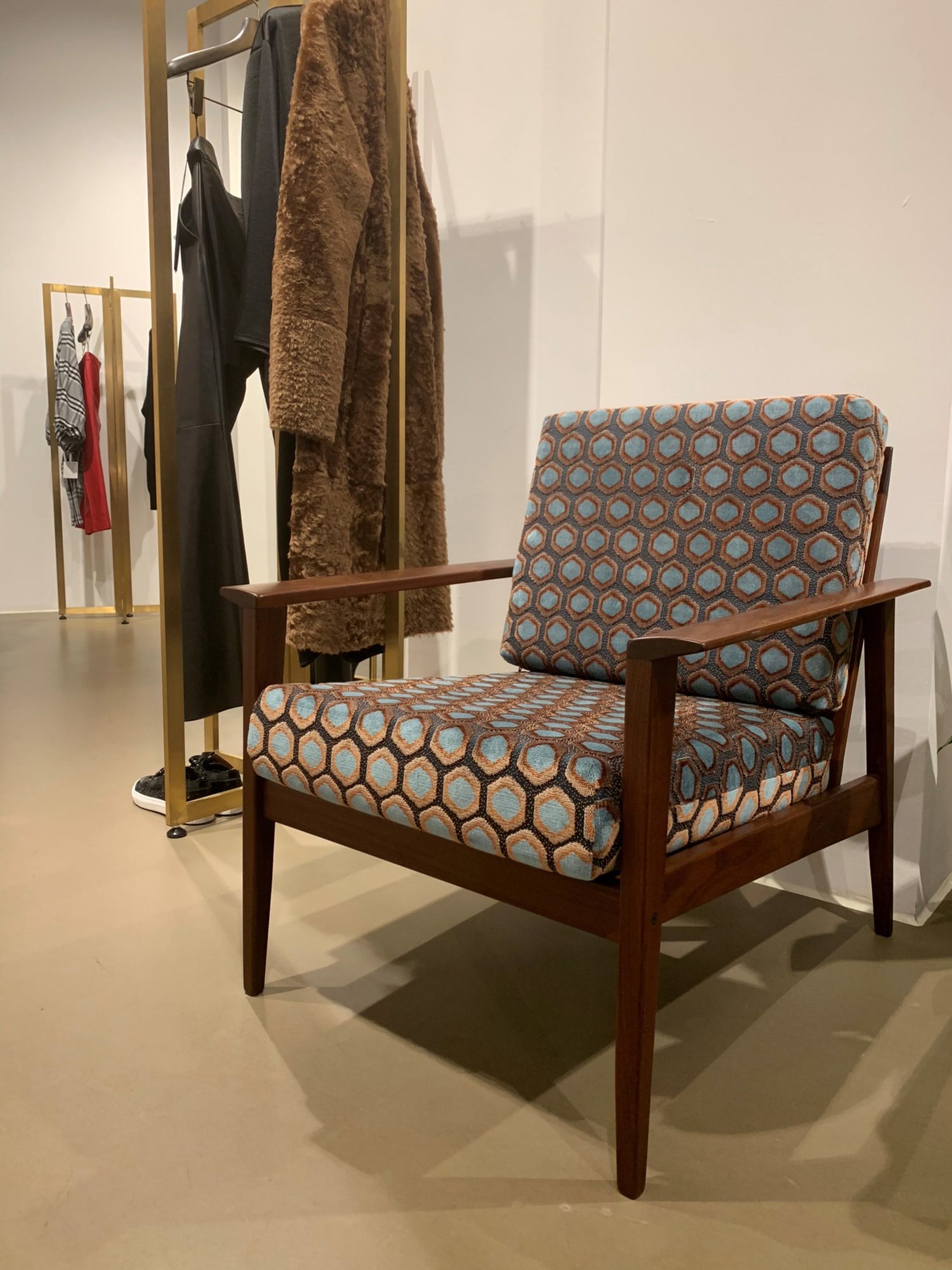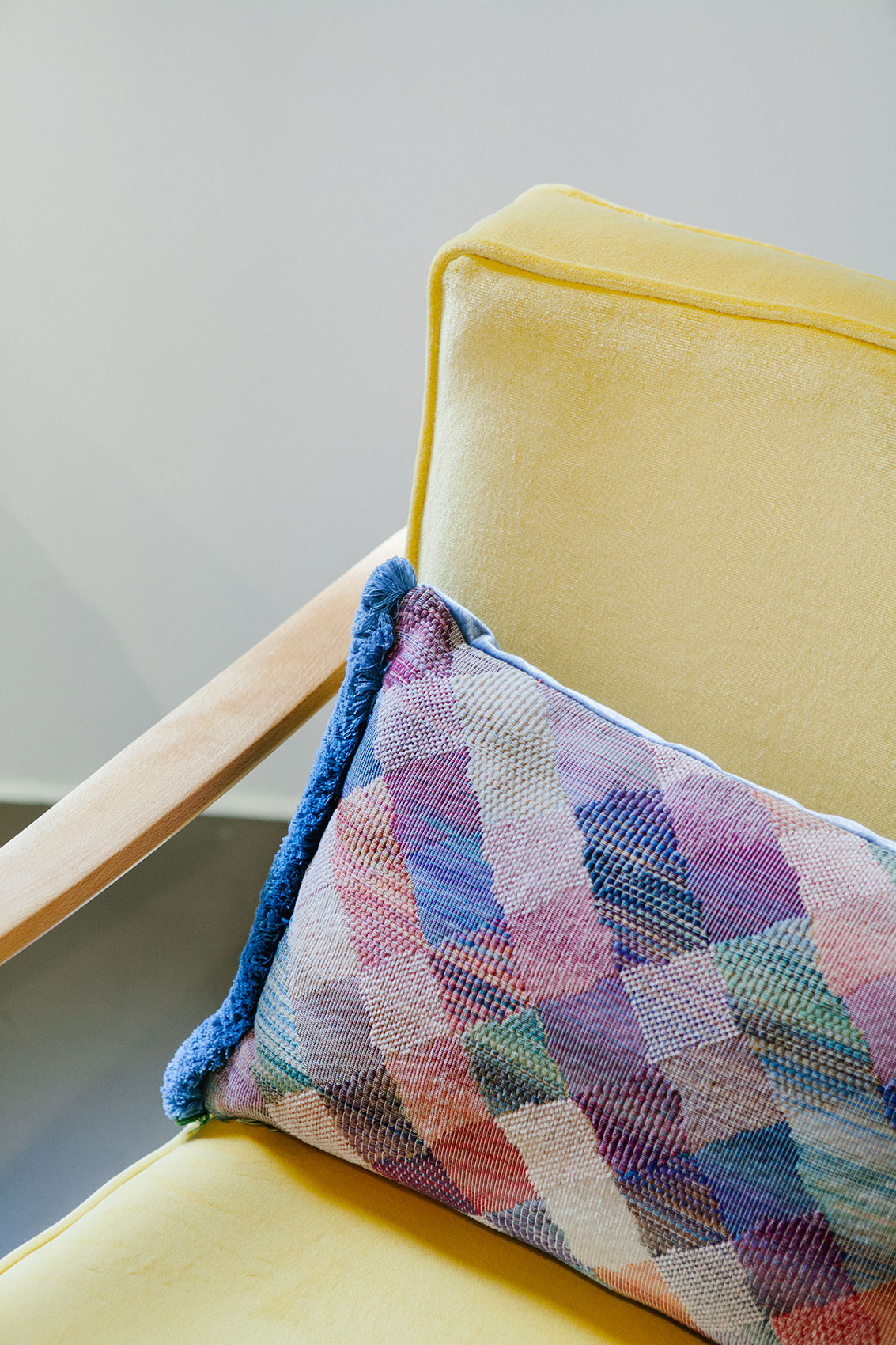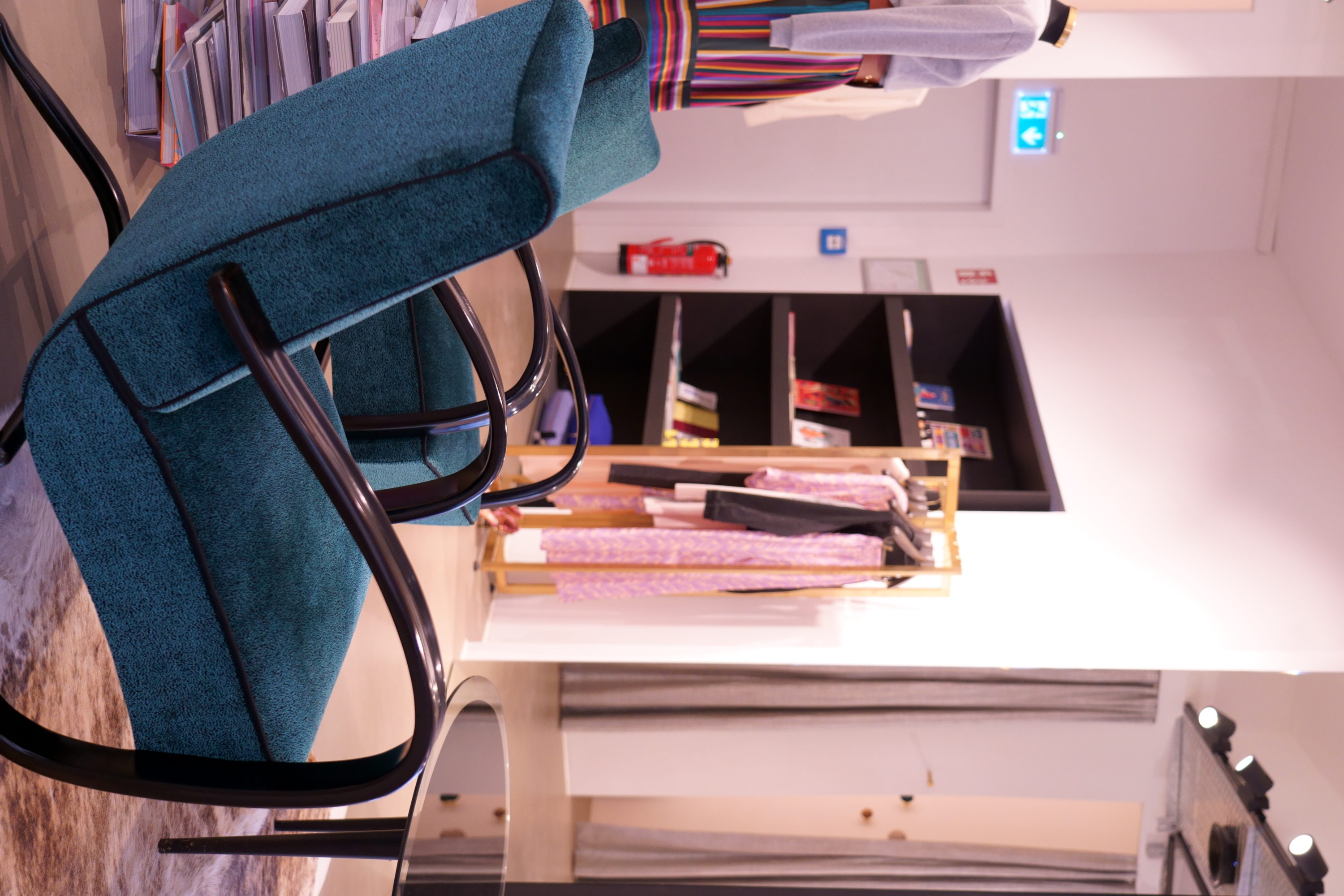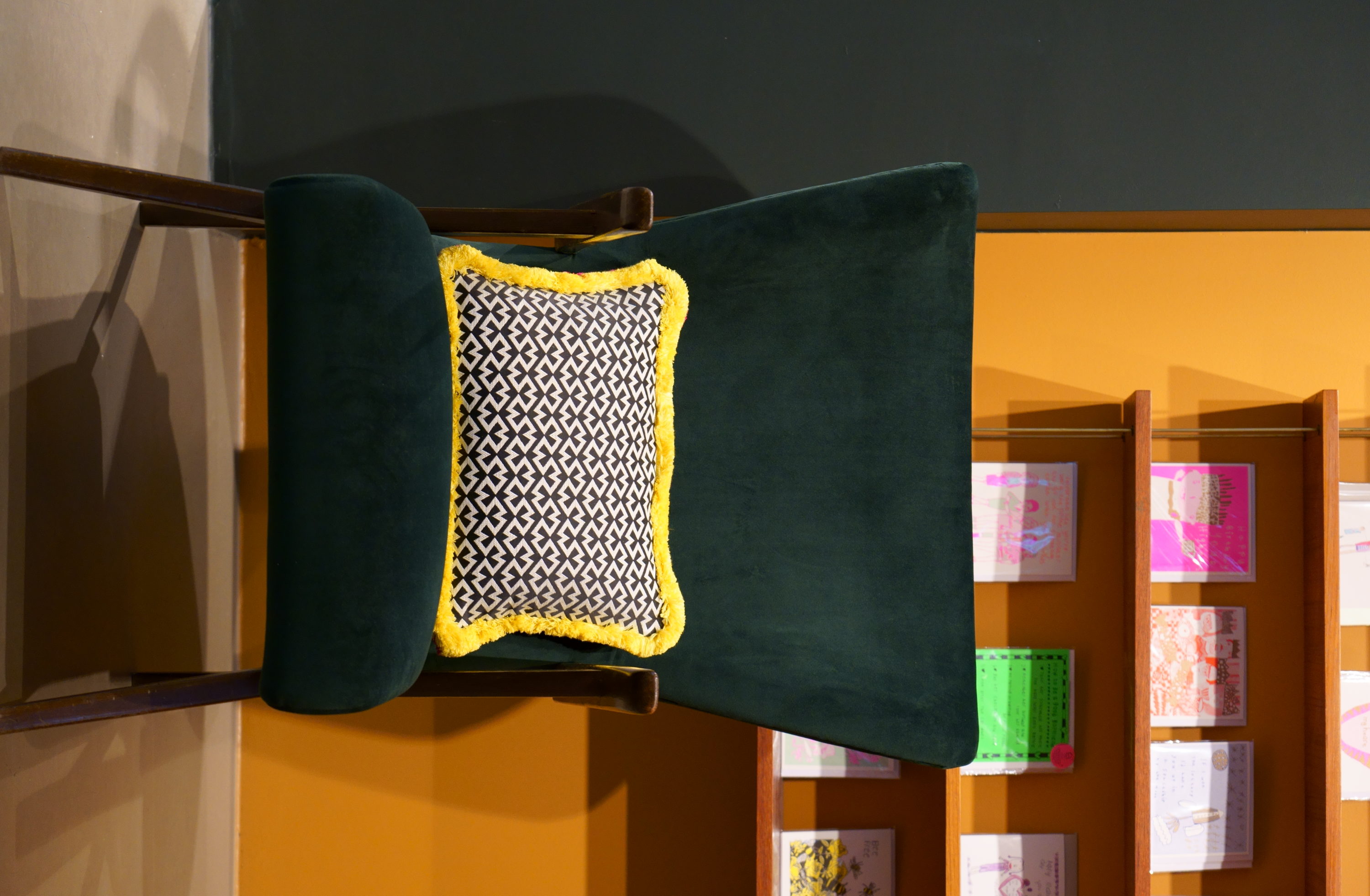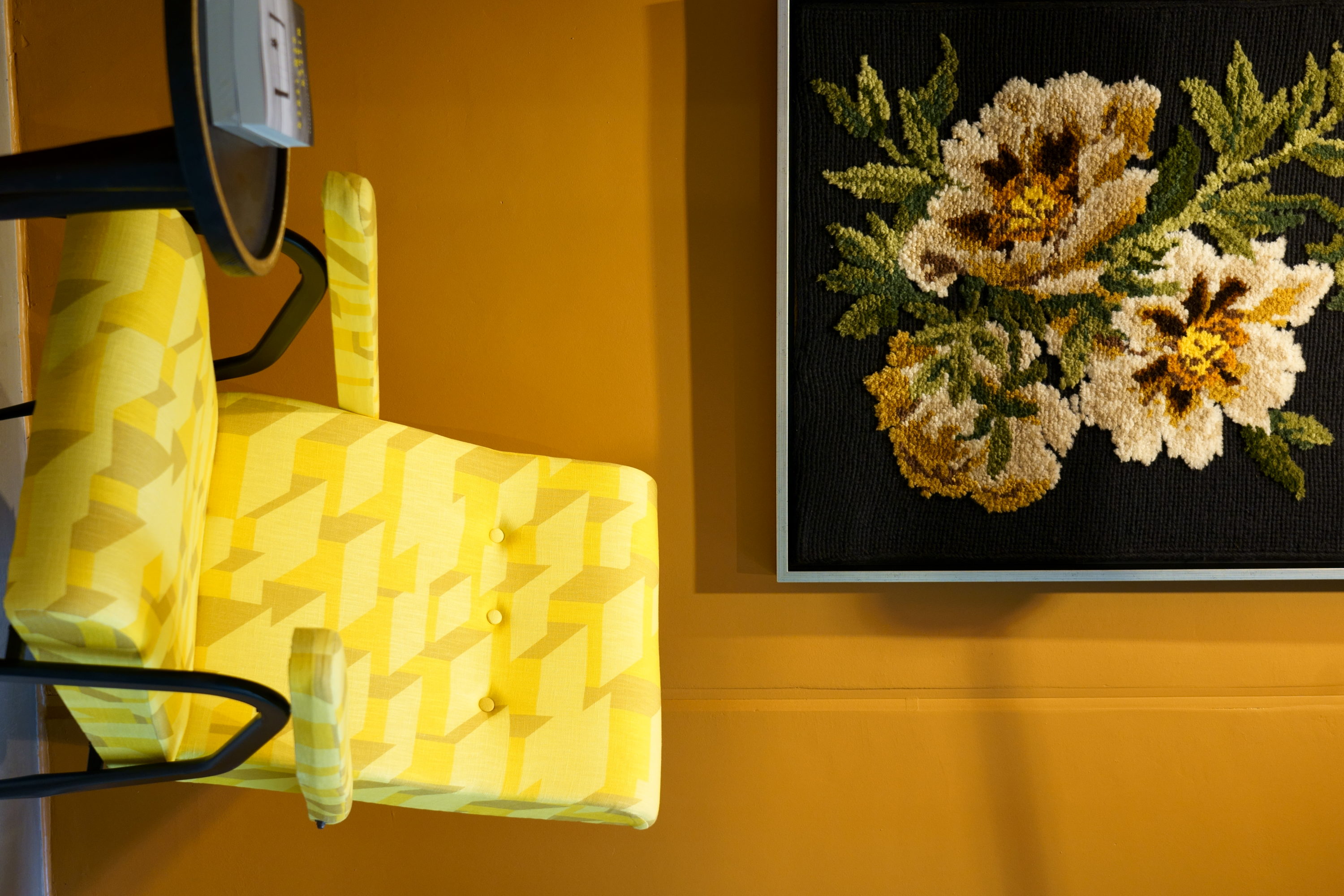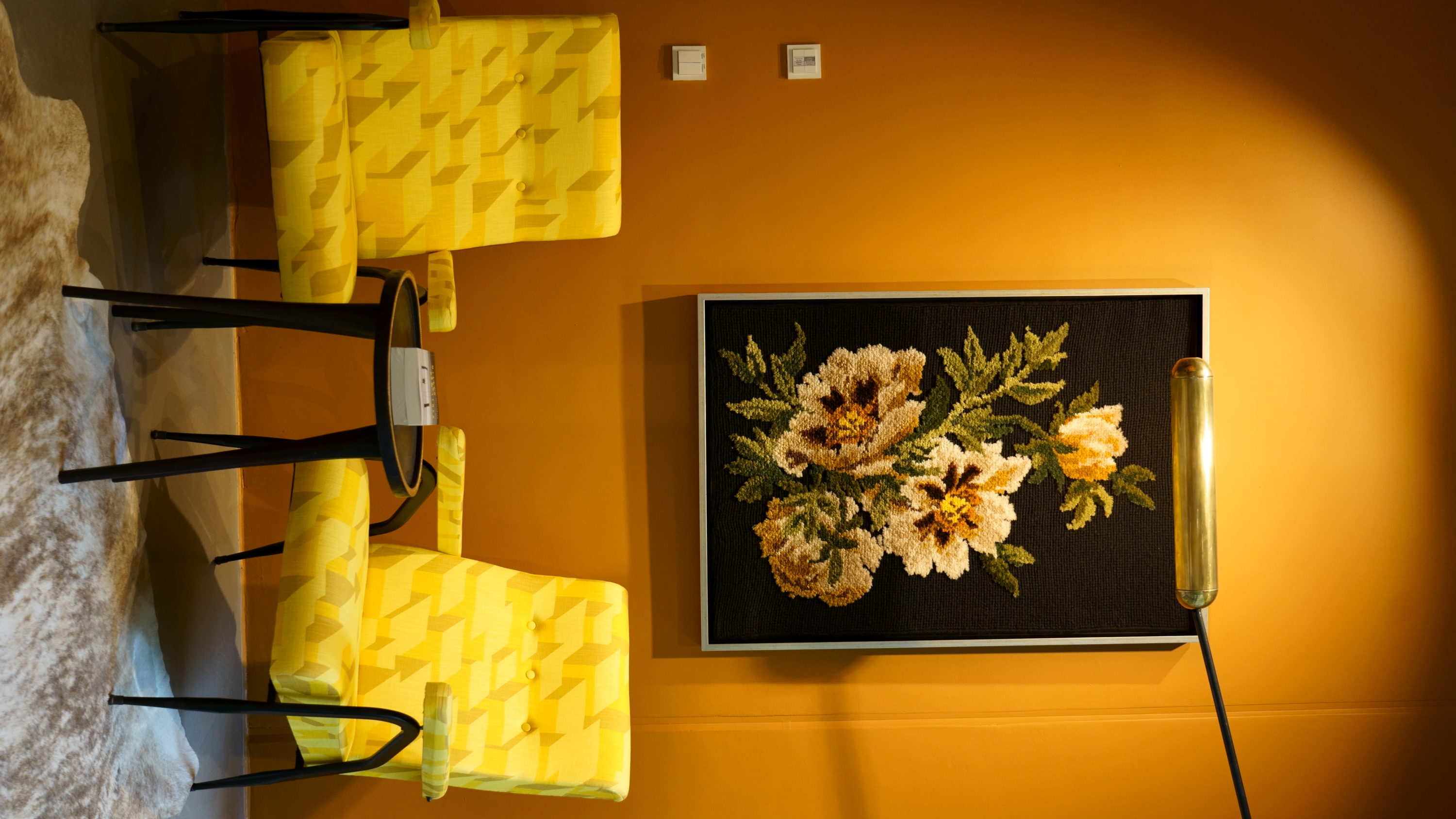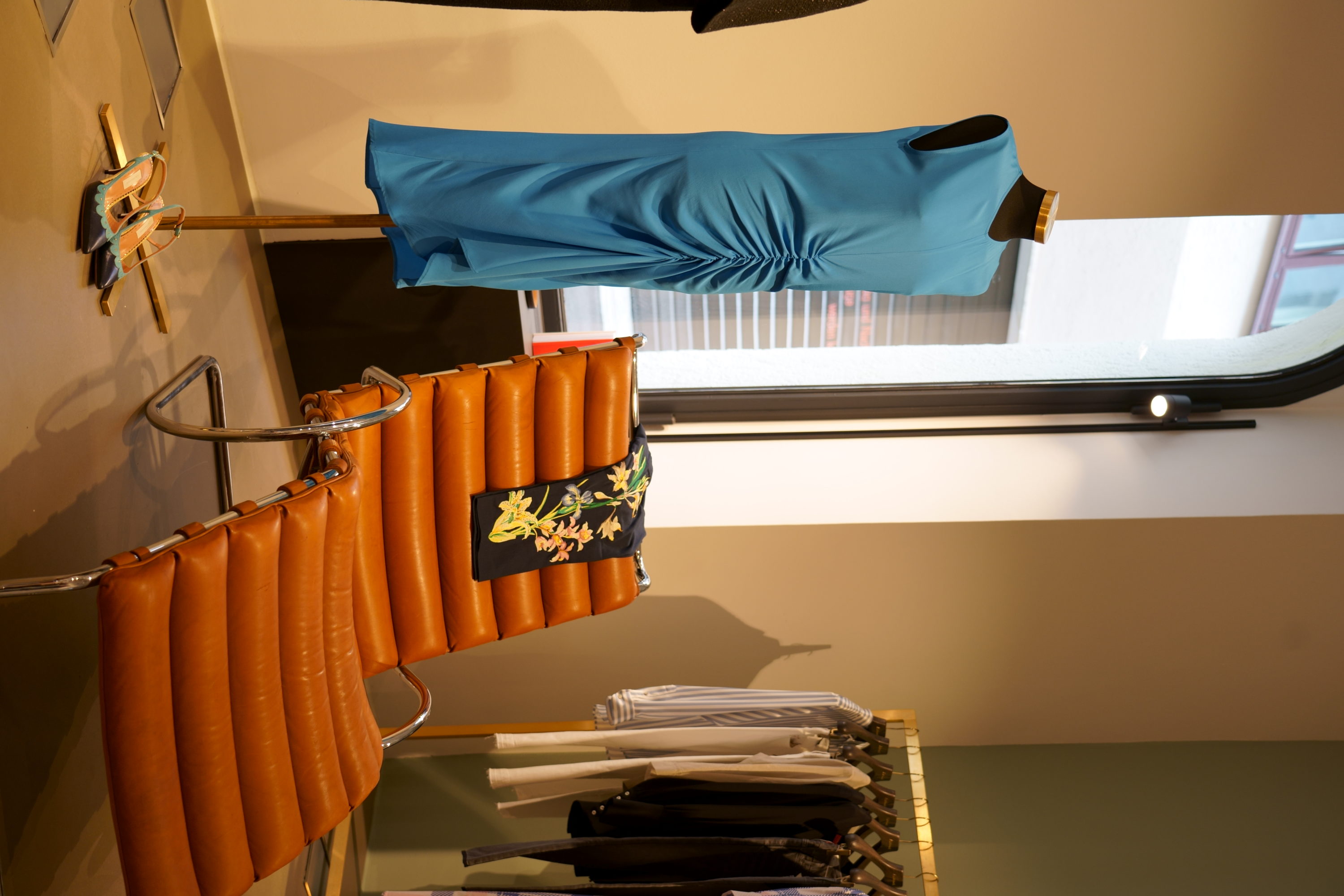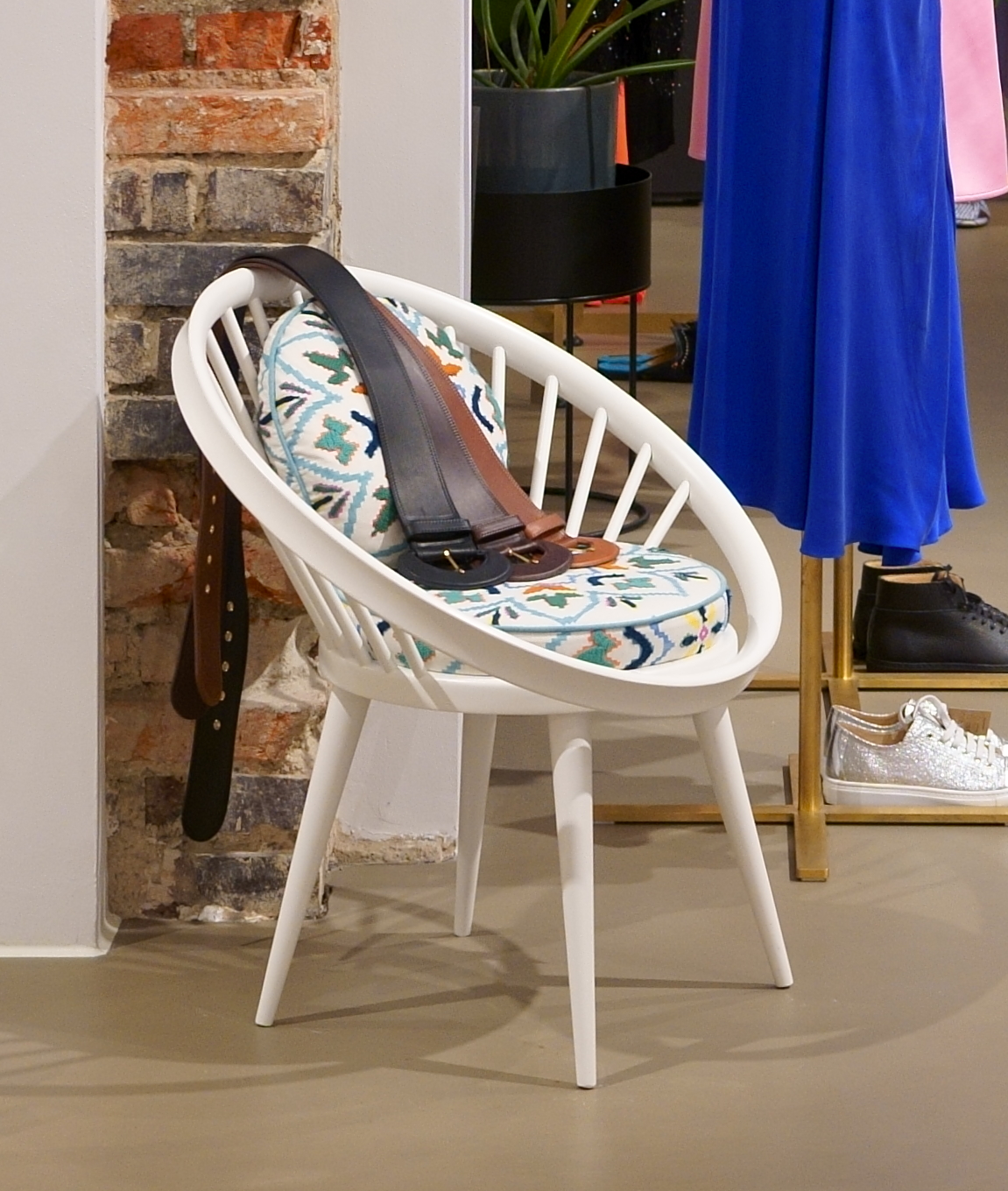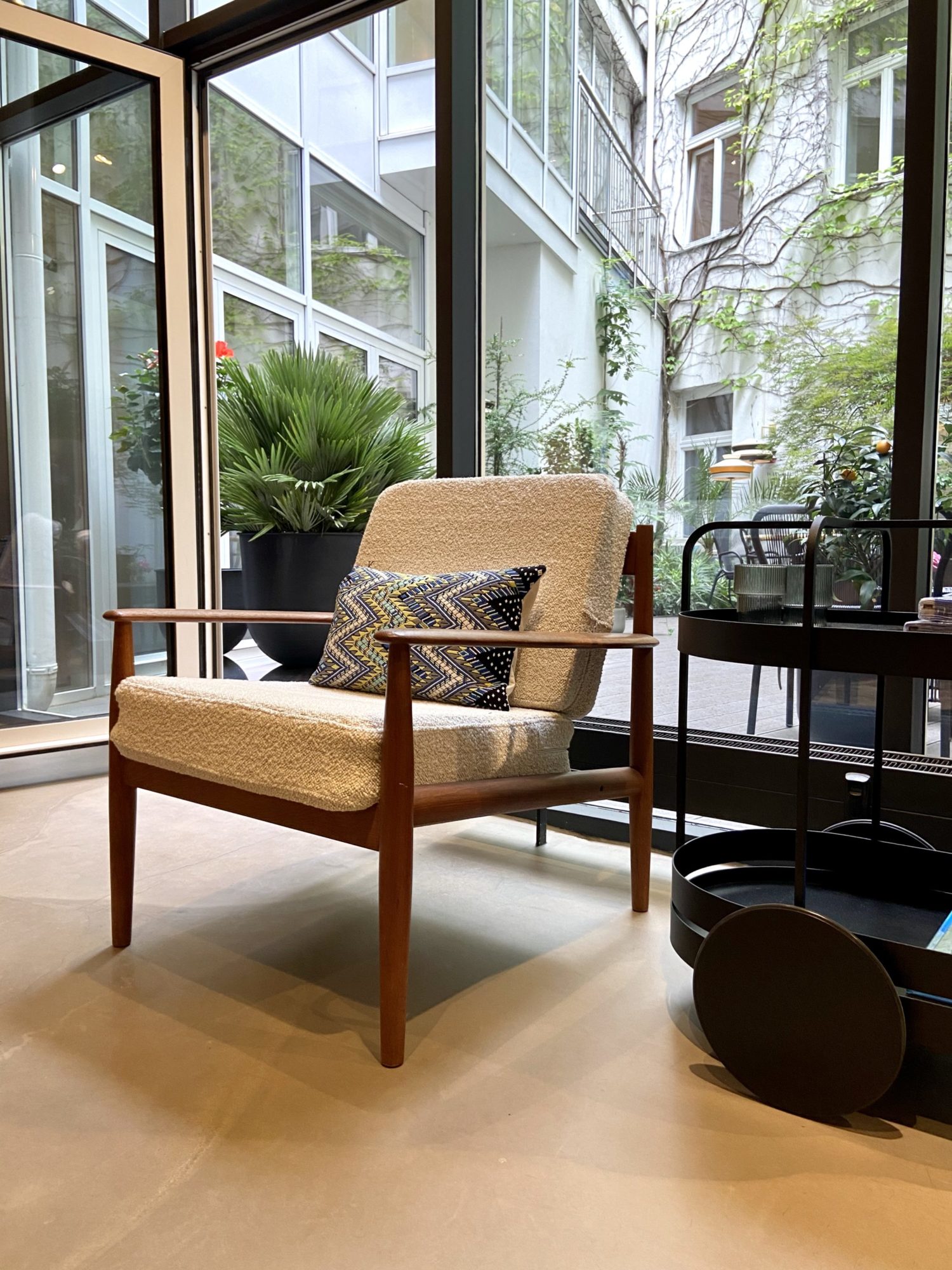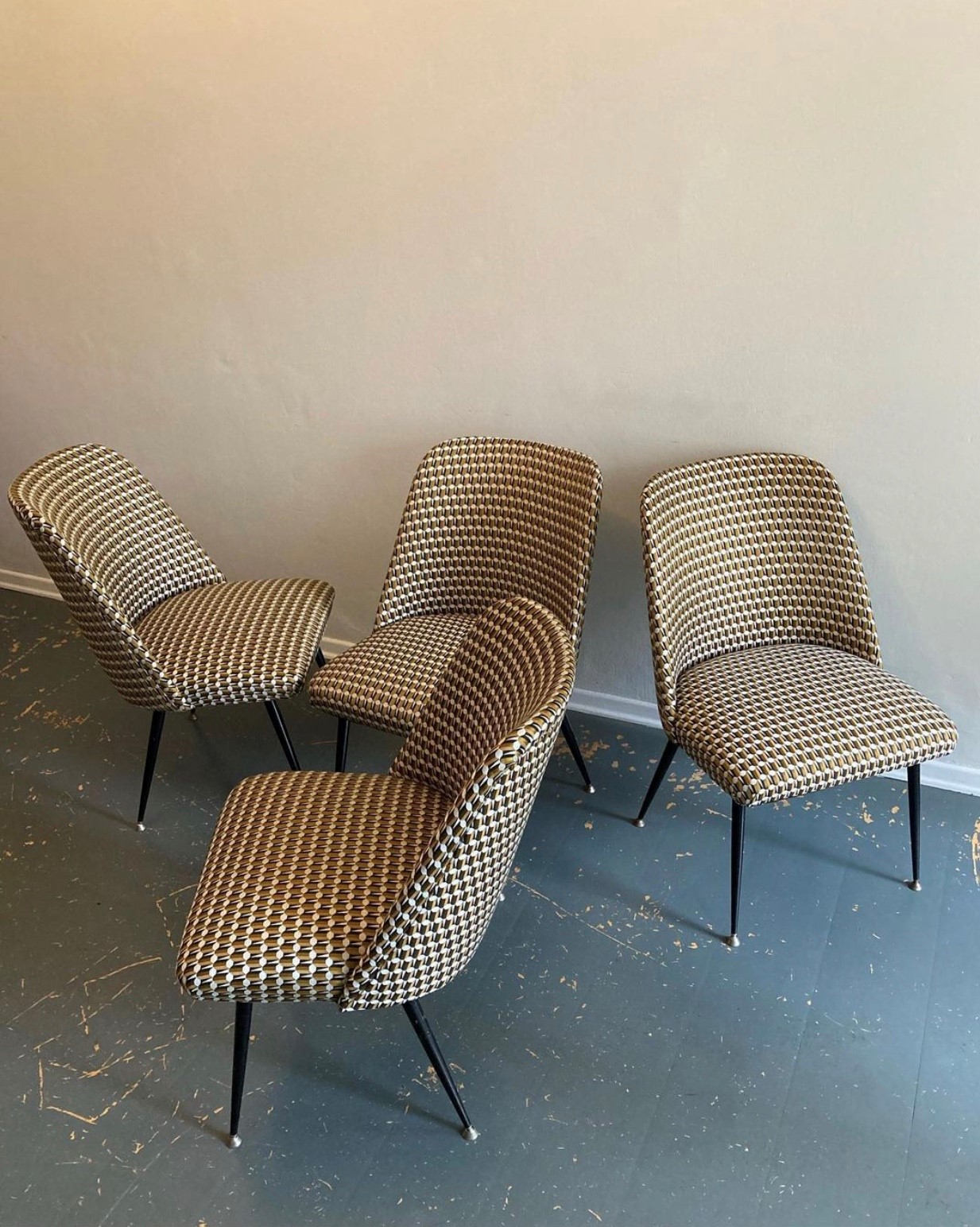 NON – PROFIT :
DESIGN "WITH A
NEW PURPOSE"
Each of the lamps from our non-profit collection is unique. The DUTTI pendant lamps are bedecked with the signature Sois Blessed Charity fabrics. Profits from each lamp sold provide light – not just for the home.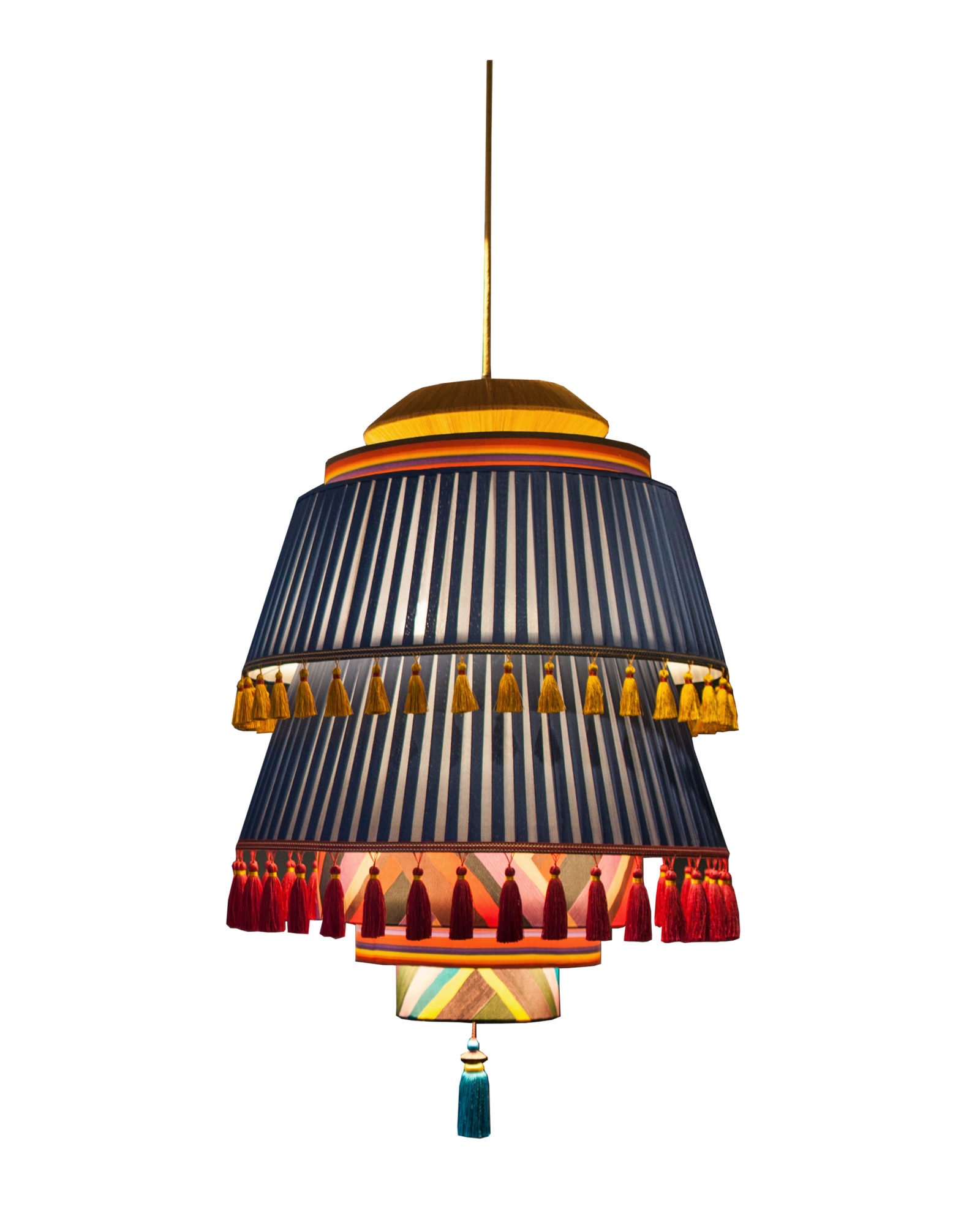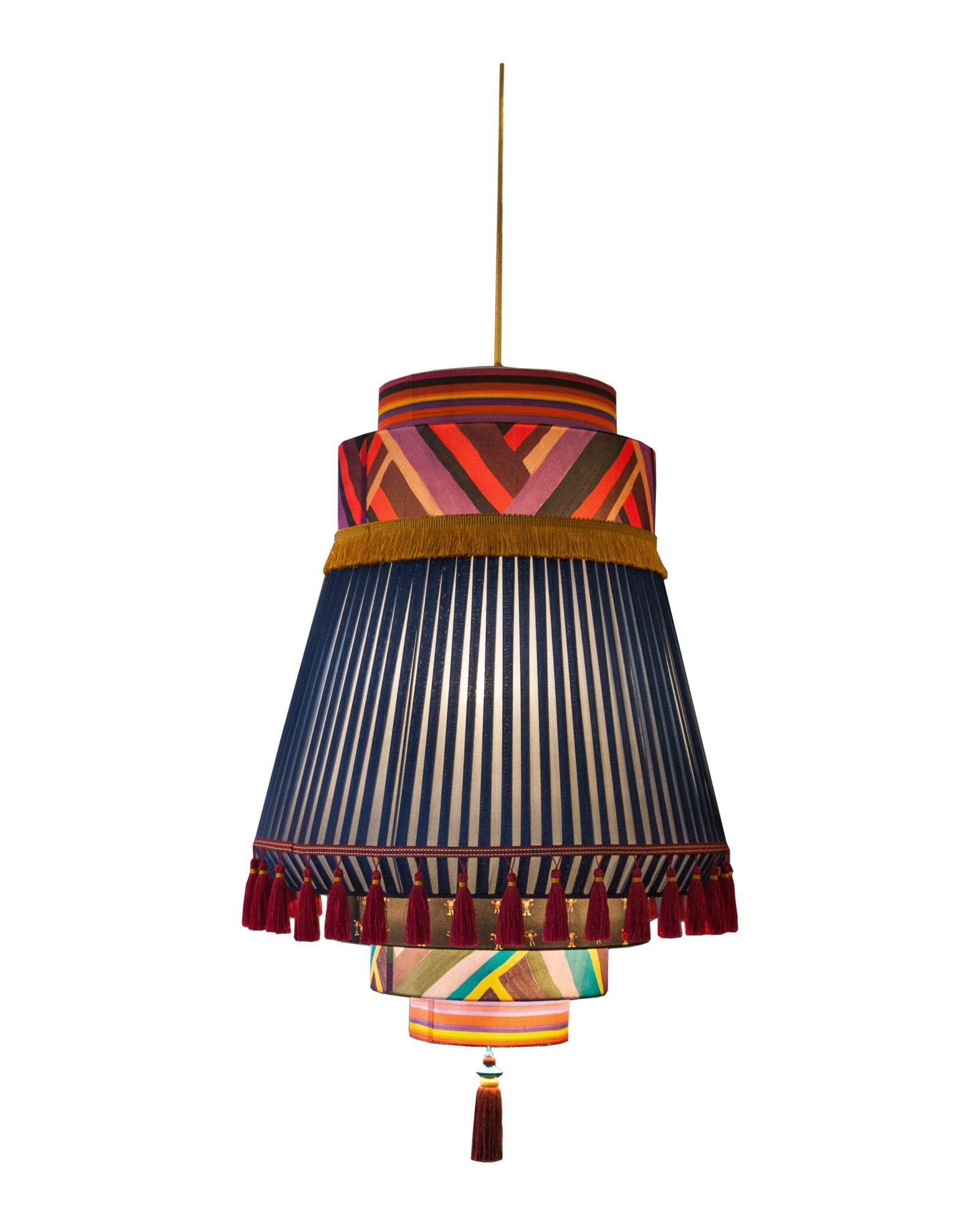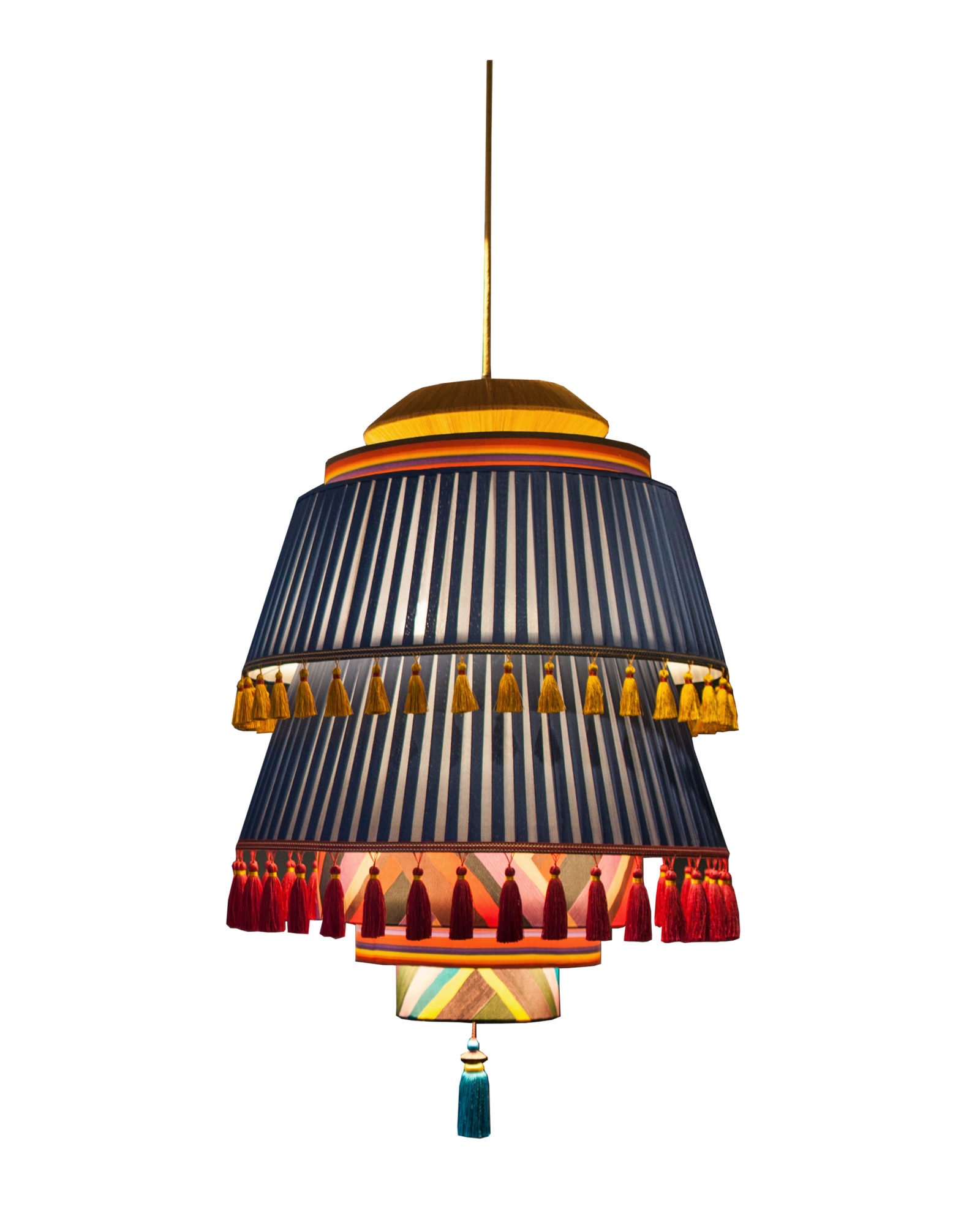 STORY TELLING ENVIRONMENTS
Our custom wallpapers, like our fabrics, are lovingly made from designs by children from the Hope School in South Africa. Each pattern actively supports this South African institution that compassionately cares for the well being of the children.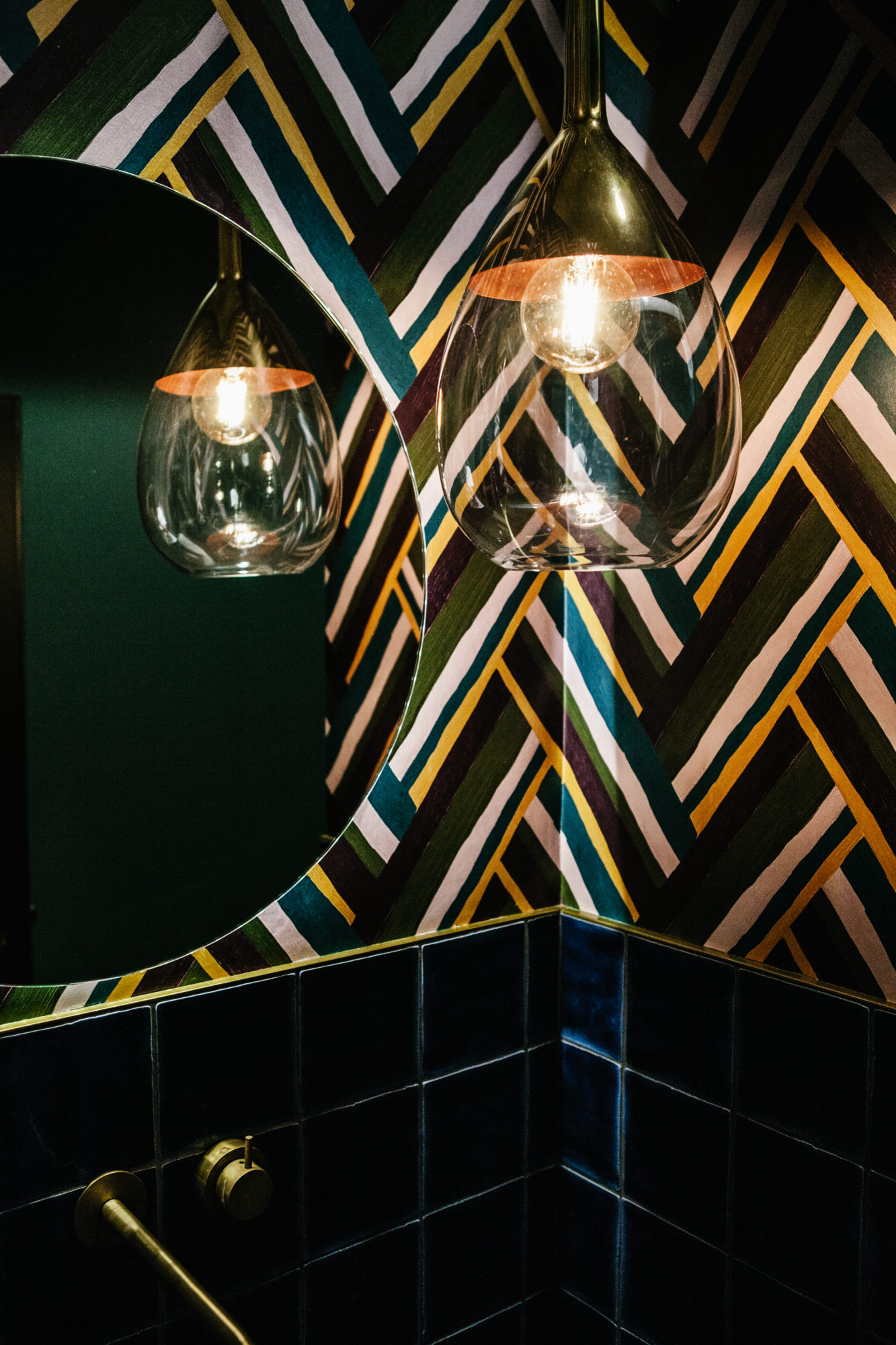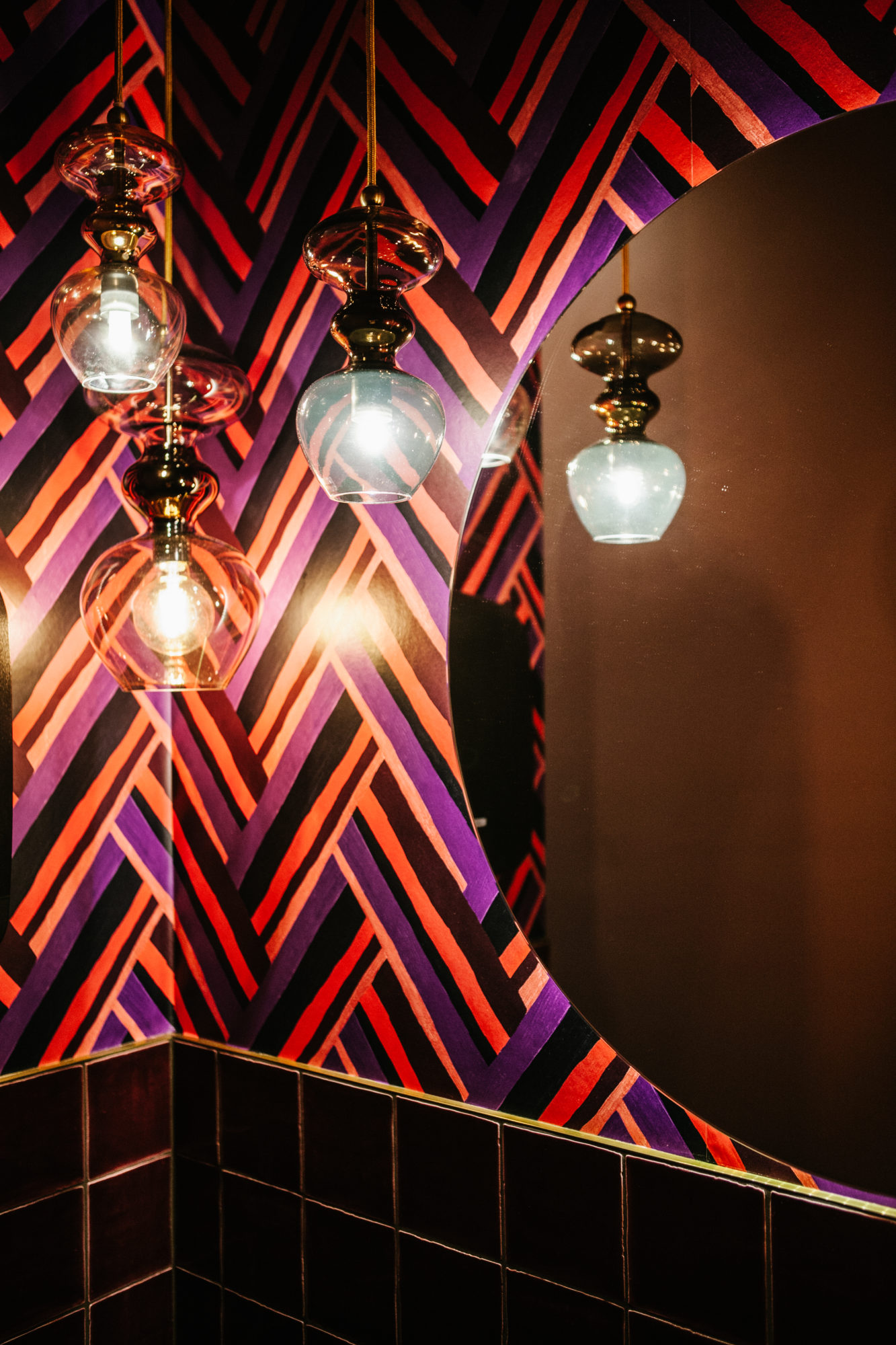 HEART MATTERS:
CC-TAPIS
CC-Tapis is an Italian company that produces contemporary and hand-knotted carpets in Nepal by experienced Tibetan craftsmen. The strong respect for the materials and culture of this ancient craft is reflected in the company's environmentally friendly approach at every stage of production.

From hand spinning the softest Himalayan wool to using purified rainwater to clean the end products, each CC-Tapis carpet is unique.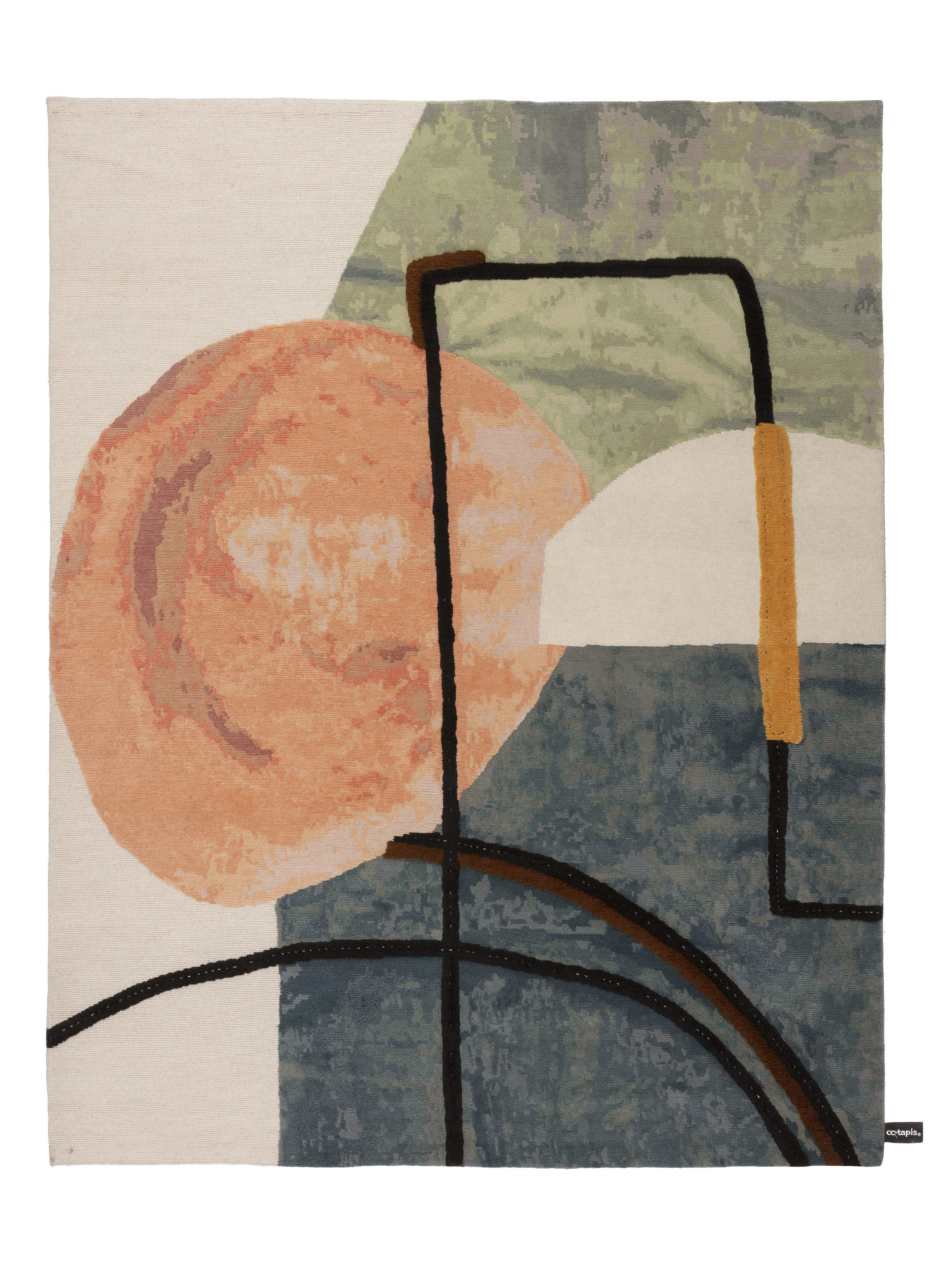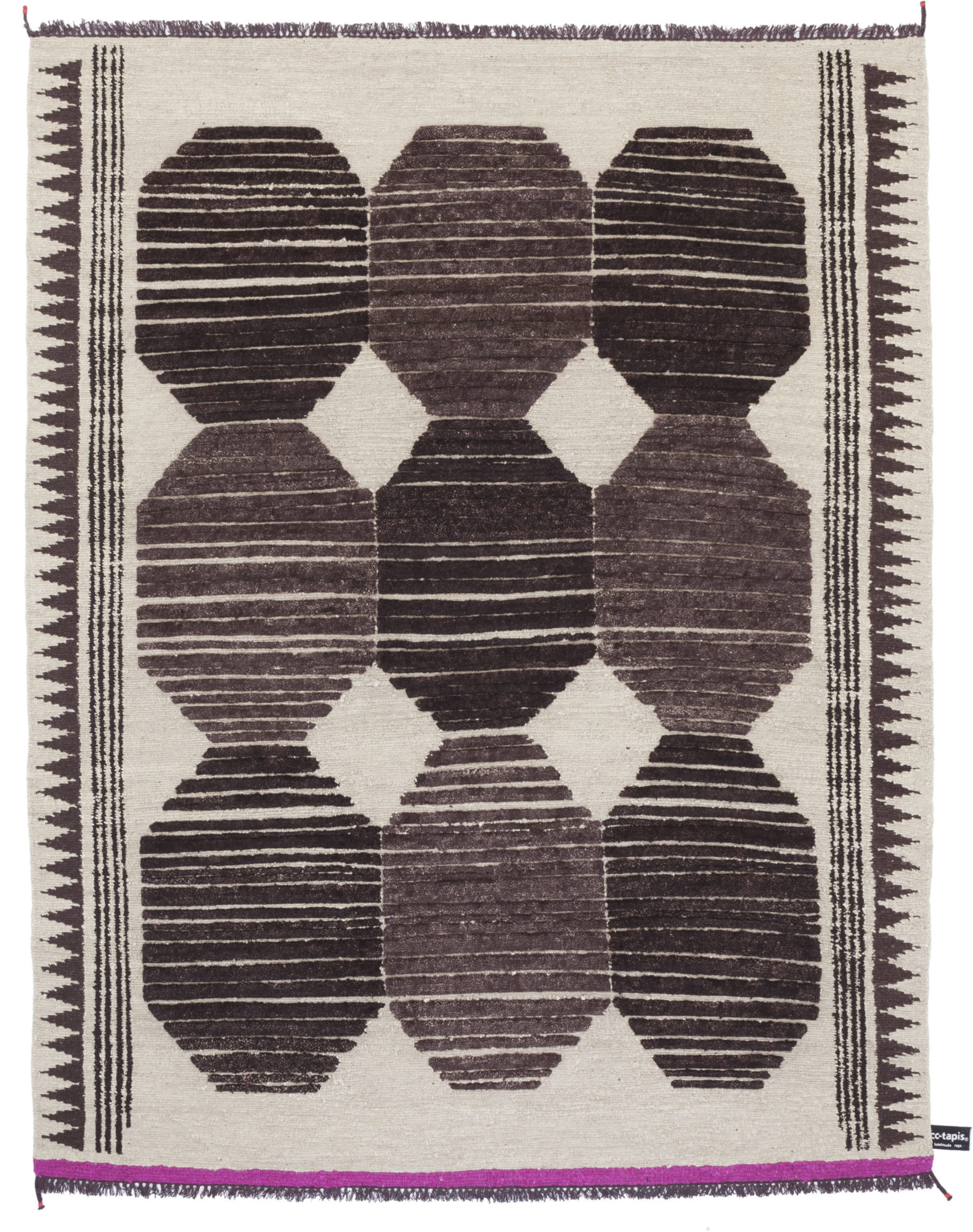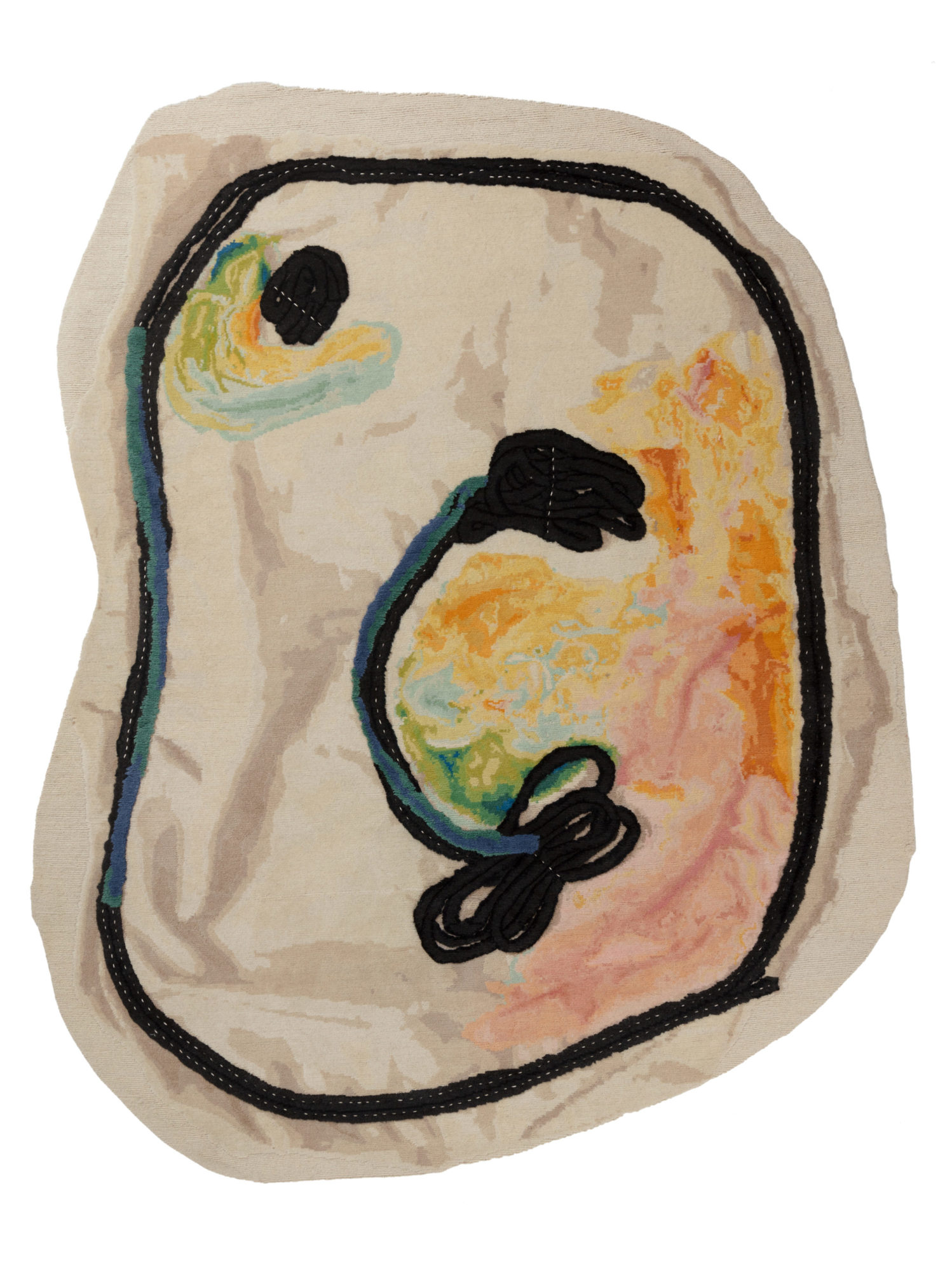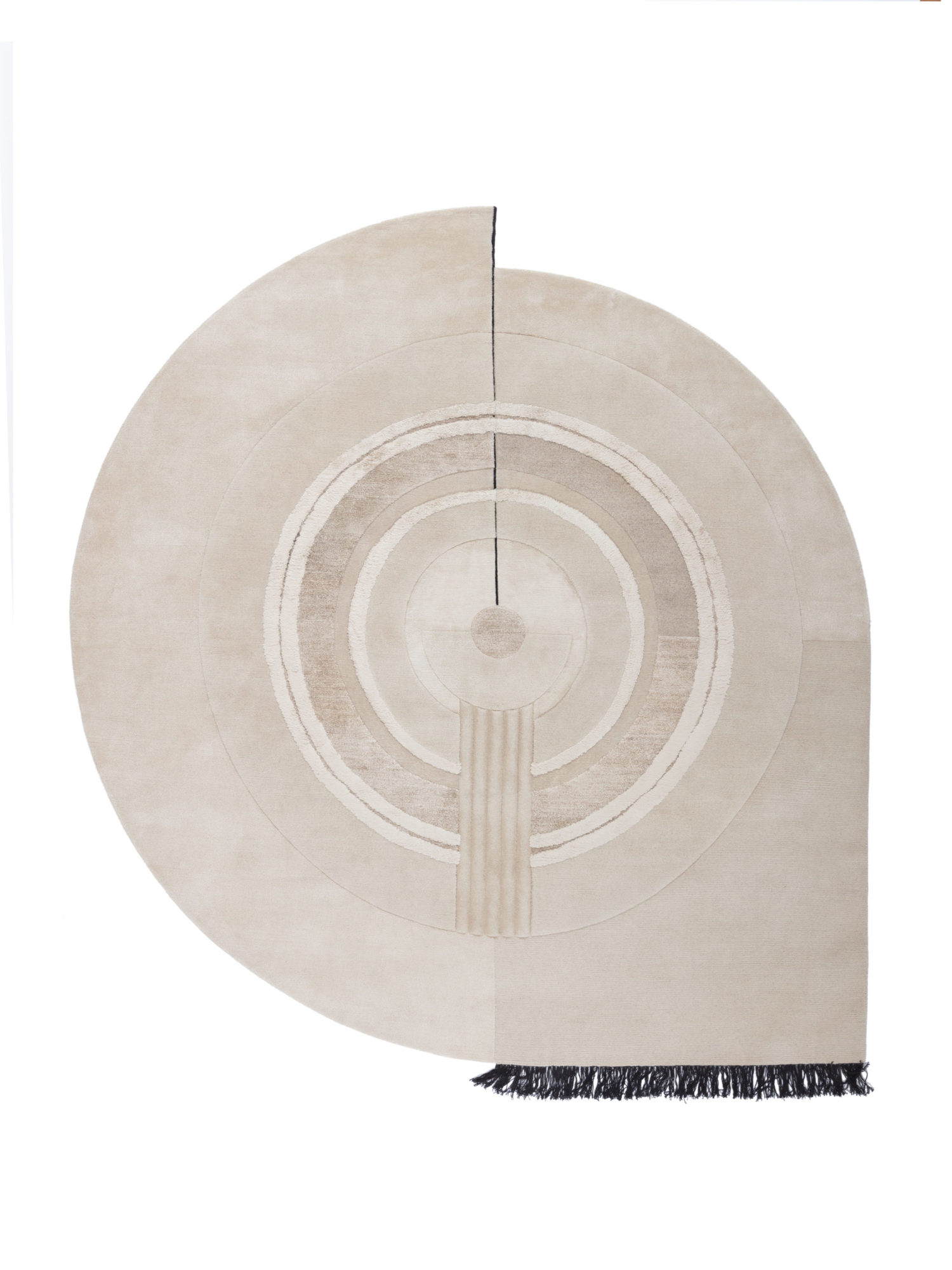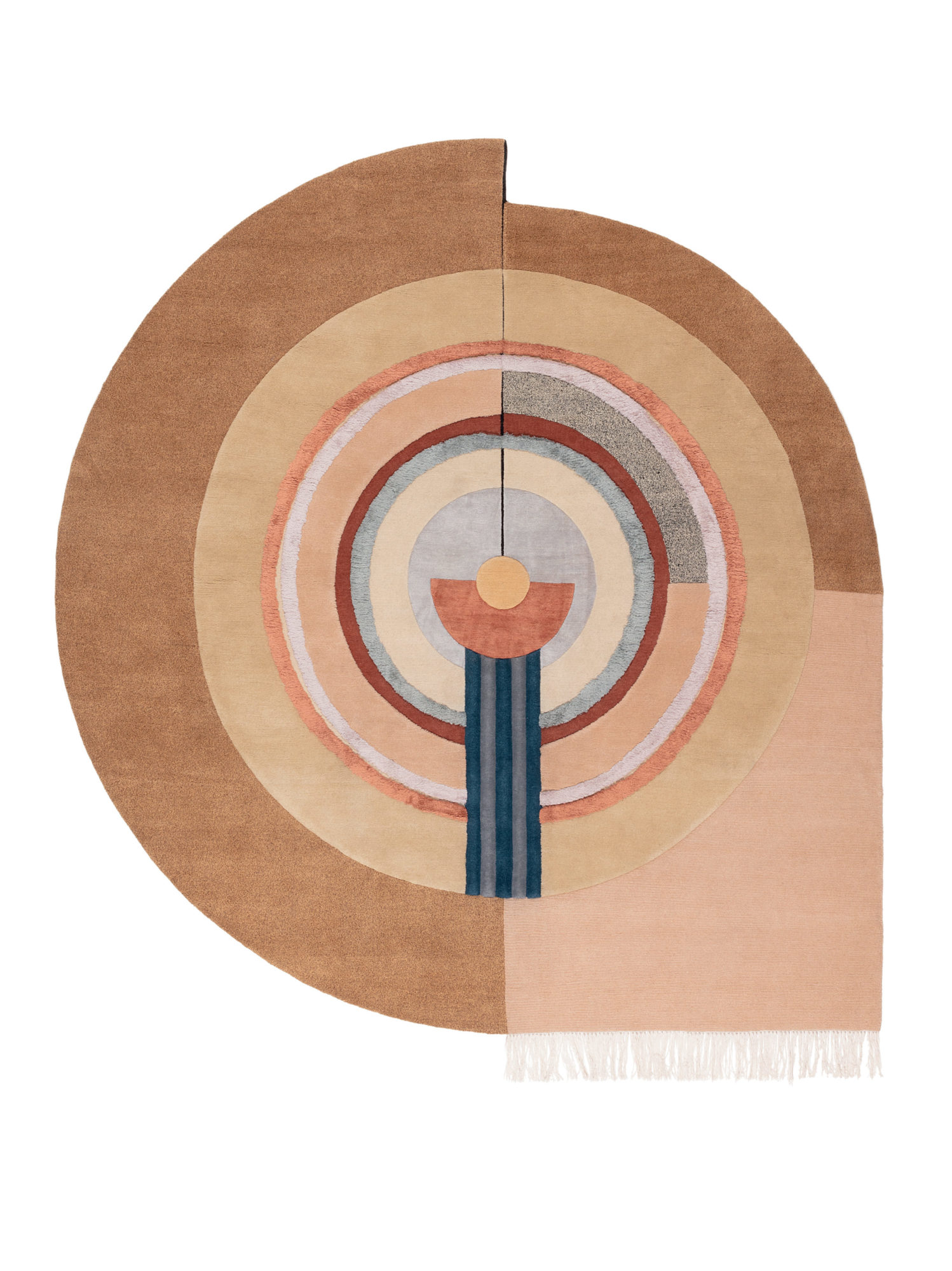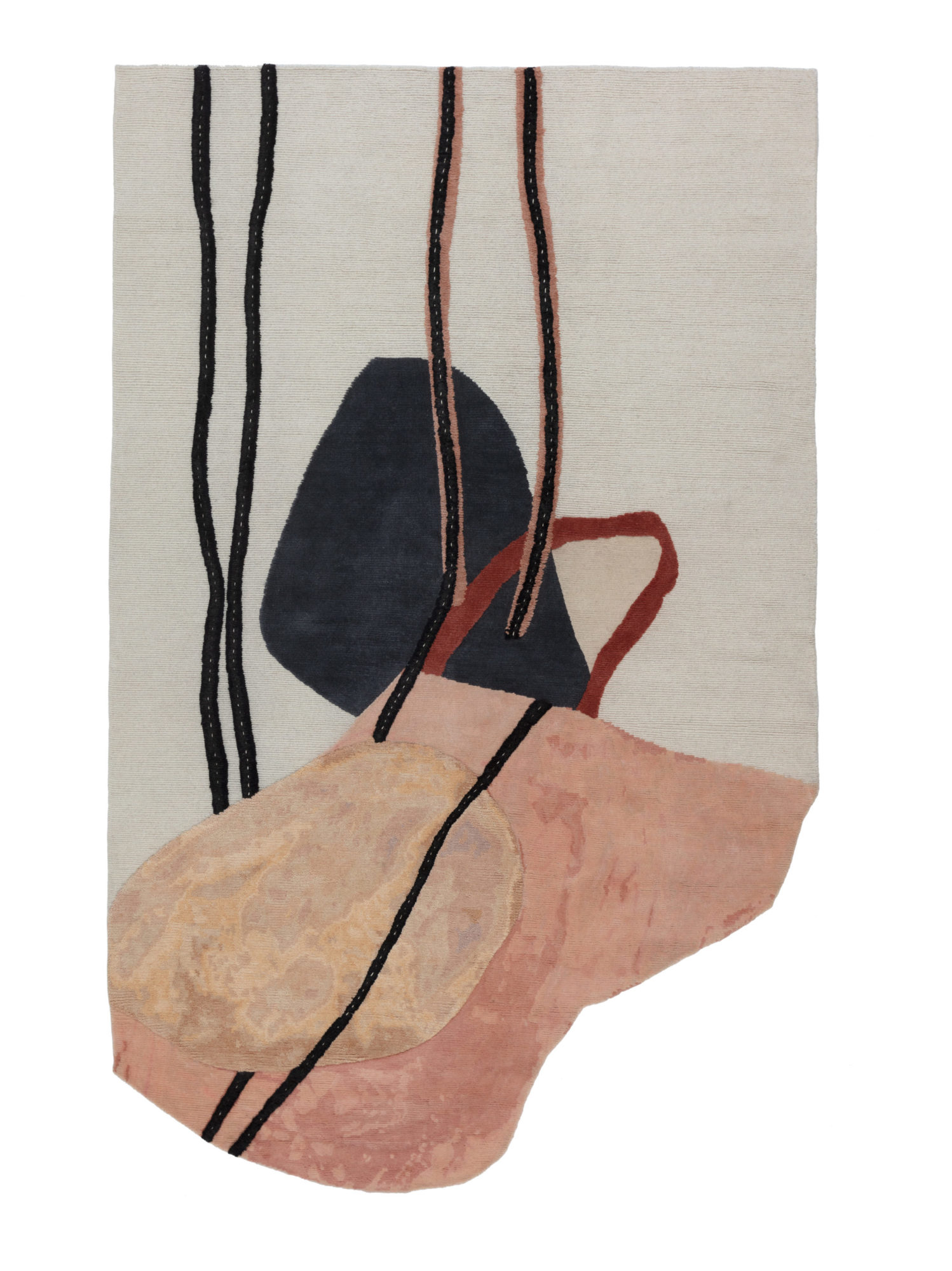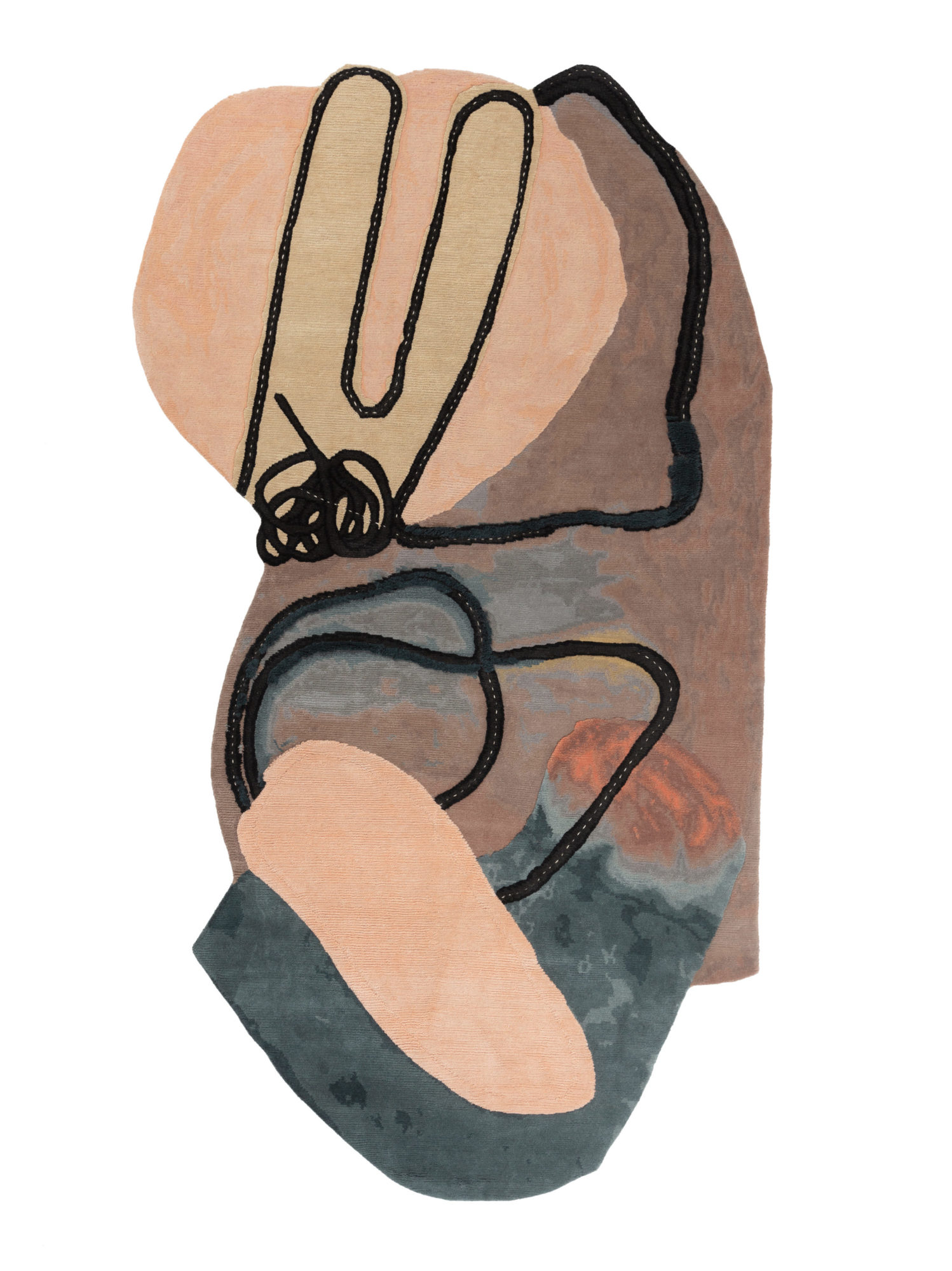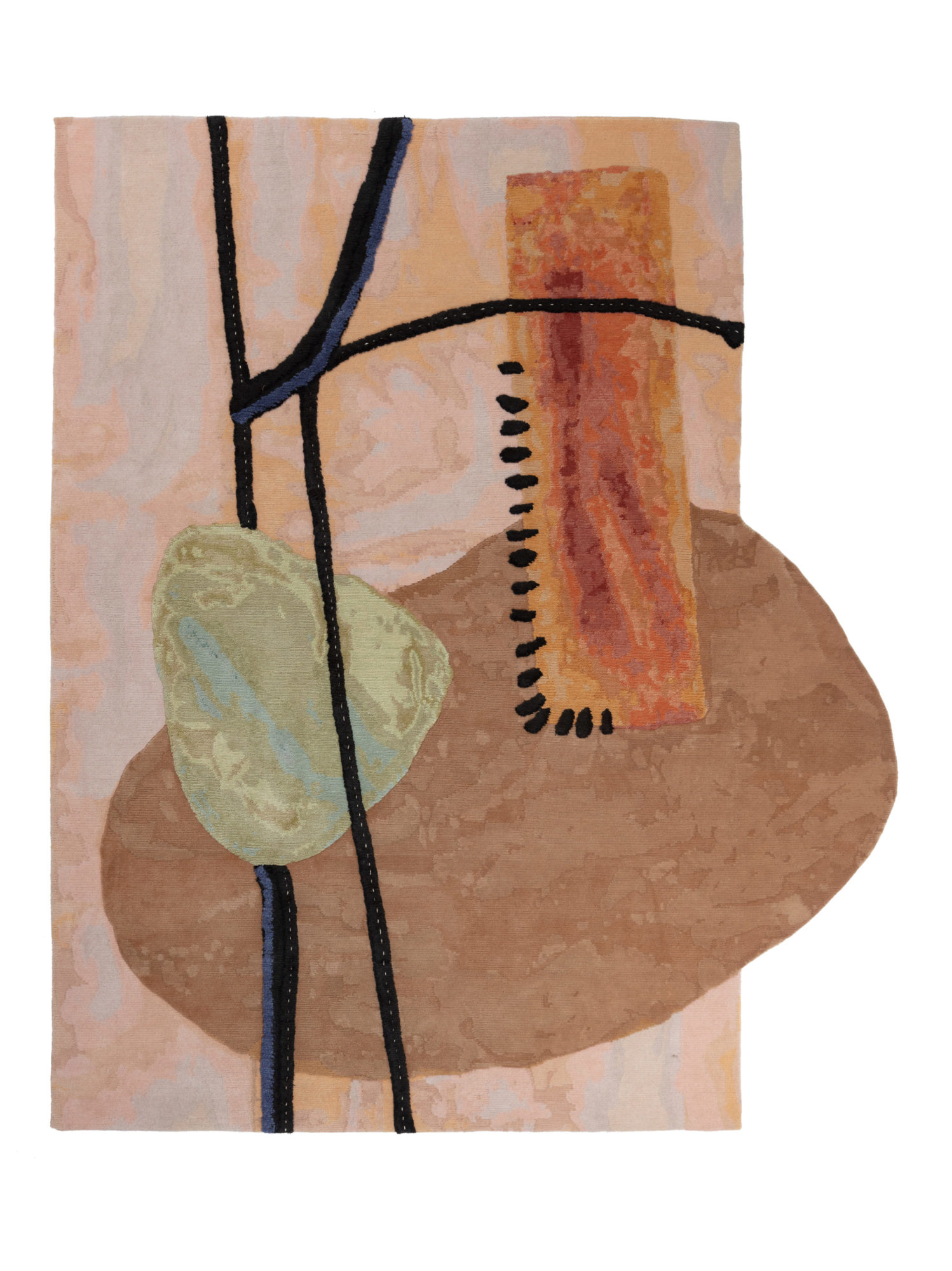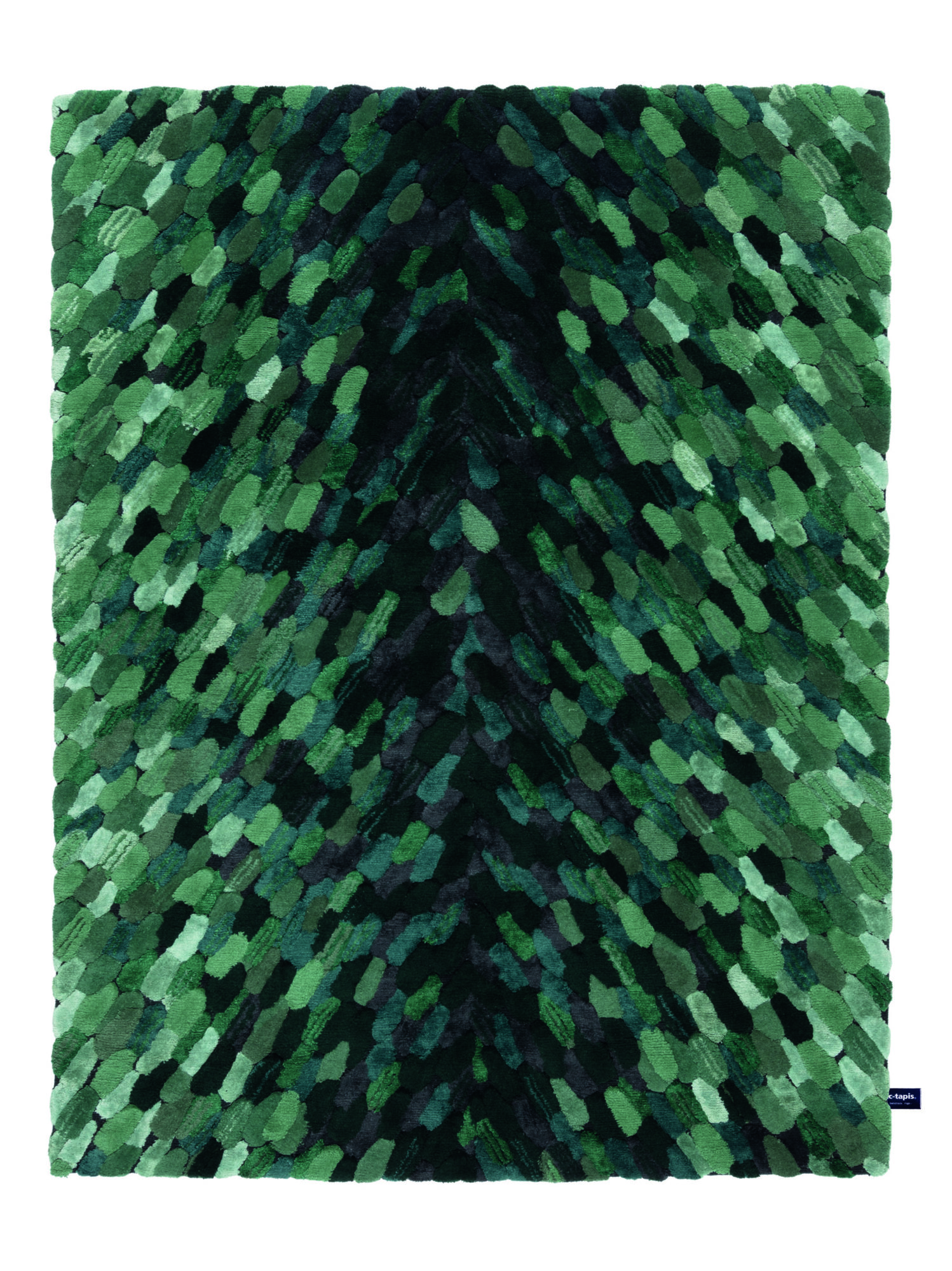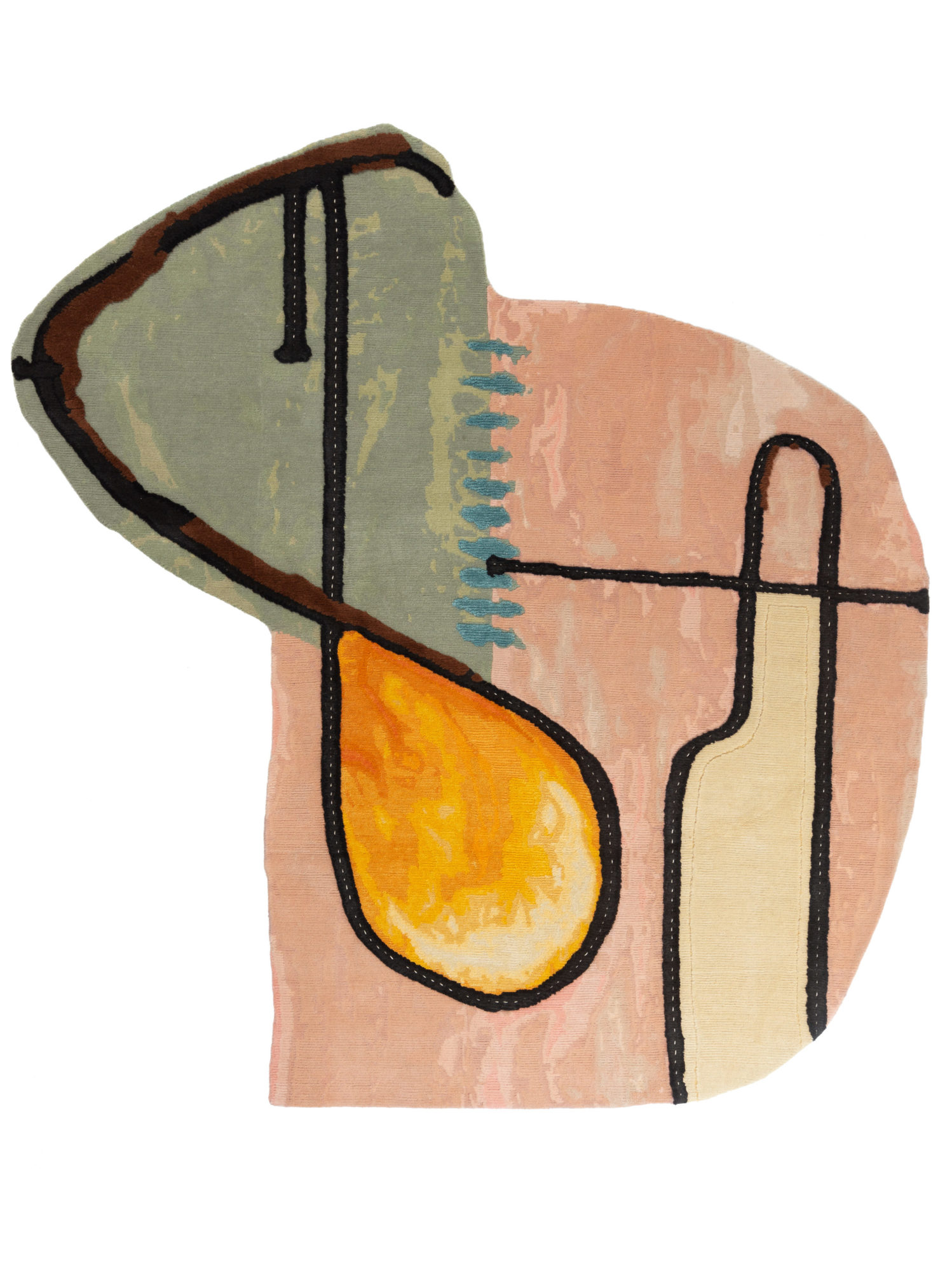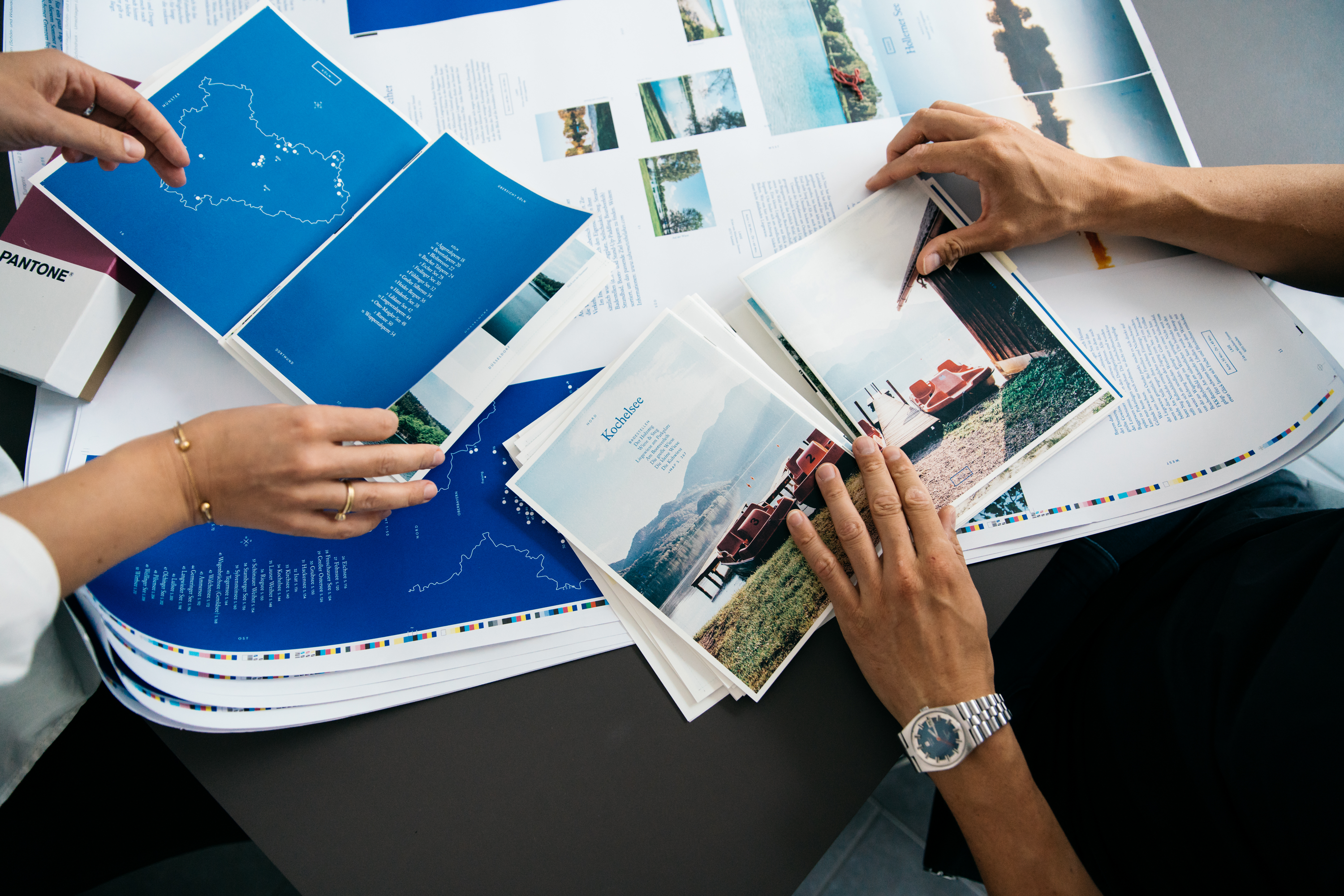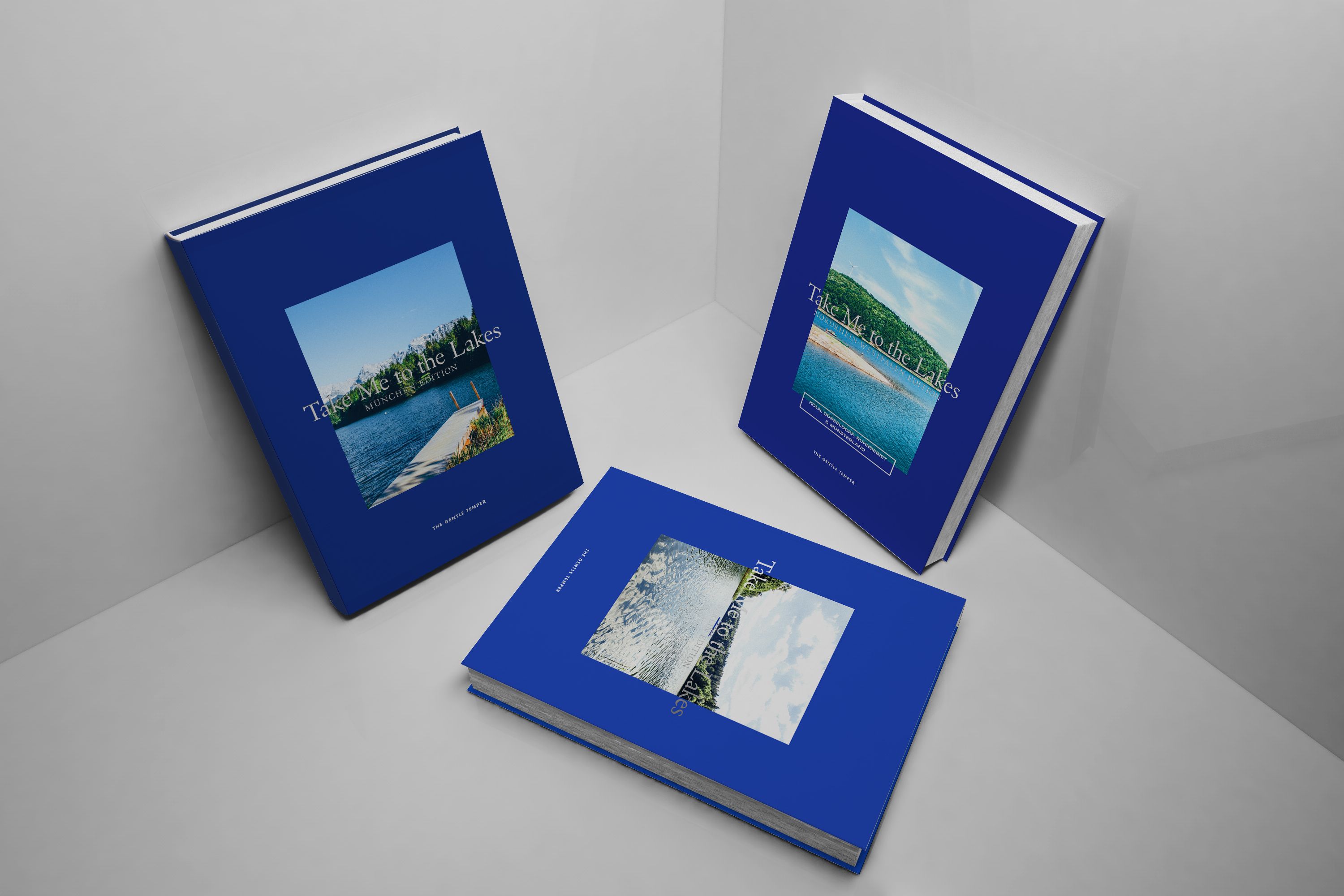 FEATURED ARTIST:

HUGH BYRNE
Hugh Byrne is an artist working in Cape Town / South Africa. His most recent work is a series of contrasting, luminous paintings, which are the result of multiple layering of materials. Hugh simplifies the lines and shapes of buildings, shadows, streets and other geometric structures in urban space. In the process, he creates new formations, outlines, and references between them. By coloring these new forms with bright colors, he is able to show the viewer a completely new view of the environment in which he/she acts and lives every day.
arrow-down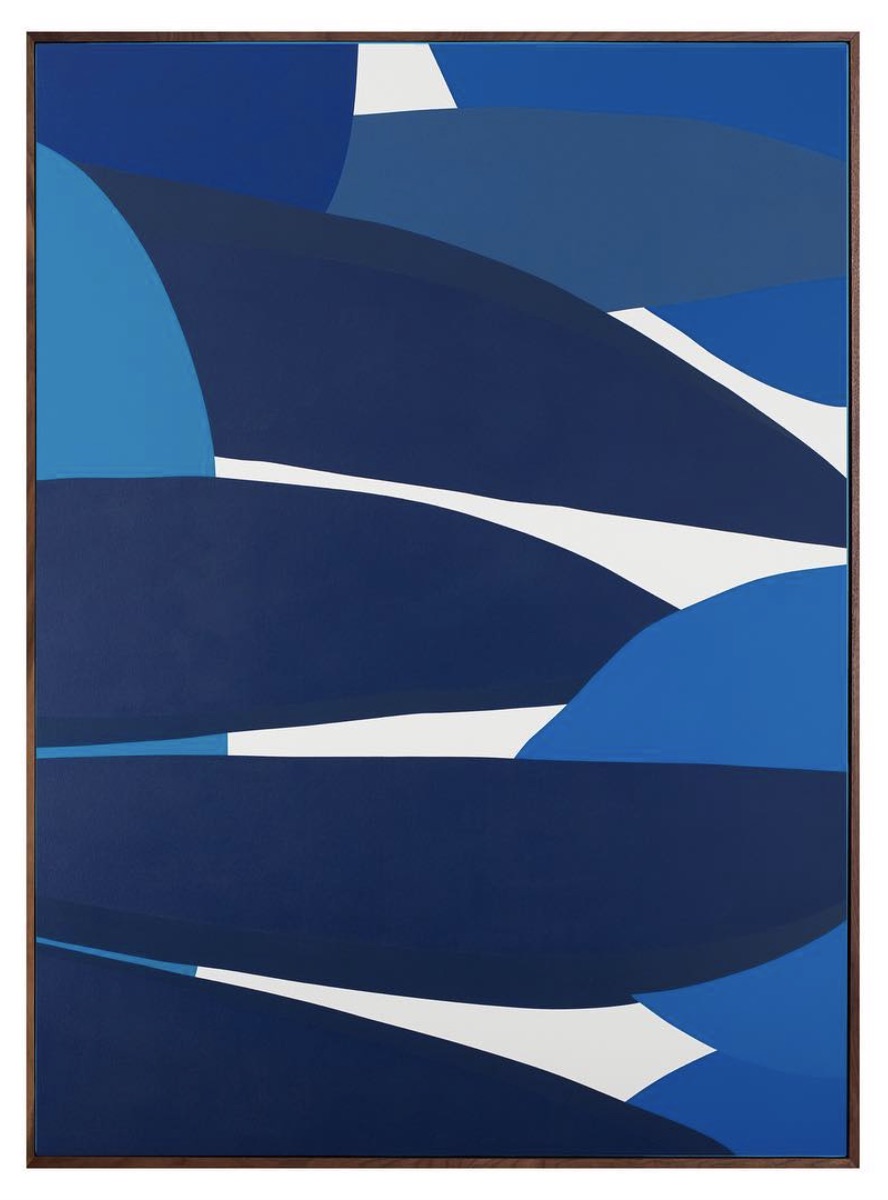 arrow-down
IN THE SPOTLIGHT:

LUISE ROE
LUISE ROE is a design brand from Copenhagen. Each object is personally designed by Louise Roe and lives from aesthetics and high quality craftsmanship. The collection is refined yet simple and has a modern avant-garde style.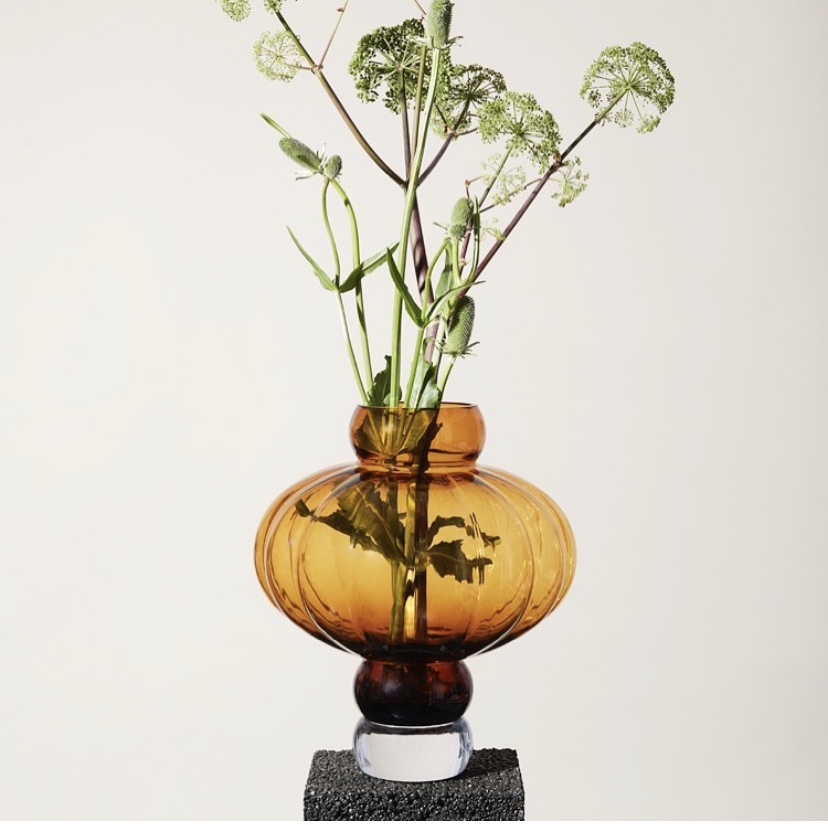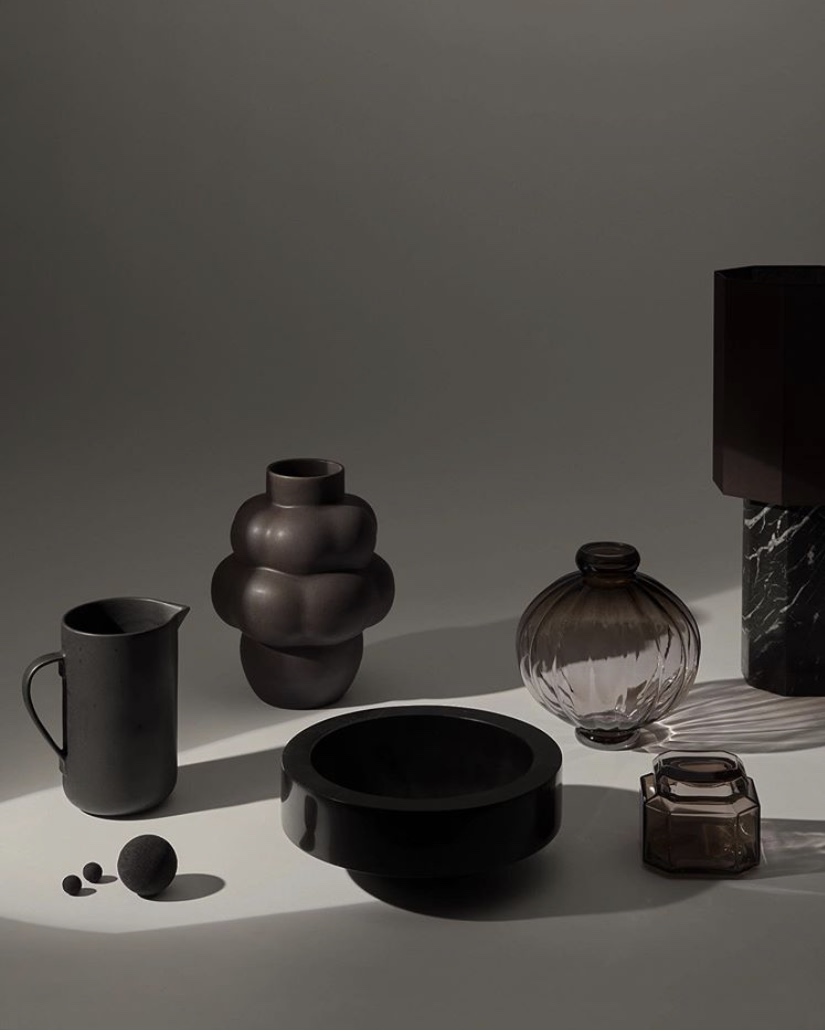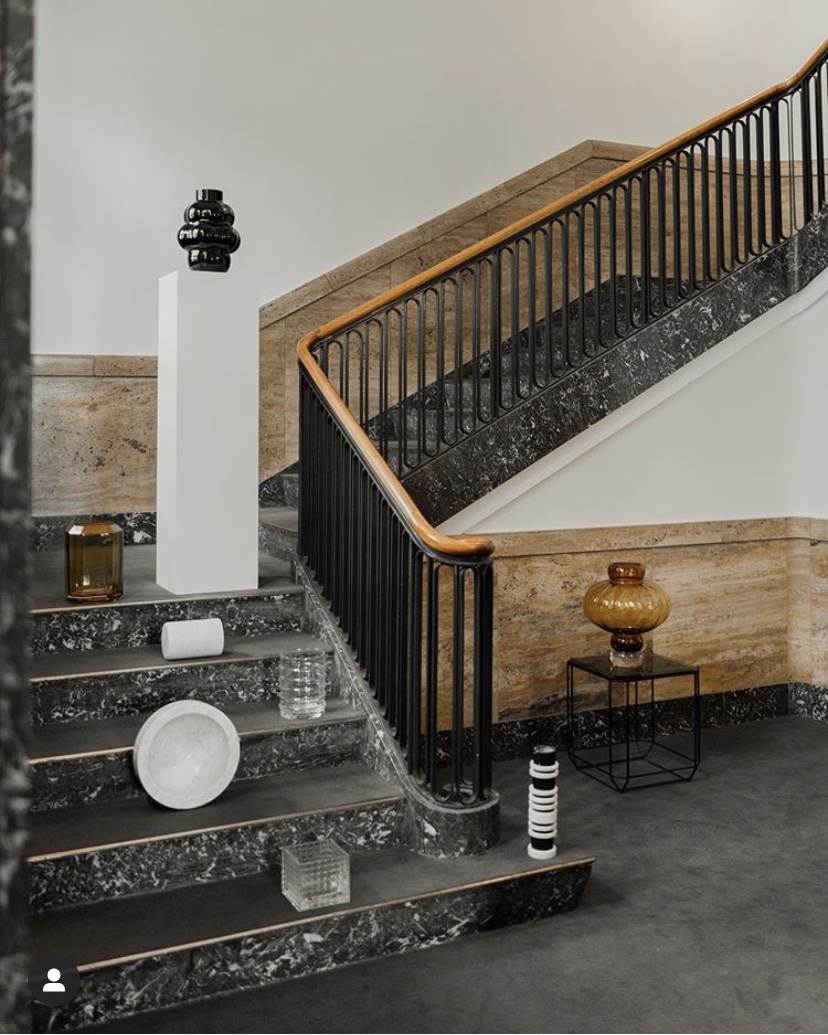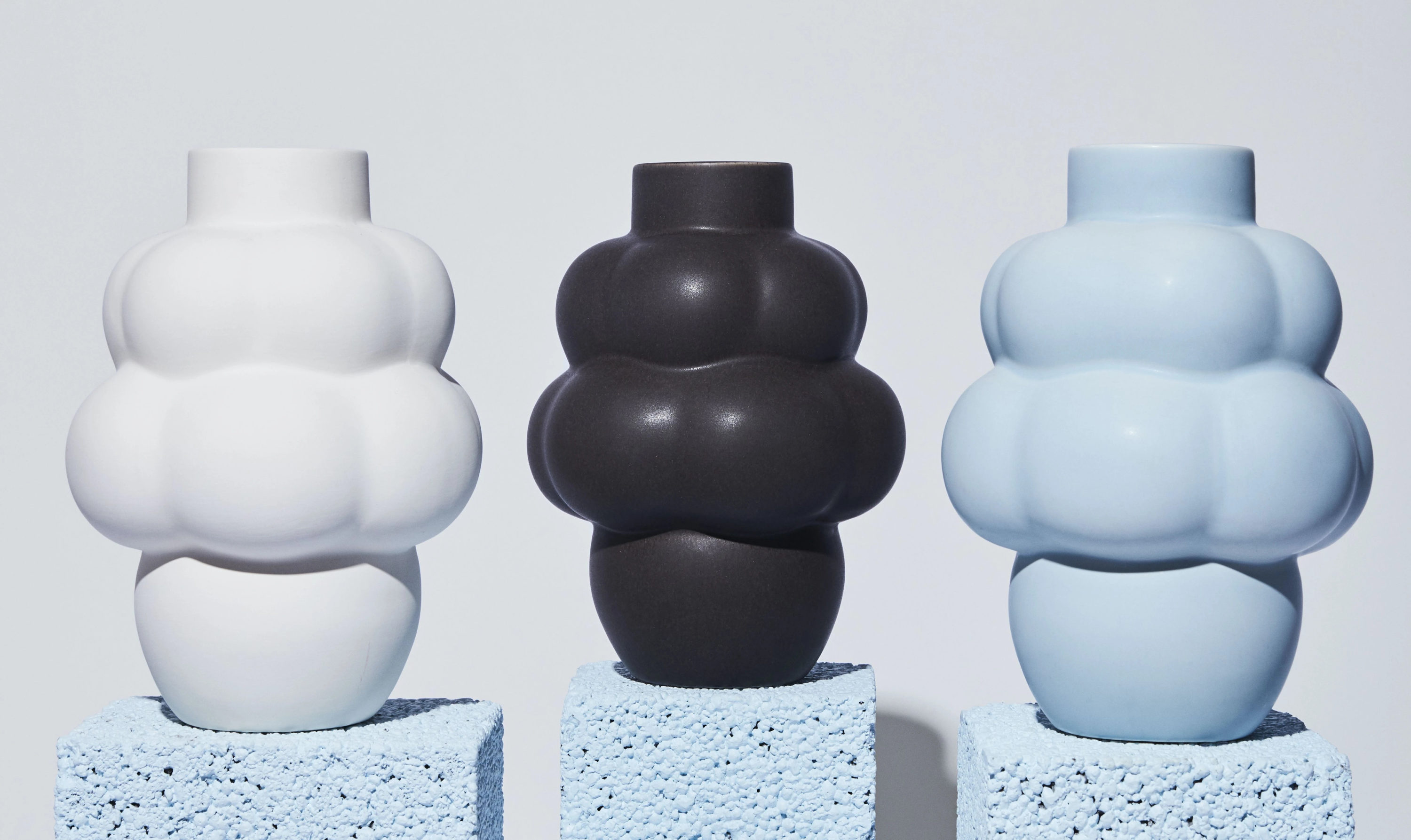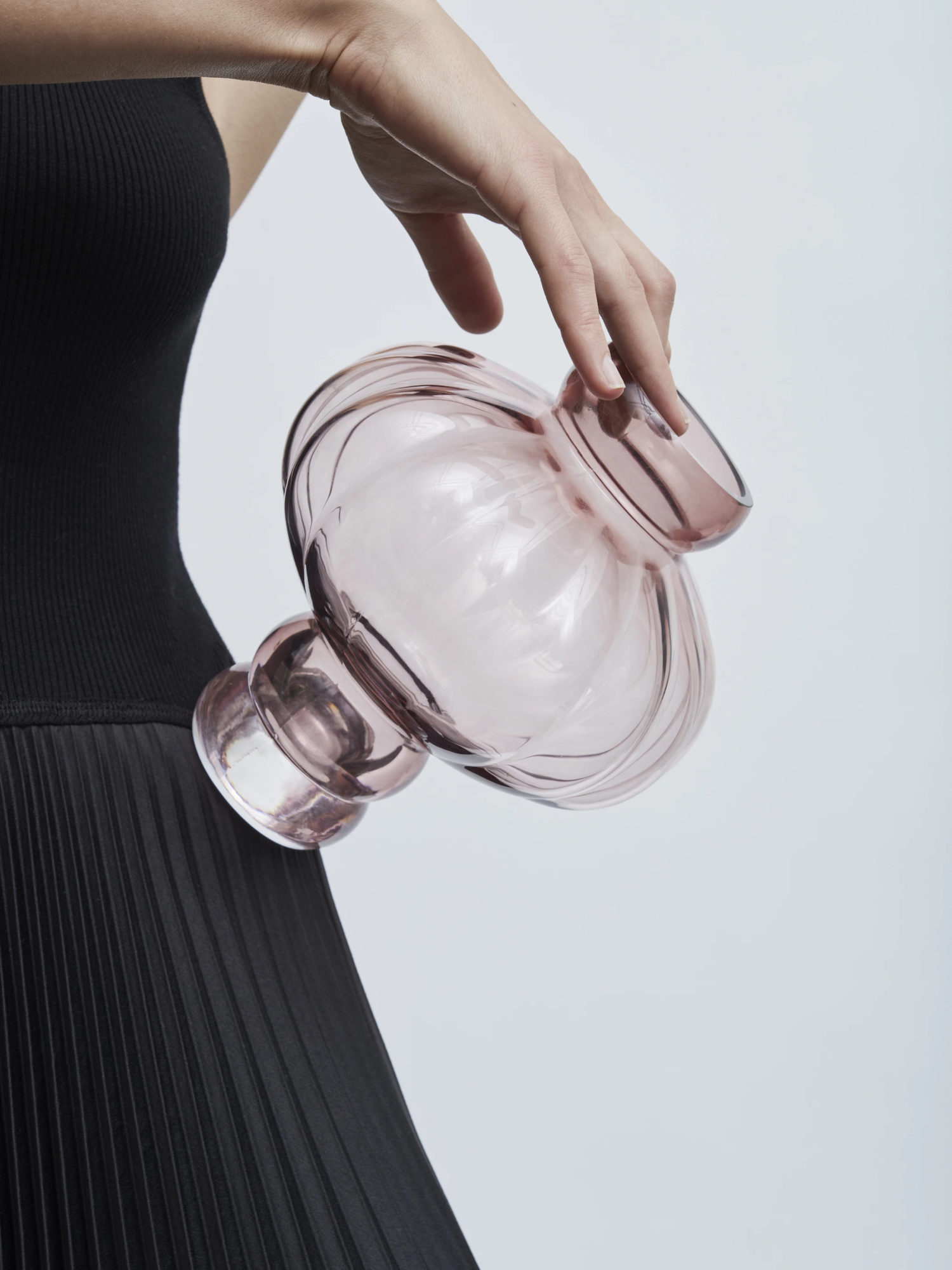 FORMAGENDA
Formagenda is a lighting manufacturer from Munich. The luminaires from Formagenda stand for emotion and character, for a clear design language in a new context.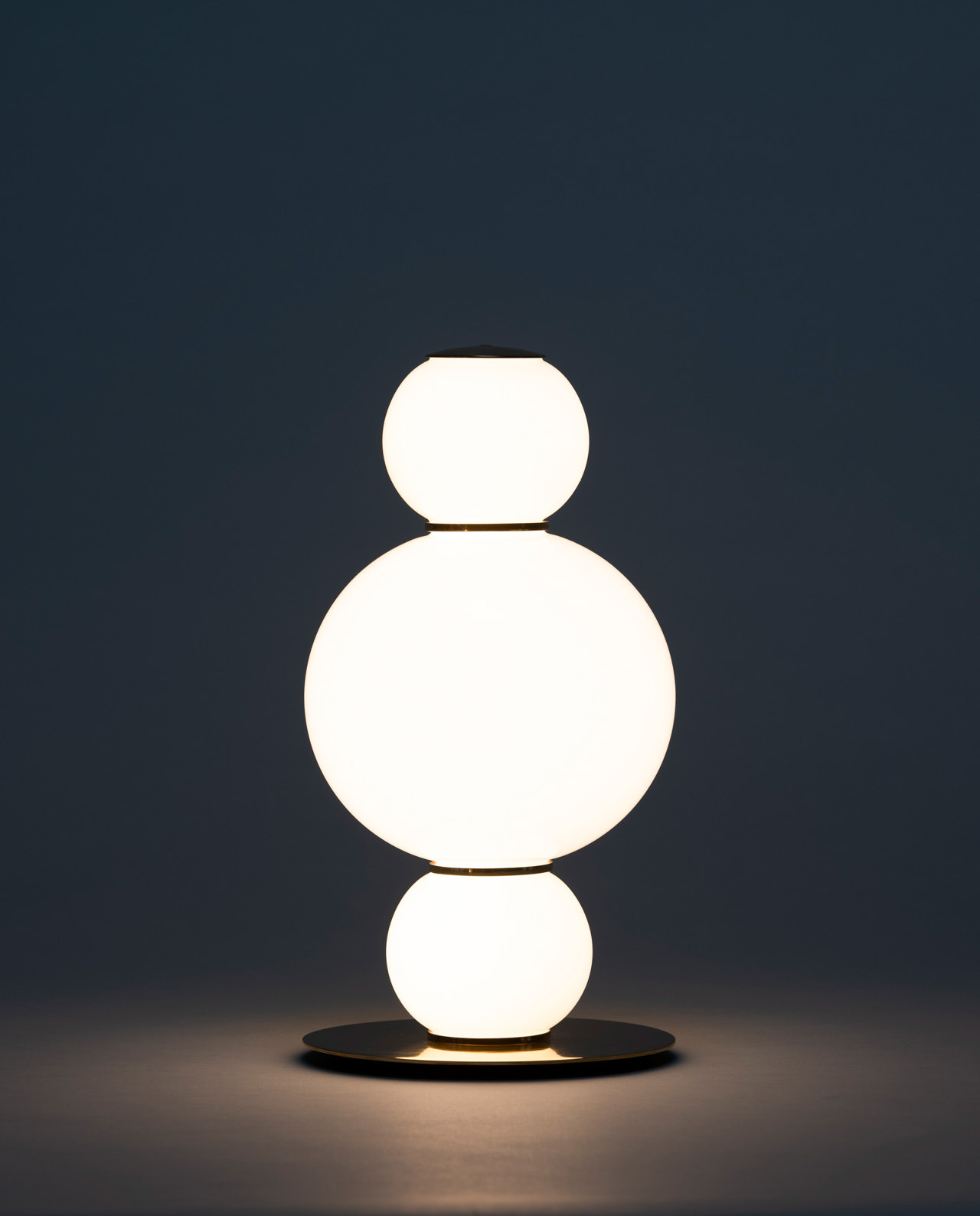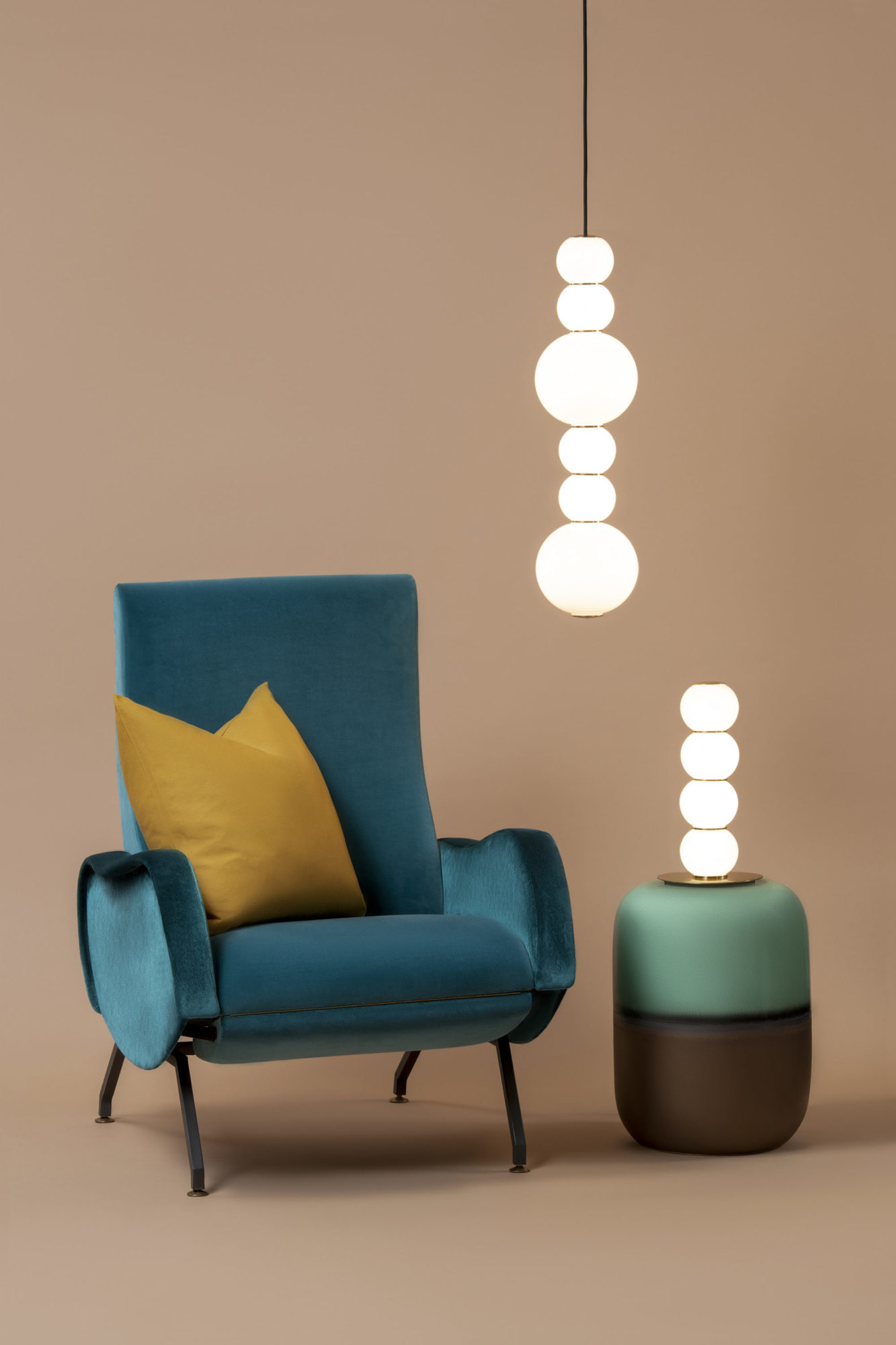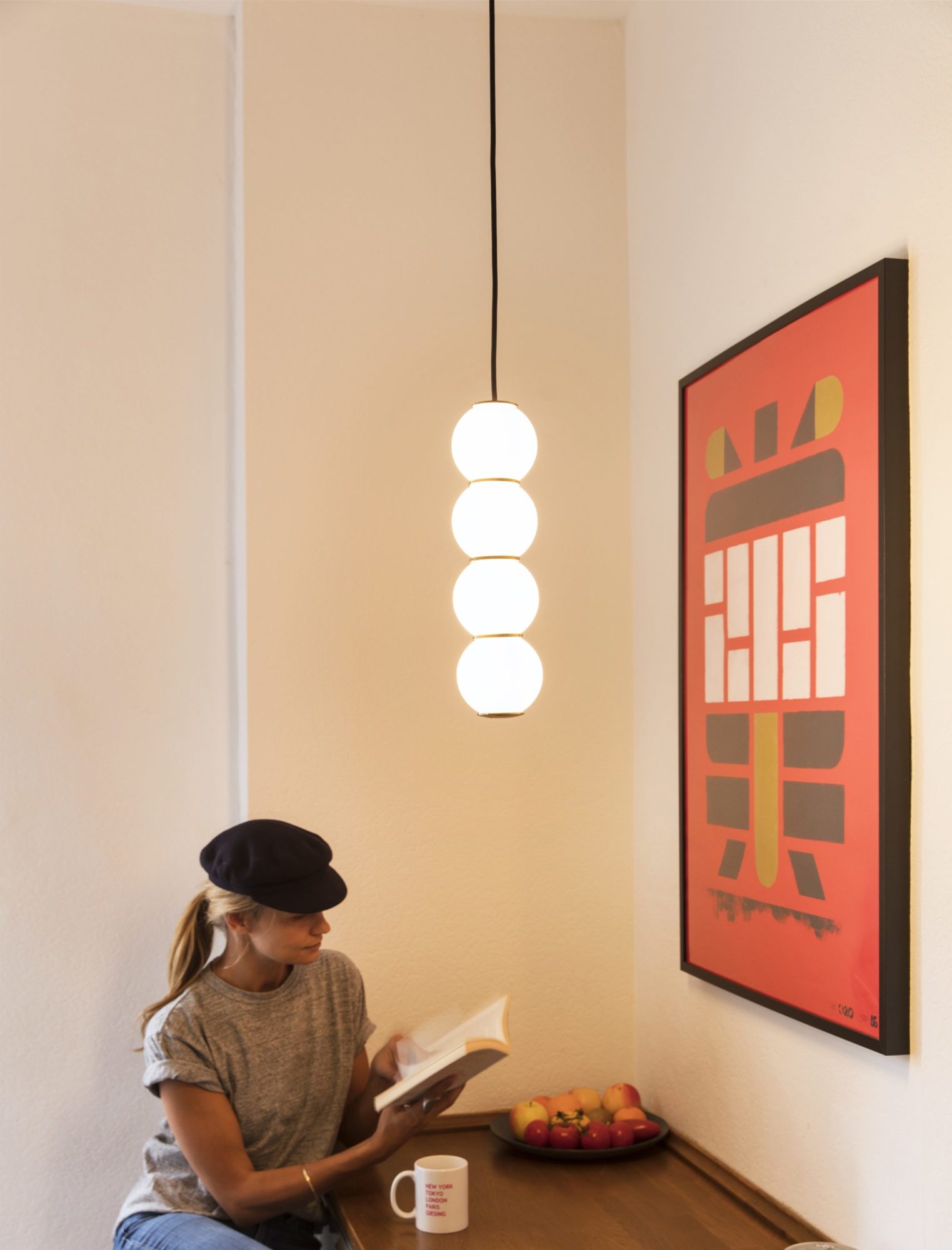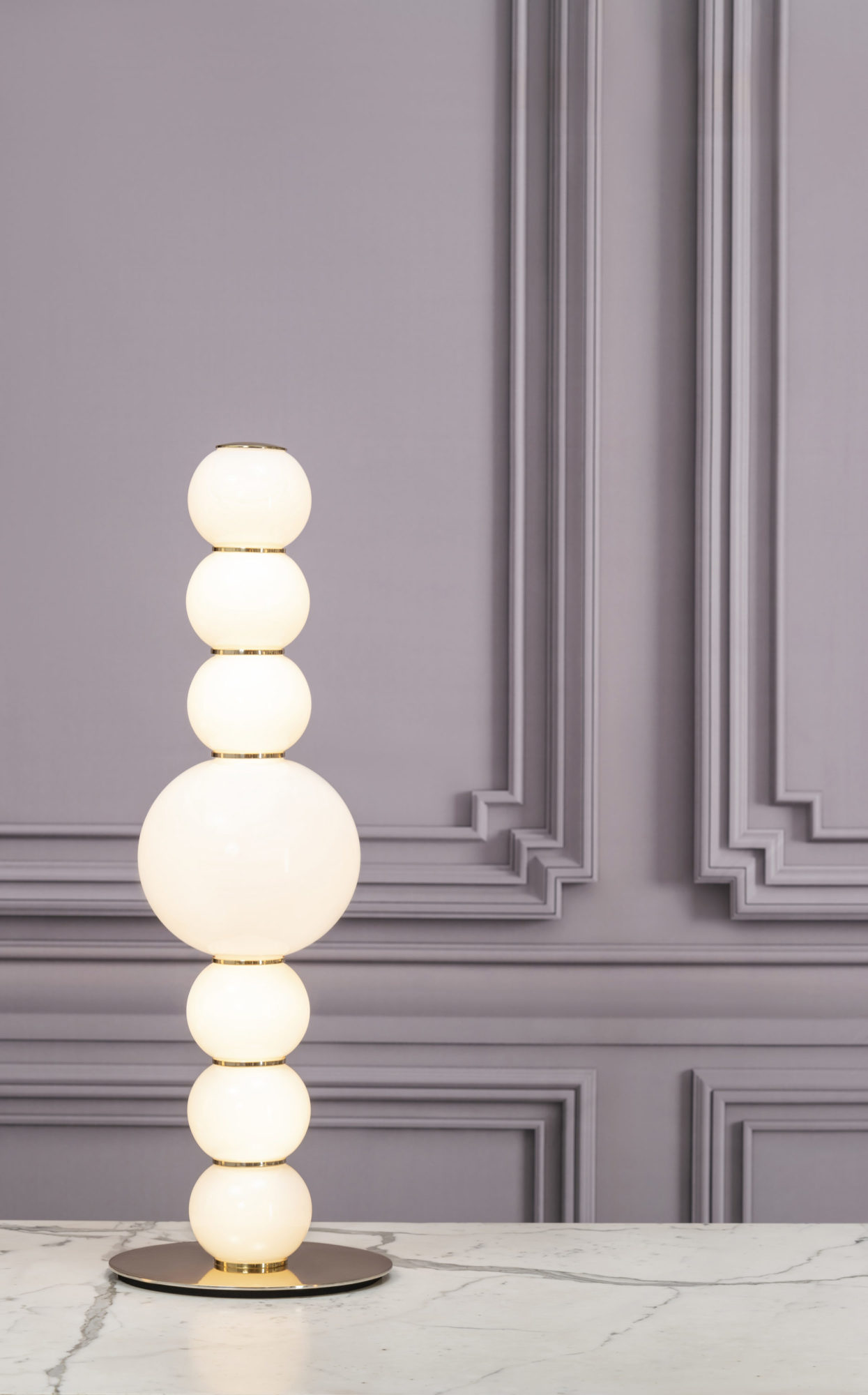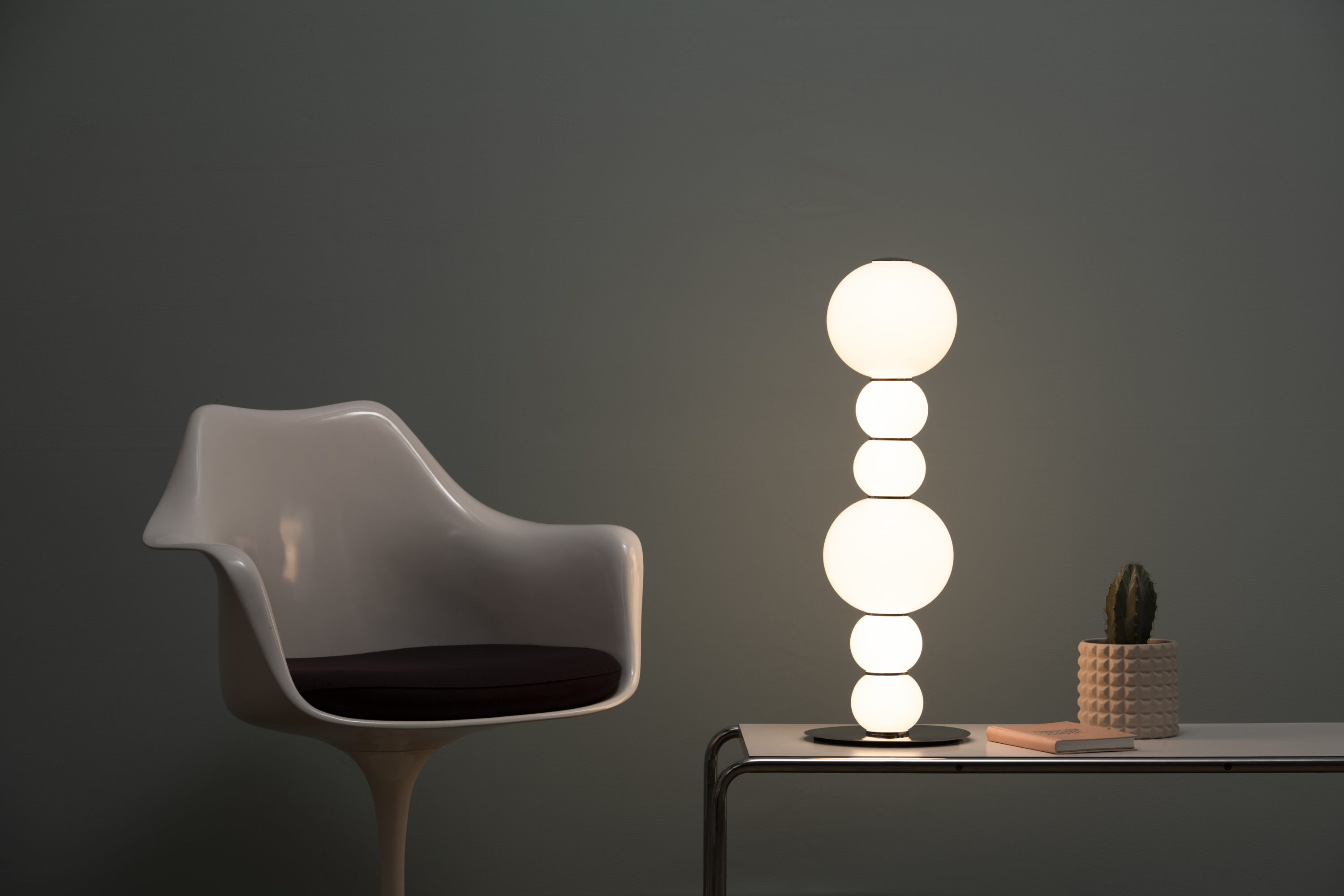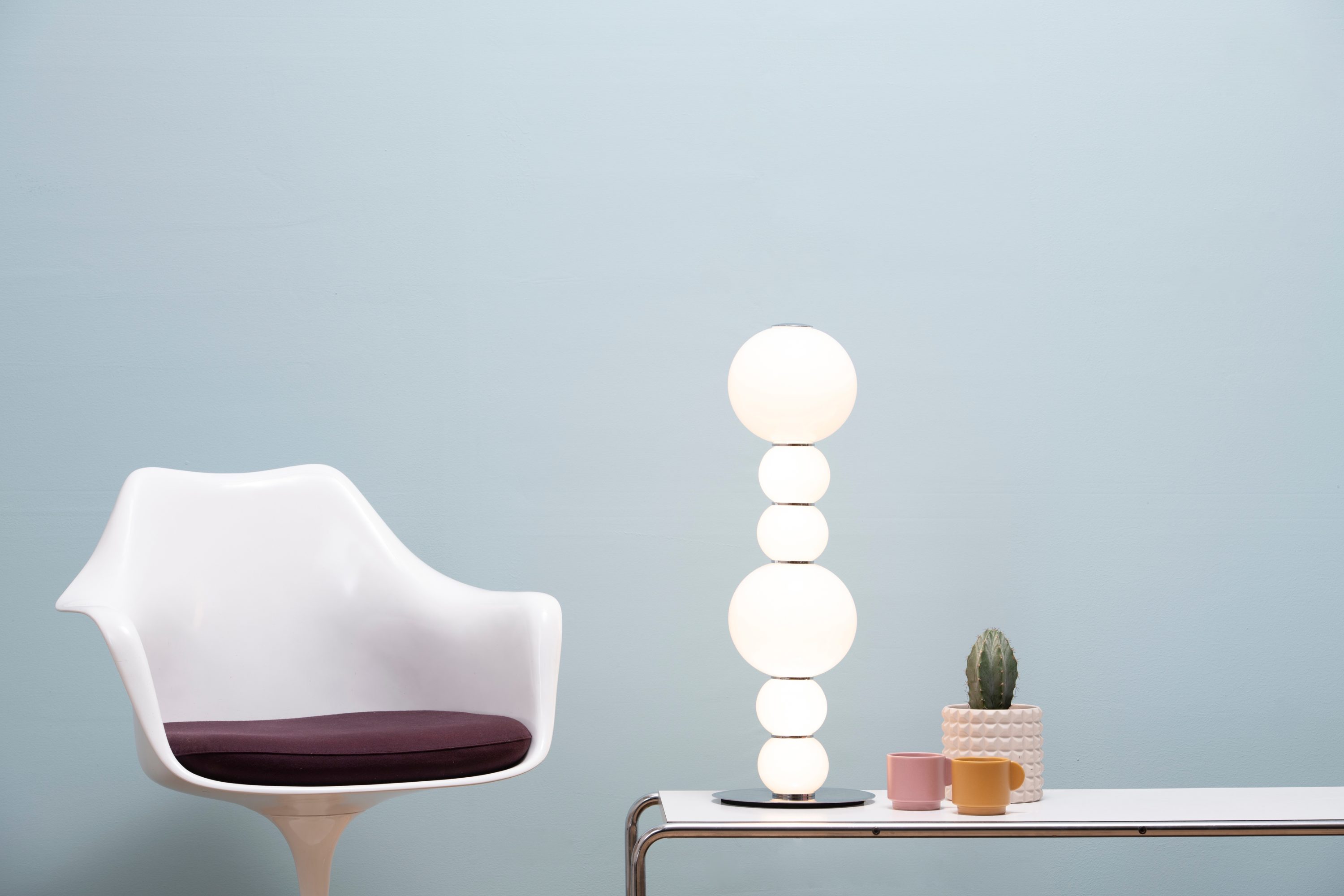 SHOP DELIGHTS:
CREATE EMOTION

 
We have curated an impressive selection of kitchen accessories for your home with brands that share the Sois Blessed ethos. Cutlery by CUTIPOL, a cutting board by FUGA and the Ripple Glass collection by FERM.