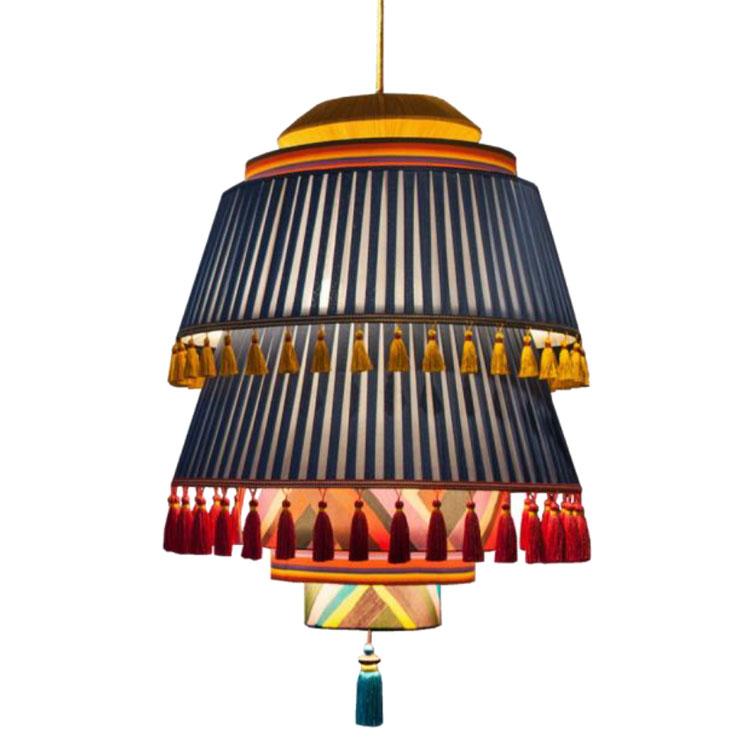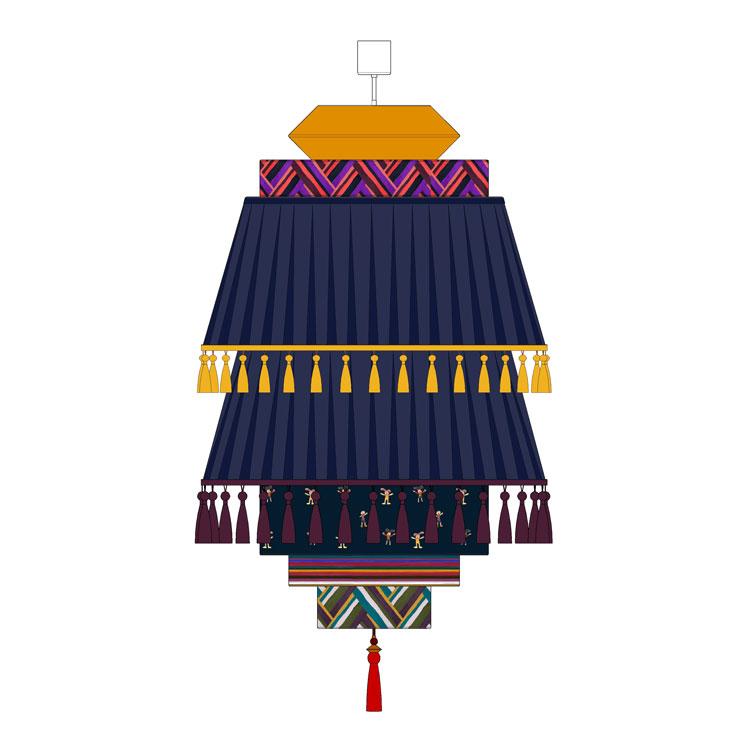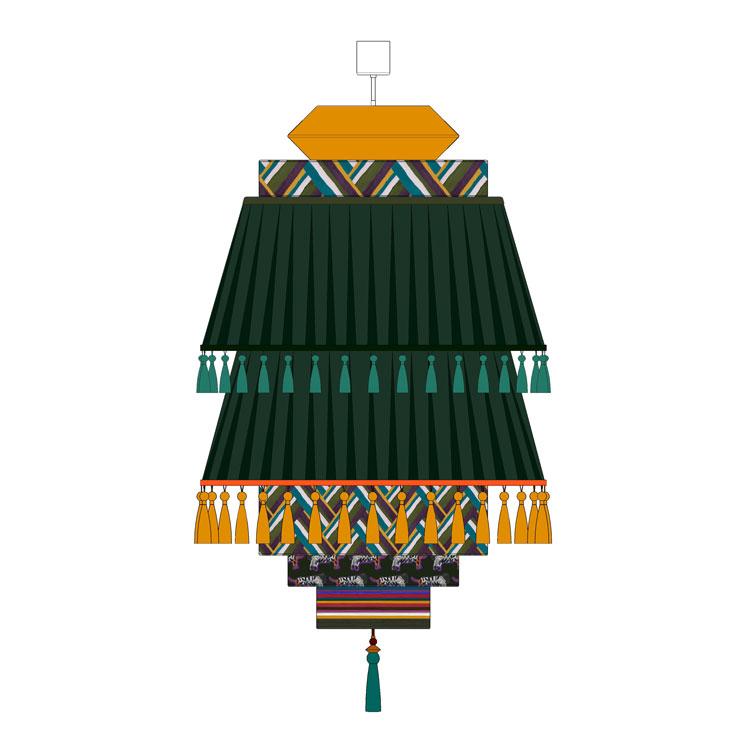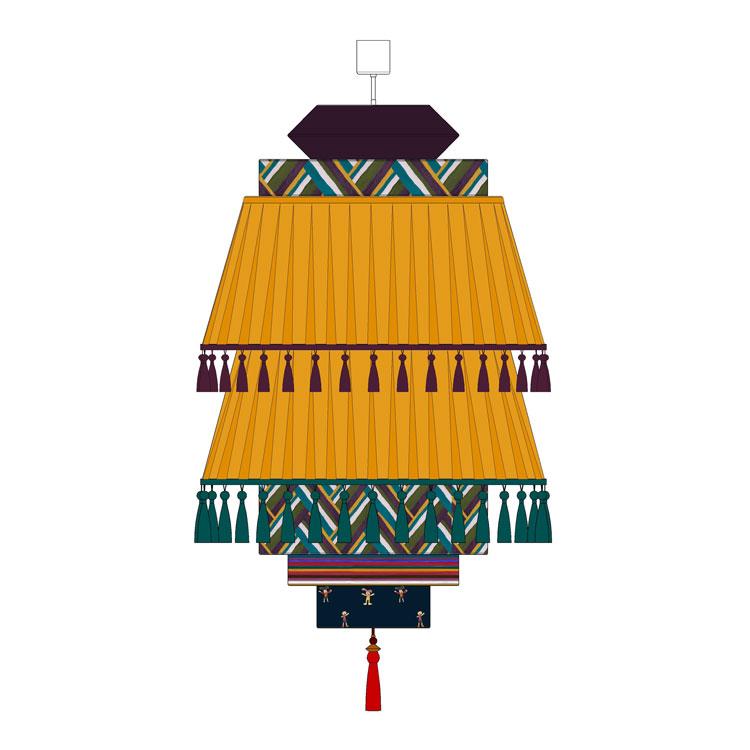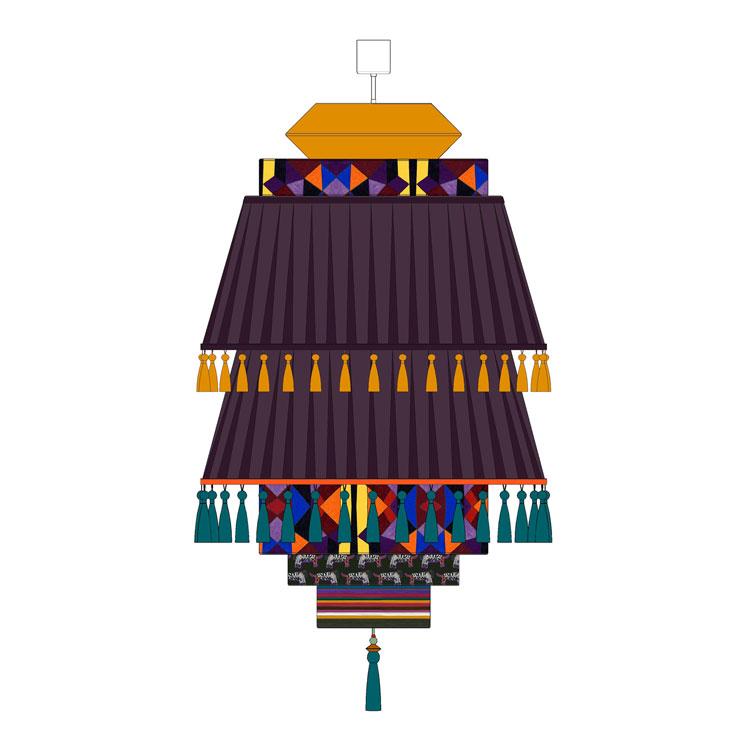 Dutti Lamp Duplex Big SOIS BLESSED
Lieferzeit: 2-3 working days
THE COLORFUL PRINTS OF THESE LAMPS WERE CREATED FROM DRAWINGS PAINTED BY THE CHILDREN OF HOPE SCHOOL IN THE SOUTH AFRICAN PROVINCE OF EASTERN CAPE.
EASTERN CAPE IS A REGION WITH HIGH UNEMPLOYMENT AND DIFFICULT LIVING CONDITIONS, WHERE MANY CHILDREN ARE AIDS ORPHANS OR EVEN HIV INFECTED THEMSELVES. THE SCHOOL OFFERS THE CHILDREN NOT ONLY EDUCATION AND FOOD BUT ALSO MEDICAL CARE, APPRECIATION, LOVE AND SECURIITY.
WITH ITS OWN NON PROFIT COLLECTION, SOIS BLESSED WANTS TO MAKE A CONTINUOUS CONTRIBUTION TO THE PERSPECTIVE OF THESE CHILDRENS LIVES:
THE MOTIFS OF THE COLLECTION FABRICS ARE BASED ON THEIR PICTURES. 100% OF THE PROFITS FROM THE SALES OF SOIS BLESSED HOPE SCHOOL PRODUCTS GO TO HOPE SCHOOL.